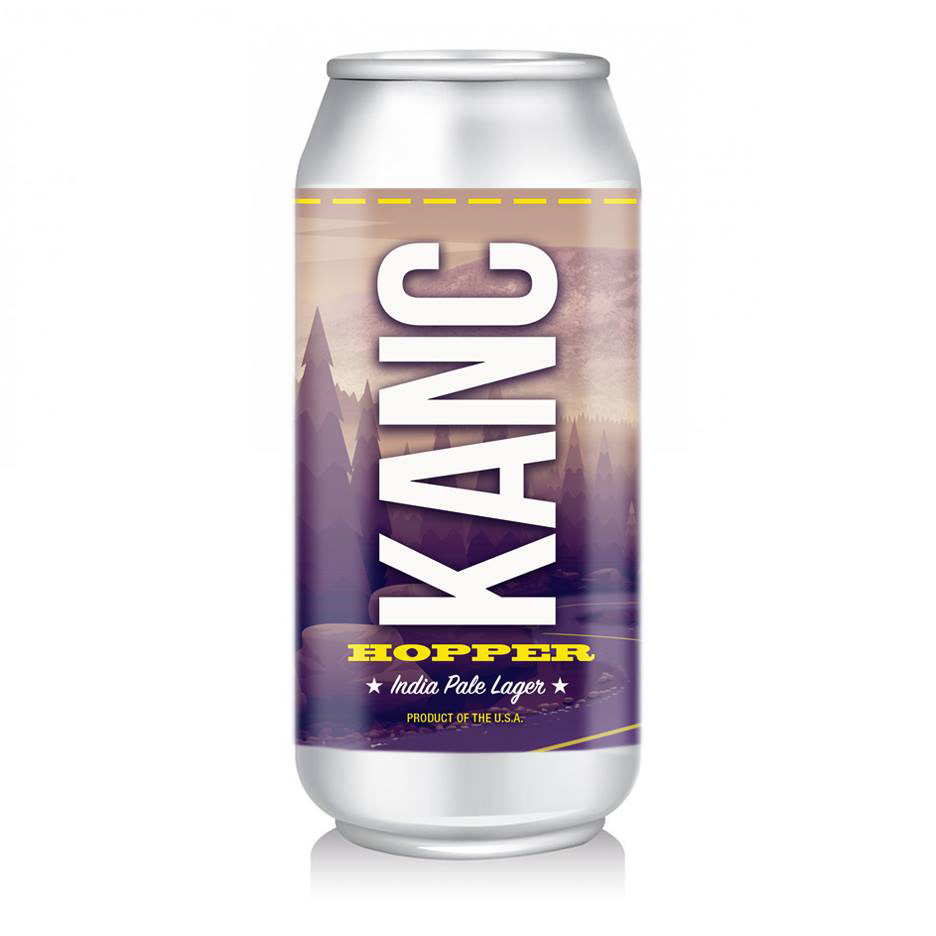 Moat

Mountain

Brewing — Kanc Hopper IPL
PACKAGE DESIGN + A LONG-WINDED STORY
​​​​​​​
If you've ever visited North Conway, NH then you're familiar with Kancamagus Highway. I spent a lot of time there in my '20s and would often camp illegally in the woods next to the Saco river with friends. Why? During one summer visit, every campground we approached we were met with a 'No Vacancy' sign — it was late, we were tired and almost out of gas, so I had to improvise. (MacGruber!)
I had learned how to remove the chain running between two posts that blocked access to a little clearing about 20 yards from the roadway. After we moved the two cars in I refastened the chain to its original position. We buried the cars in brush, grabbed our gear and hiked a narrow path that led to a gorgeous bend in the river to camp. The key was to never leave any trace of evidence that we were there. If you took care of the environment it took care of you. This held true for many visits.
We were asked by Moat Brewing to design a look for their new Kancamagus (KANC) Lager. What you see on the can is the river at night, which was typically when we were breaching the chain and sneaking into the woods — that's the landscape I remember so clearly. If you've ever done any night swimming, you understand that you have a much different experience with a river at night.
It was an unusually dark scene for a beer label but they approved the design (and all of the marketing language and government warning that I added later) I was getting ready to send it to their label printer when Moat contacted us to ask, "Hey, can you turn that river into a road instead?" You can see here the two versions (river & road) that I gave the client.
In July 2021, I visited Kancamagus for the first time since then and was pumped to see that it hadn't changed. This one special part of the world had not been destroyed or exploited. I really looked forward to visiting the brewery and trying the beer — because the image on the can holds memories of a time and place that was outstandingly peaceful and real.
​​​​​​​