Design   +   SKILL   +   Speed
Powered by K.Banks —piranha director
Claymore offers a variety of tailored creative services:
Packaging & Merchandising
Our clients appreciate affordable and impactful design solutions with tailored service. They know that working directly with the designer has huge advantages benefitting project speed, communication, and cost.
Now more than ever, we know you don't have time for redundant emails and endless zoom calls with chatty agency folk (Those days are over). Welcome to Claymore — we solve our client's problems quickly and efficiently.
Claymore has mastered your need for speed: Clients rely on us for quick jobs, emergencies, and overnight turnaround. Our partner editors & designers insure that all deadlines are met. We're the one-stop shop for all of your ASAP tasks such as: 
Presentations & Infographics
We devour deadlines like a school of
hungry PIRANHA and spit out the bones.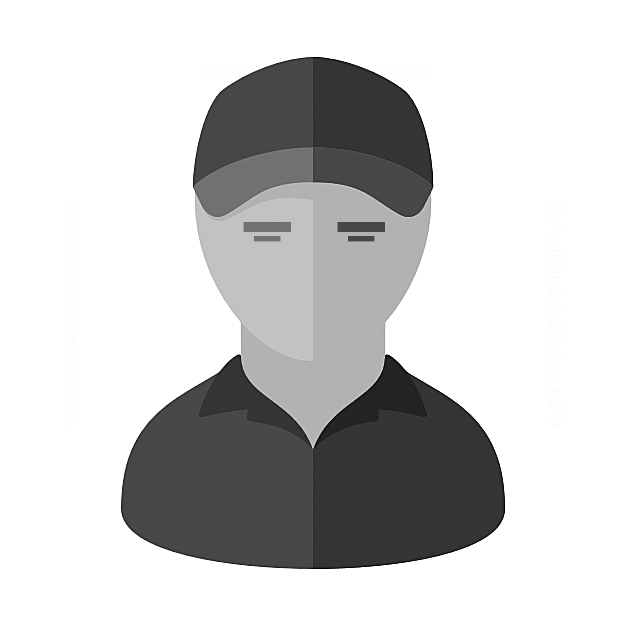 The motor that drives Claymore: Kevin Banks graduated from the School of Visual Arts, NYC and was the former Art Director of the Boston Phoenix and Adjunct Professor of Design at Suffolk University.
Claymore began in 2010 over a Friday lunch with several design friends in Boston. Ideas were scribbled on cocktail napkins, and by the end of the day the logo and first web site were ready. By 2013, Claymore was operating full time.
 contact
kevin@claymoregoboom.com