Art schools such as SVA, Parsons, and FIT housed thousands of students in this 15-story gulag on 34th street in Hell's Kitchen. The rooms were the size of prison cells, but to experience NYC in the '80s was mesmerizing. Throw endless booze, mix-tapes, drugs, and cockroaches into the mix and things got pretty colorful. It was a massive hell-hole of creativity and madness.
I stayed for three years.
Below is a collection of Sloane-themed content: Comics, Graphics, Posters, Apparel, Social Media, Books, and Events produced over the past decade. This ongoing project occupies the black & white space between post-mortem branding and nostalgic tribute.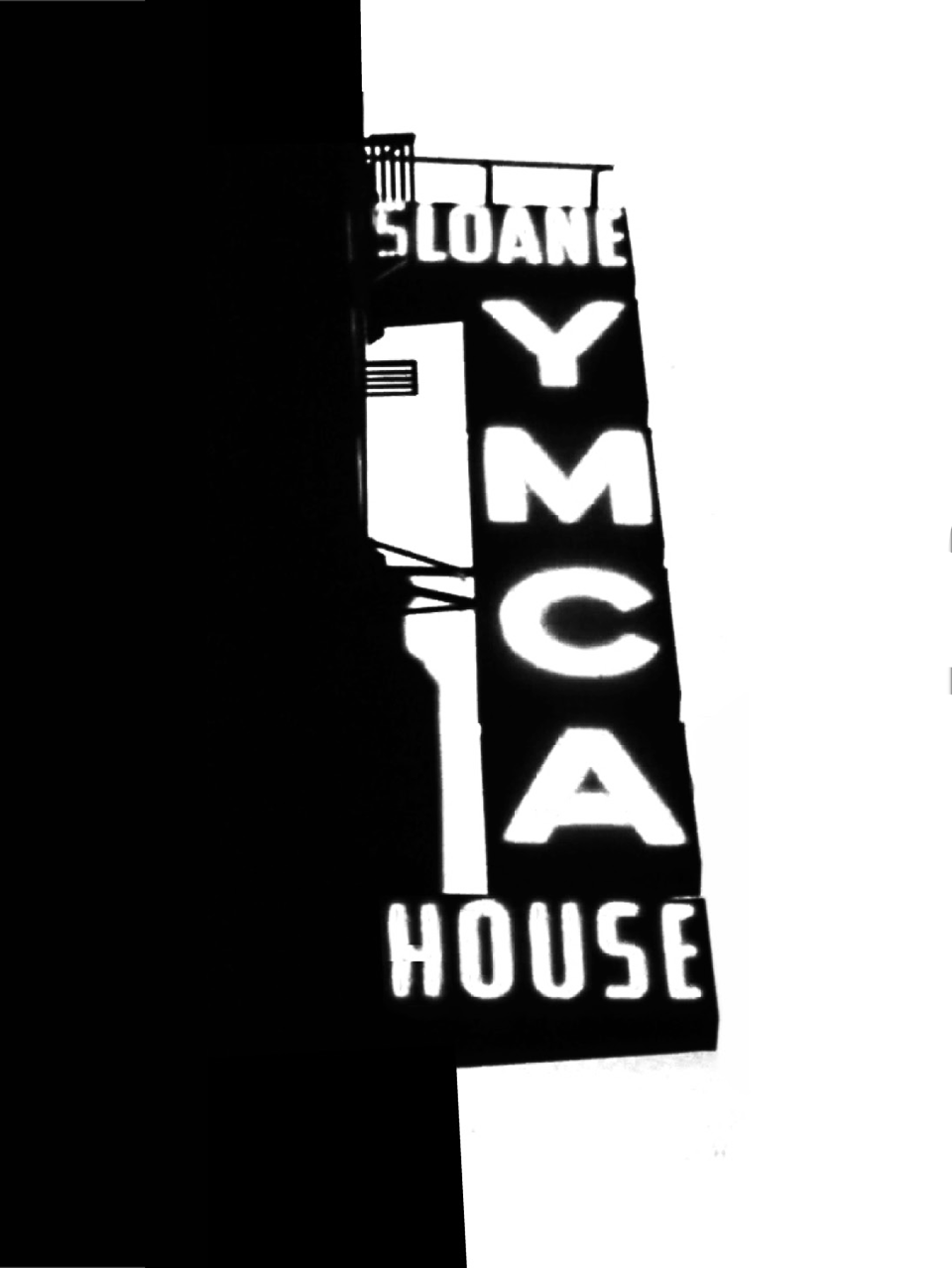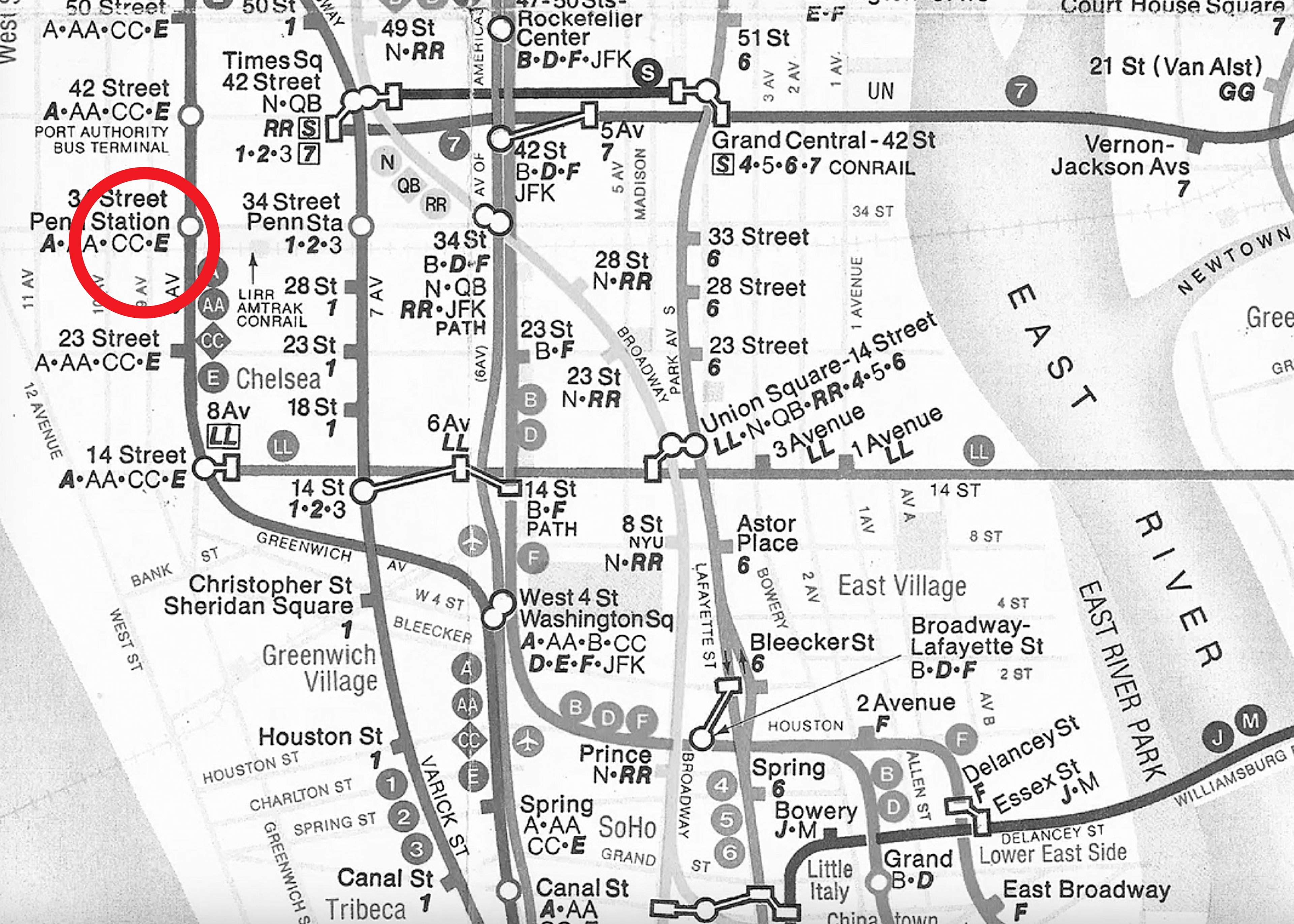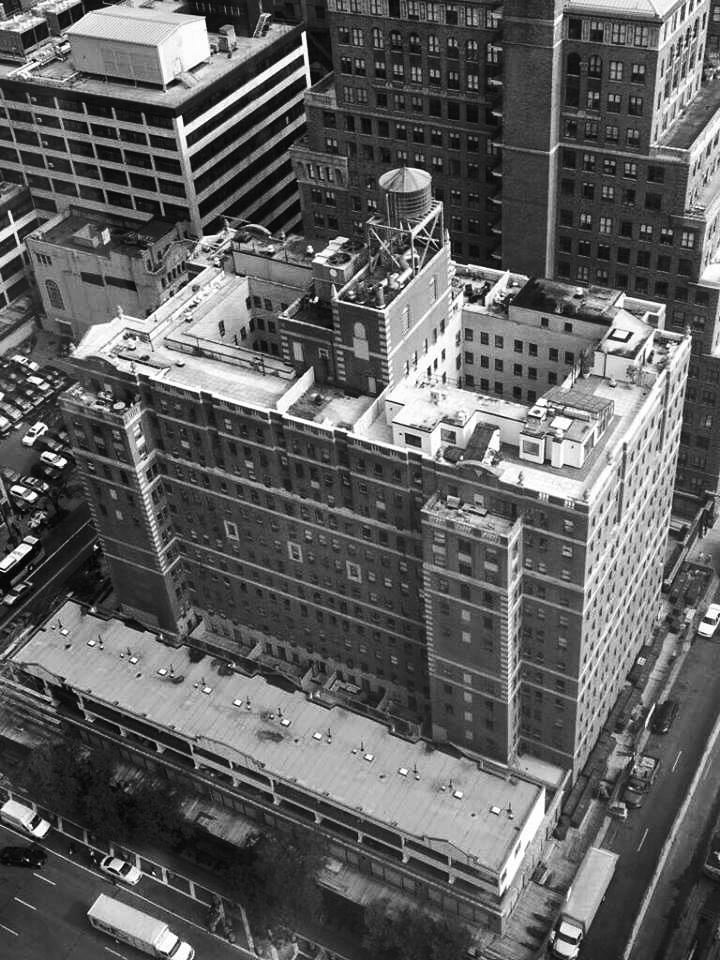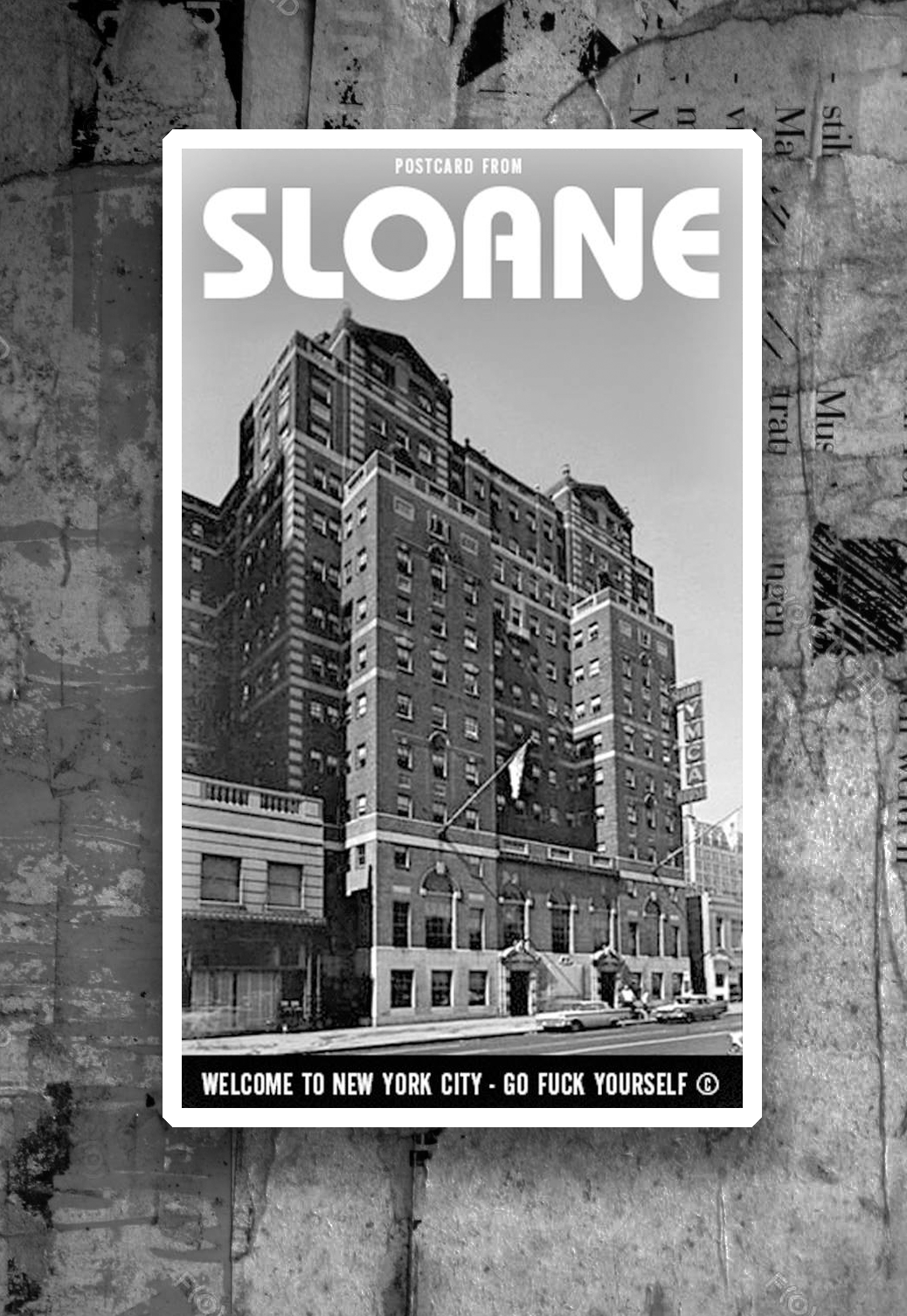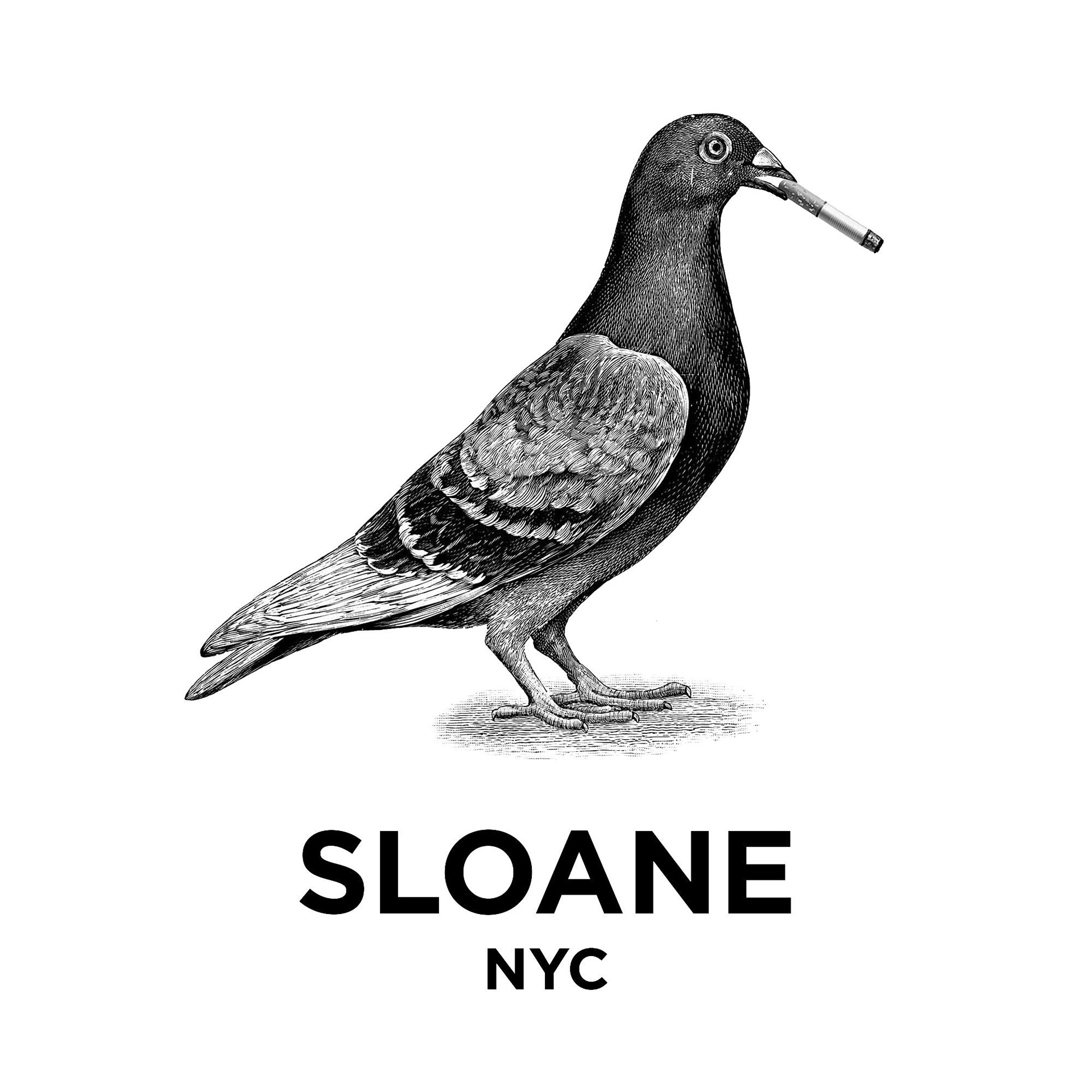 9th Avenue Pigeon on a Cigarette break.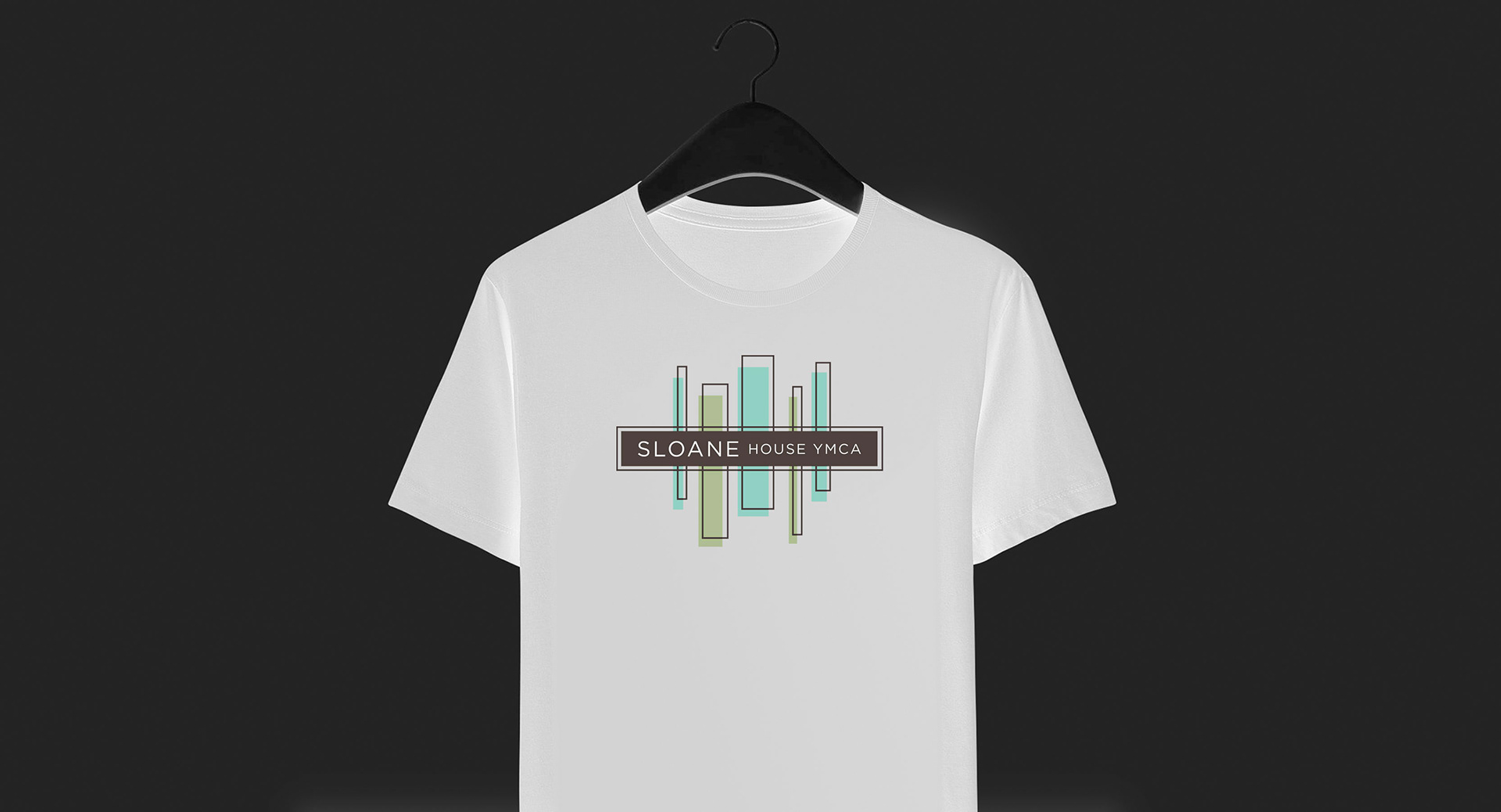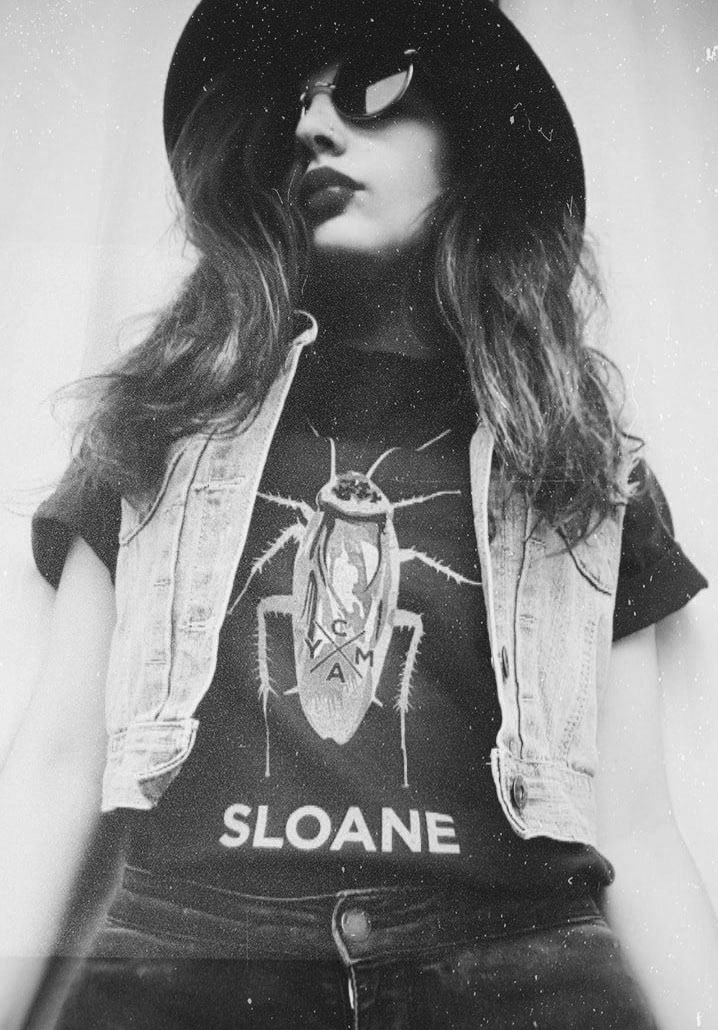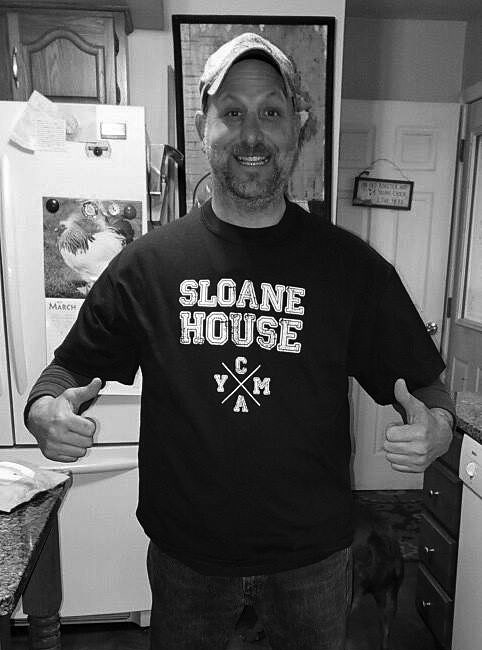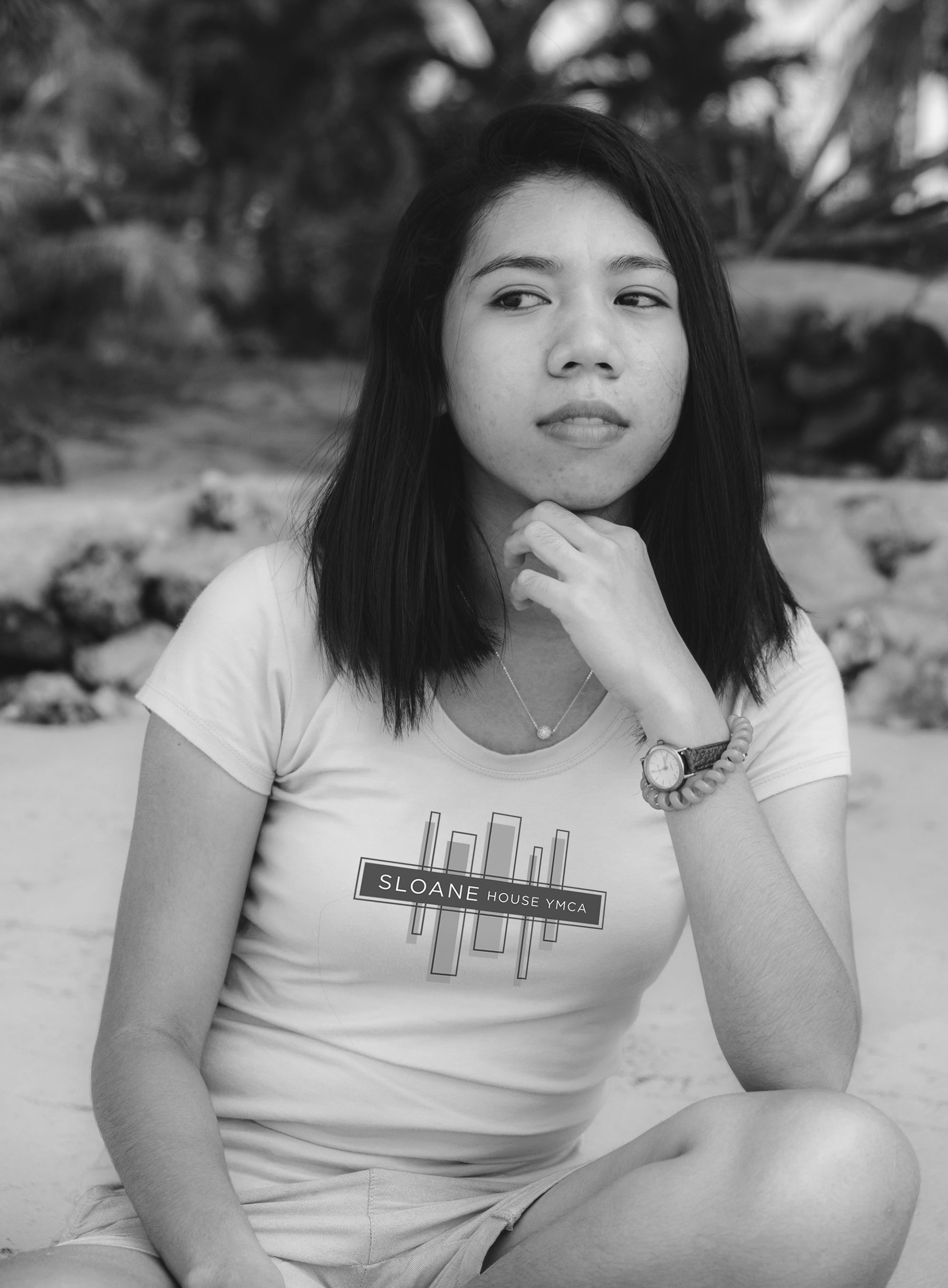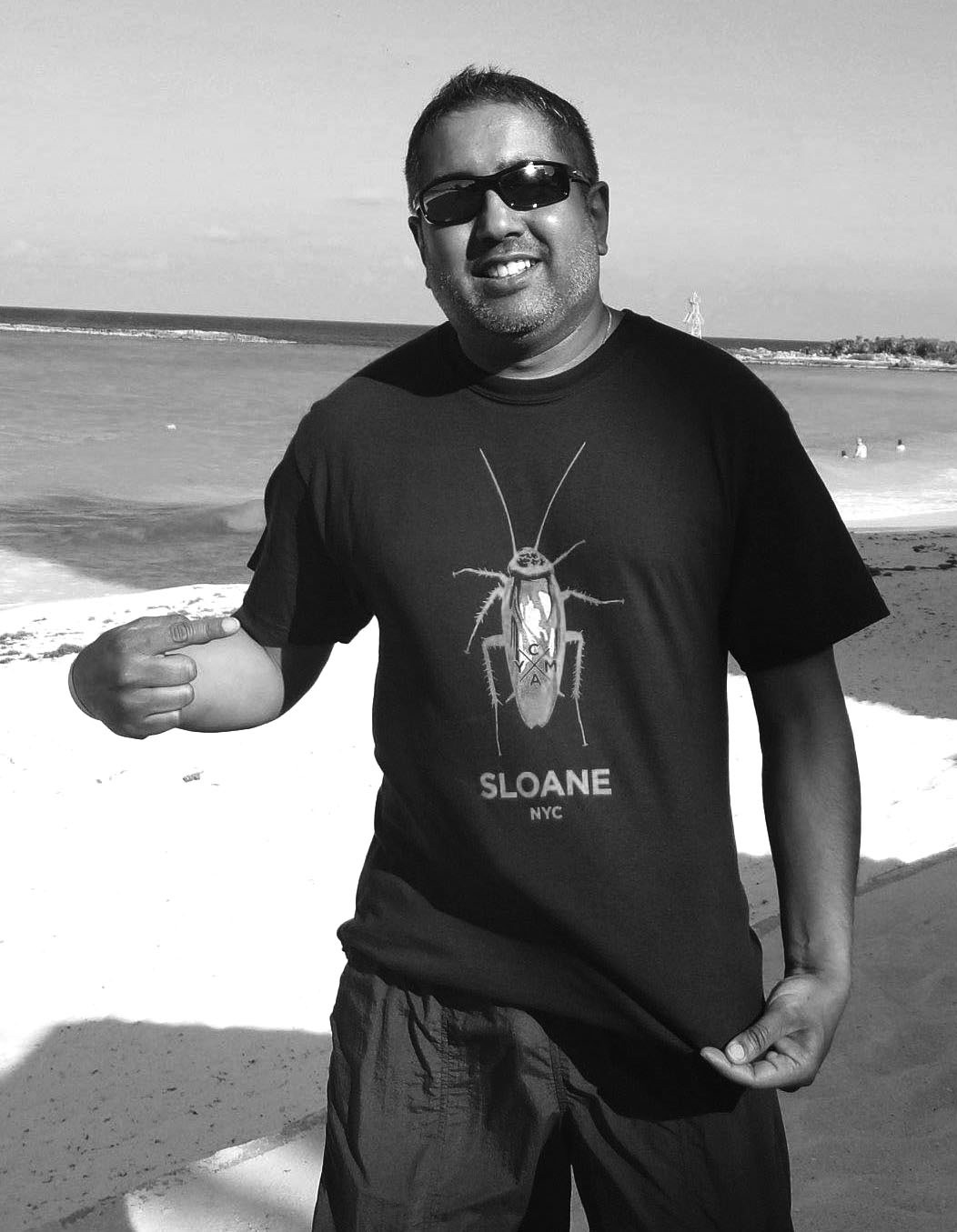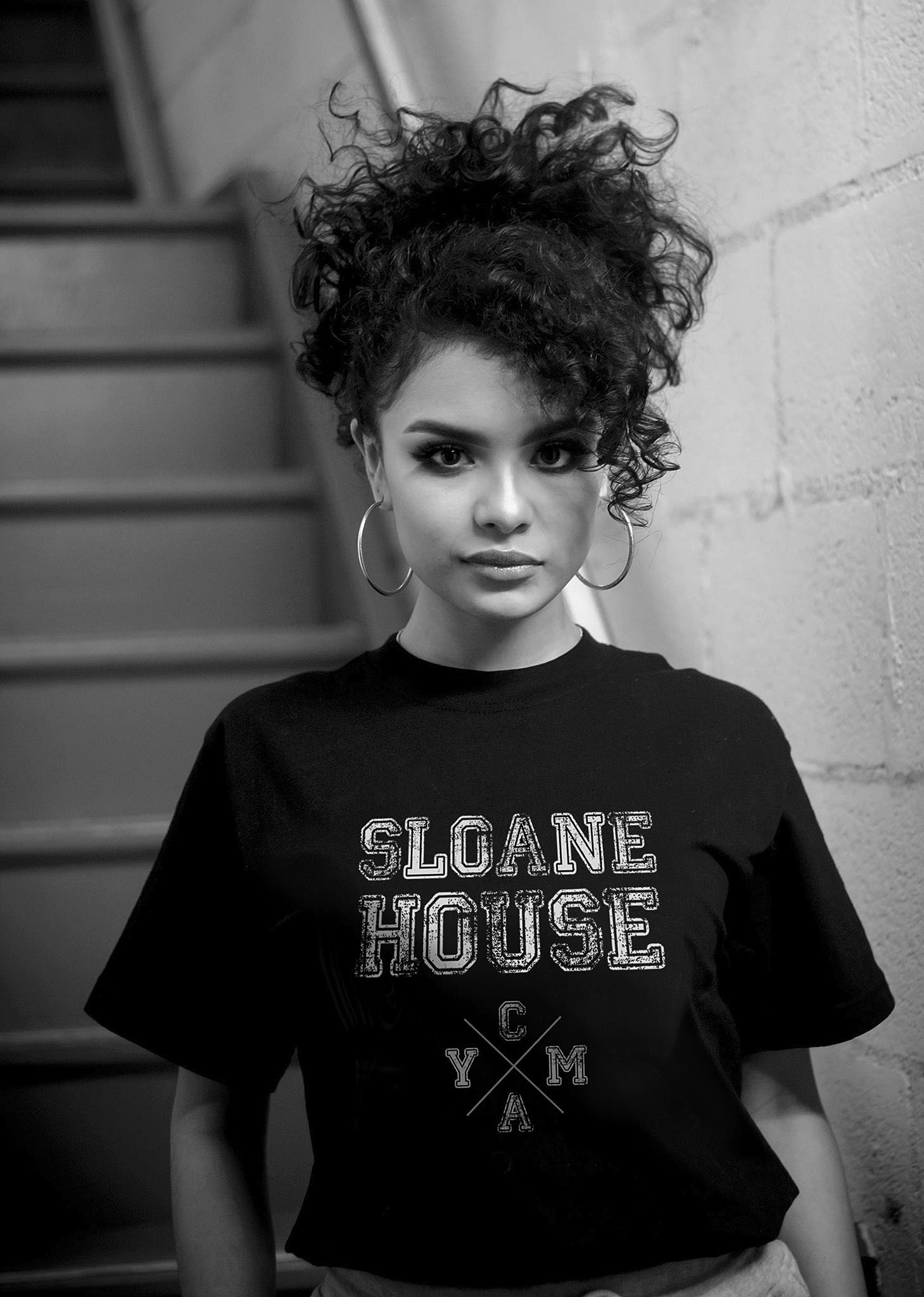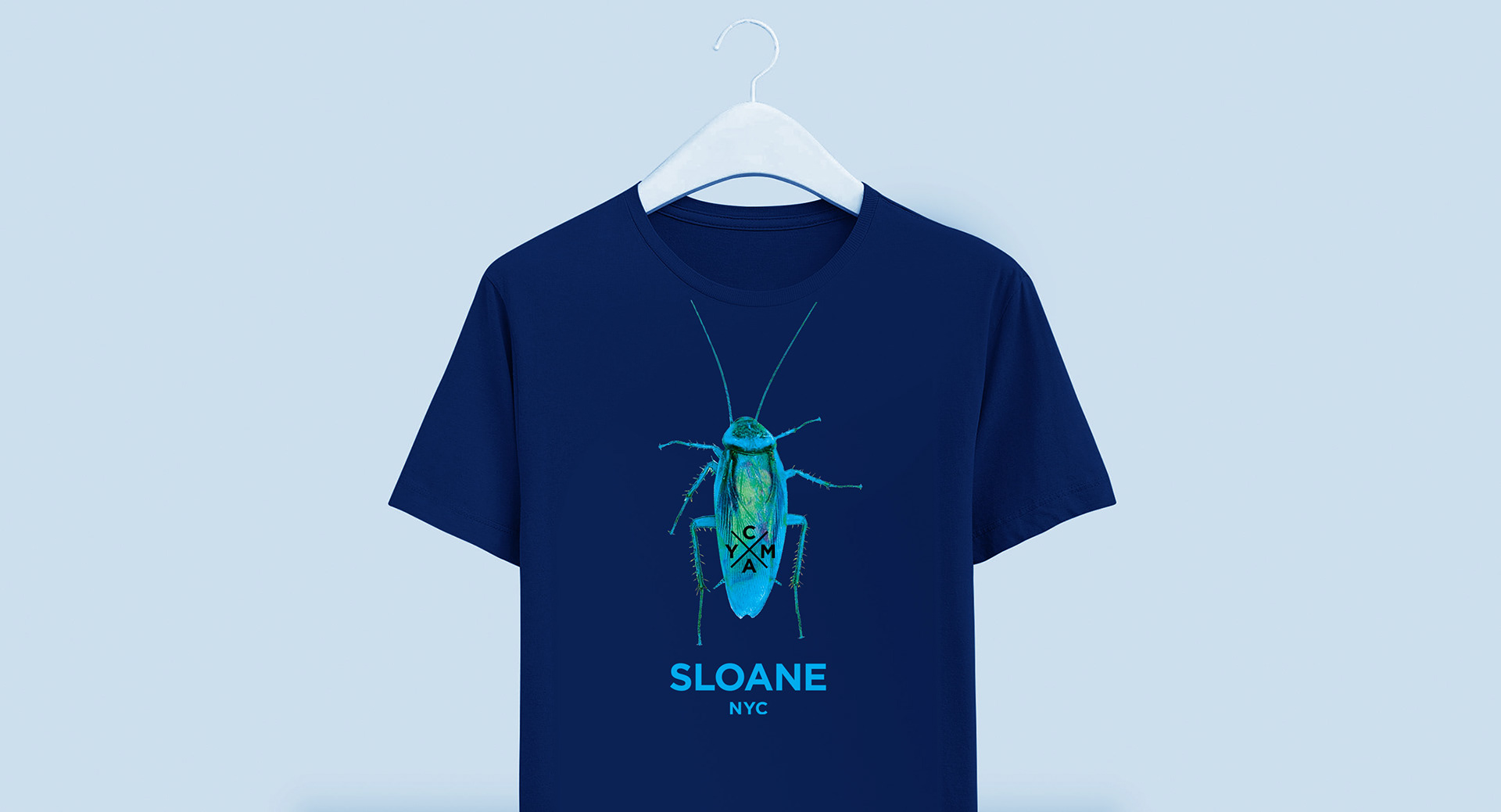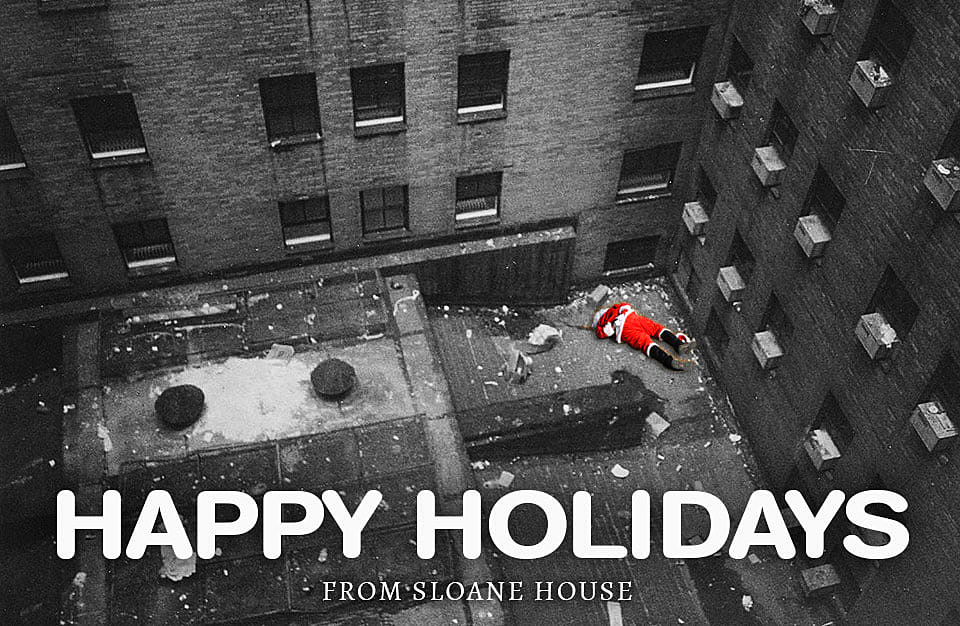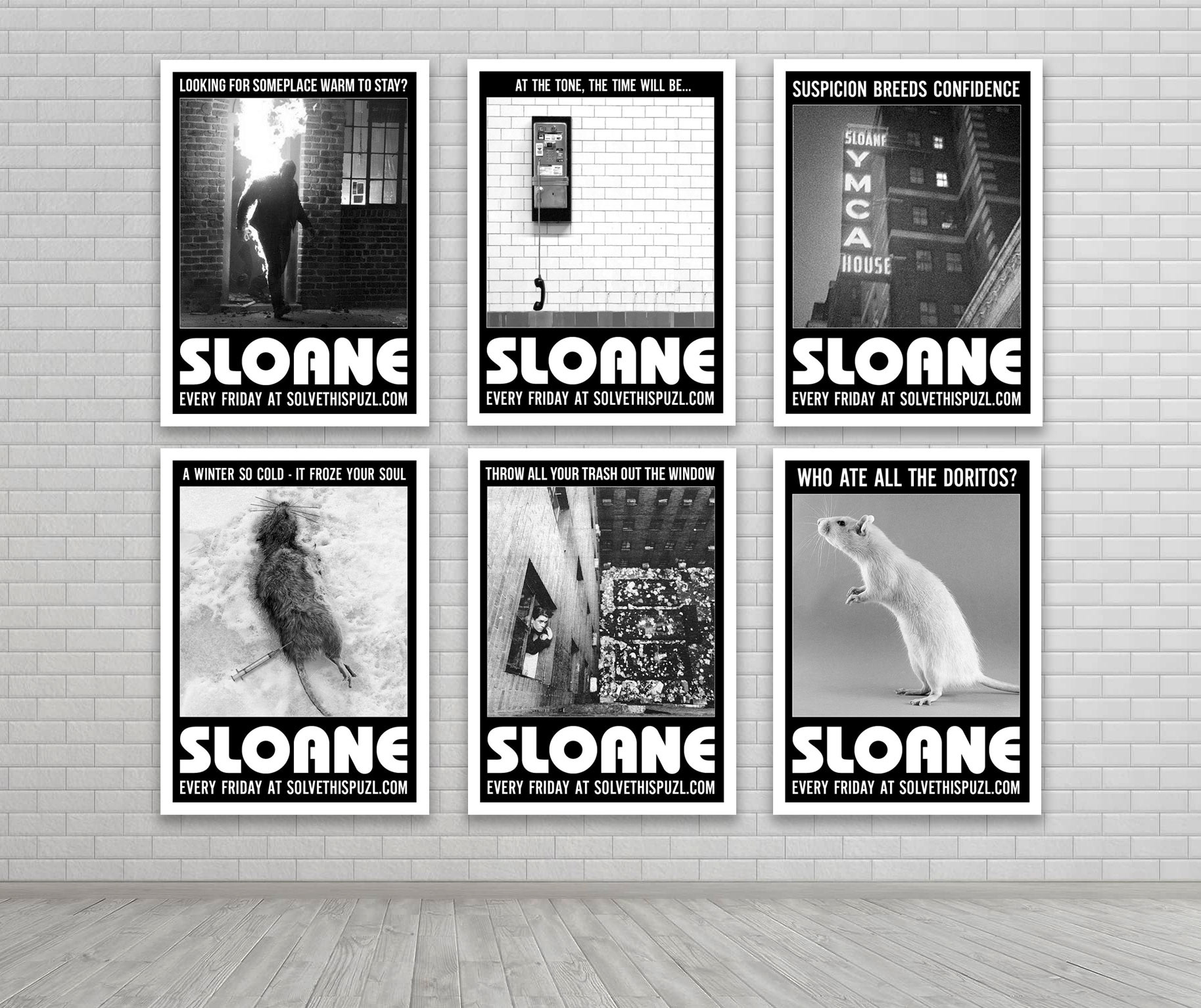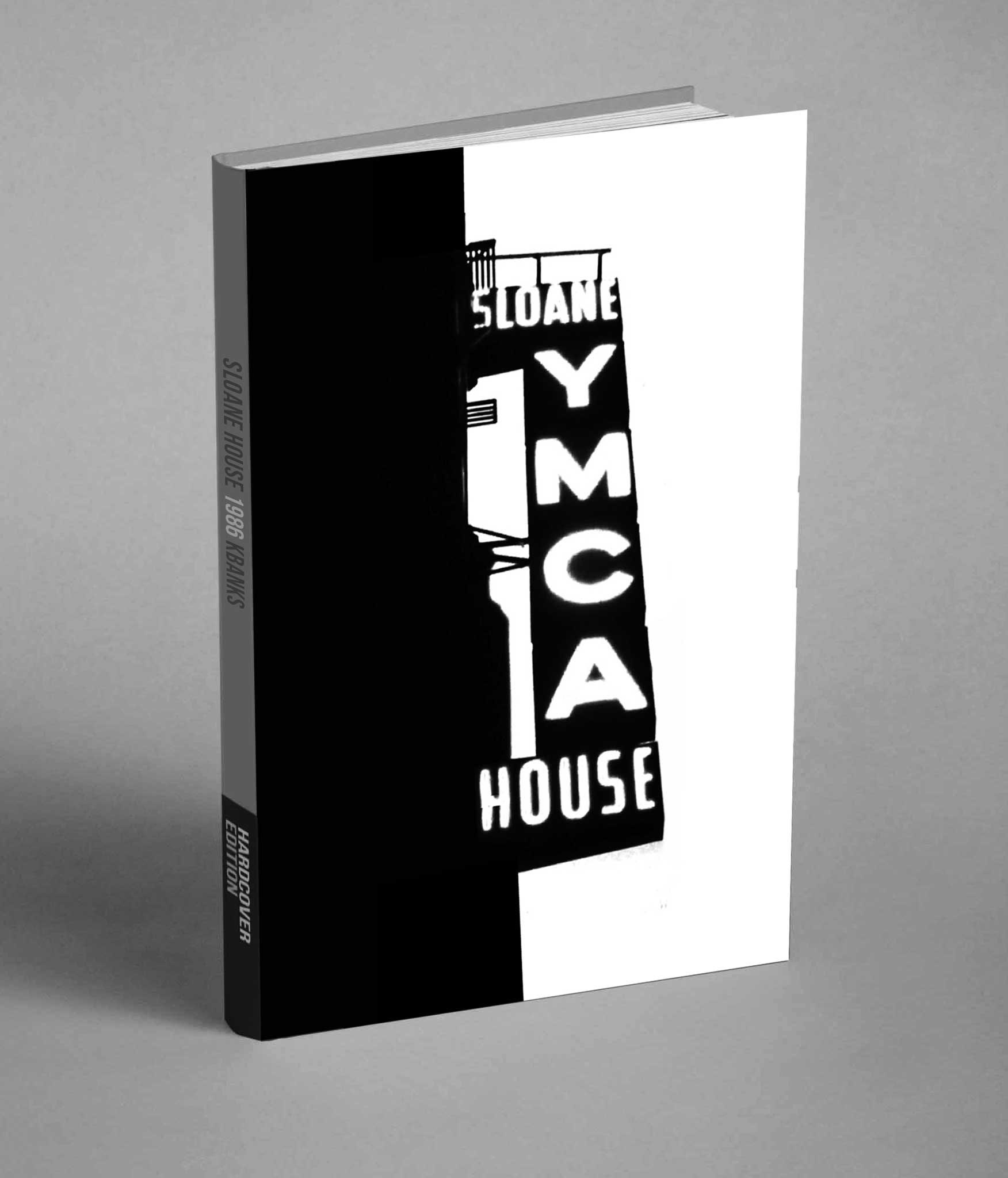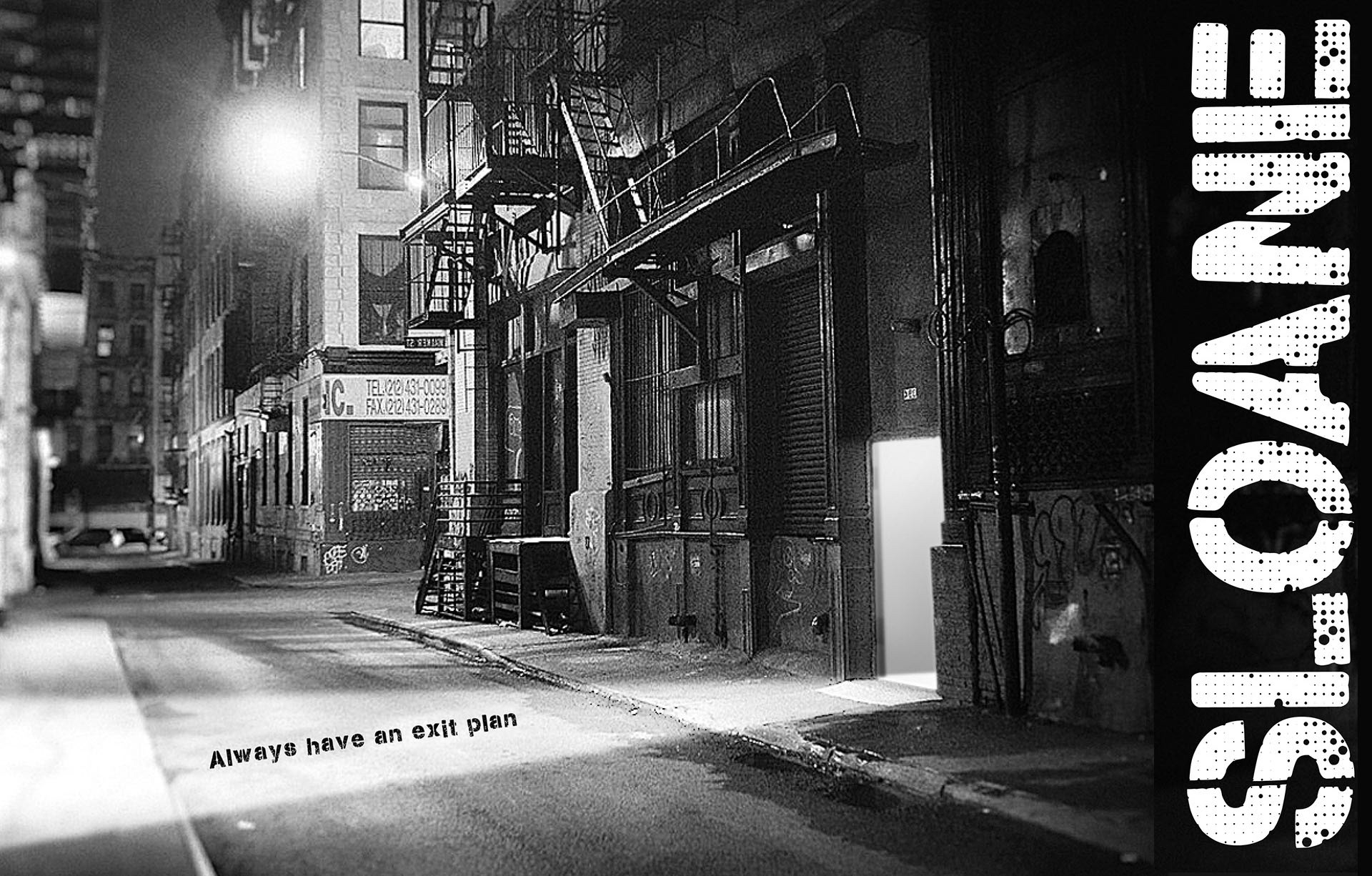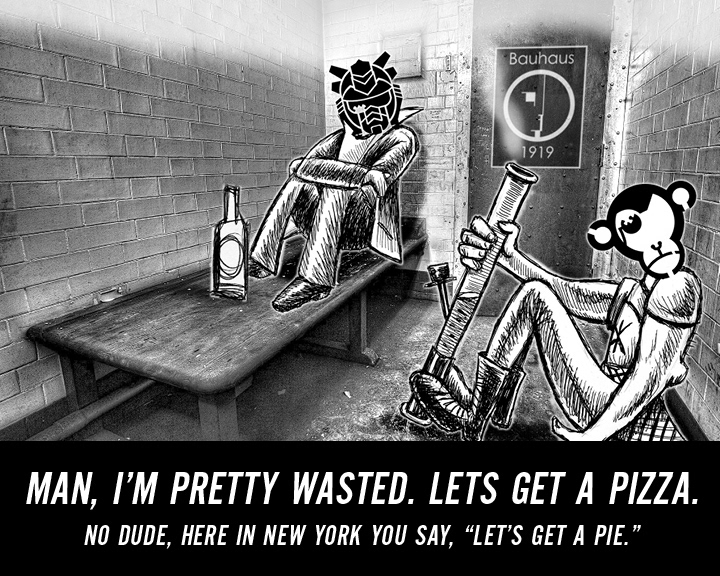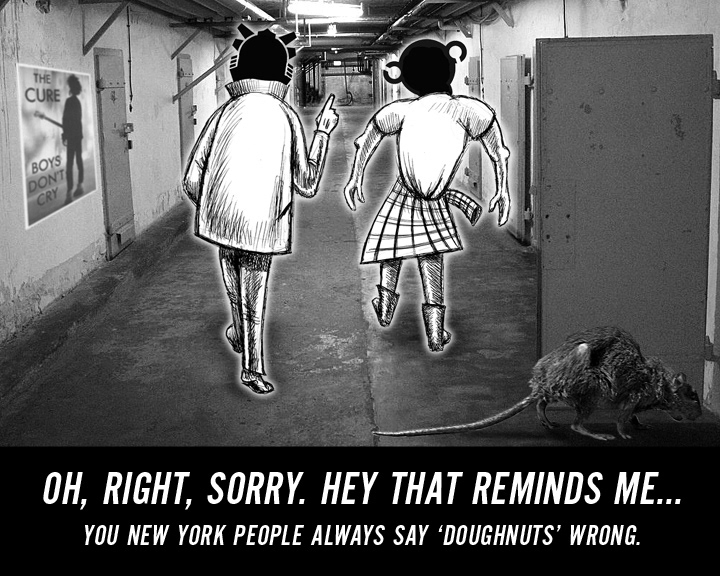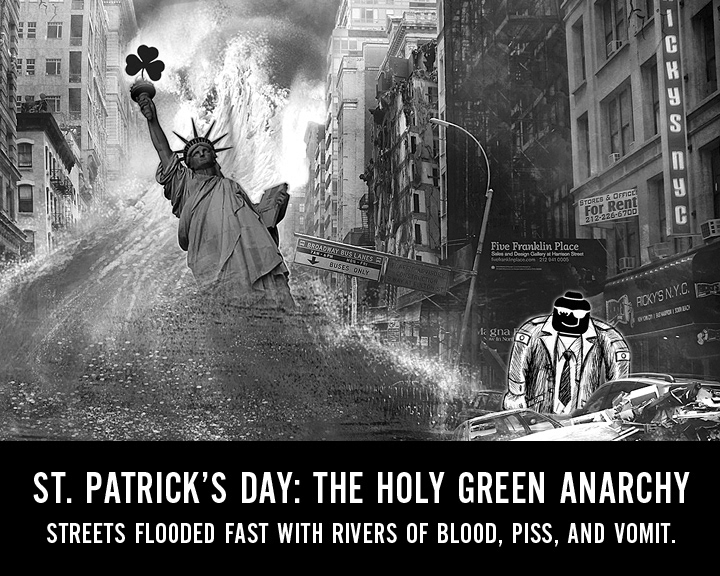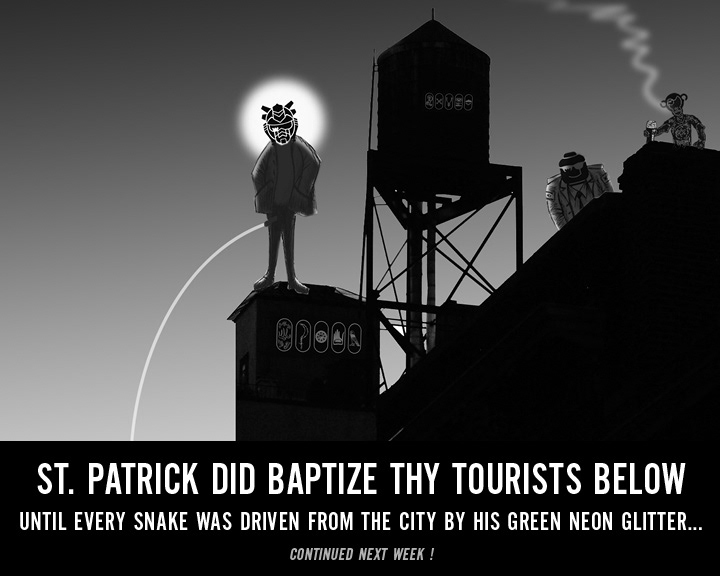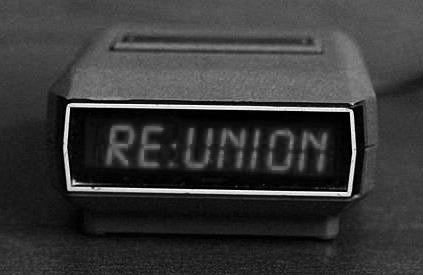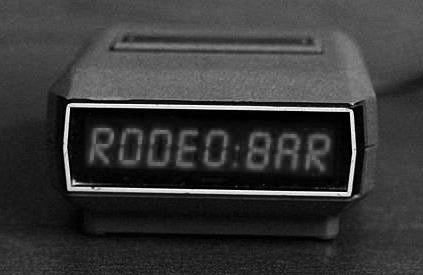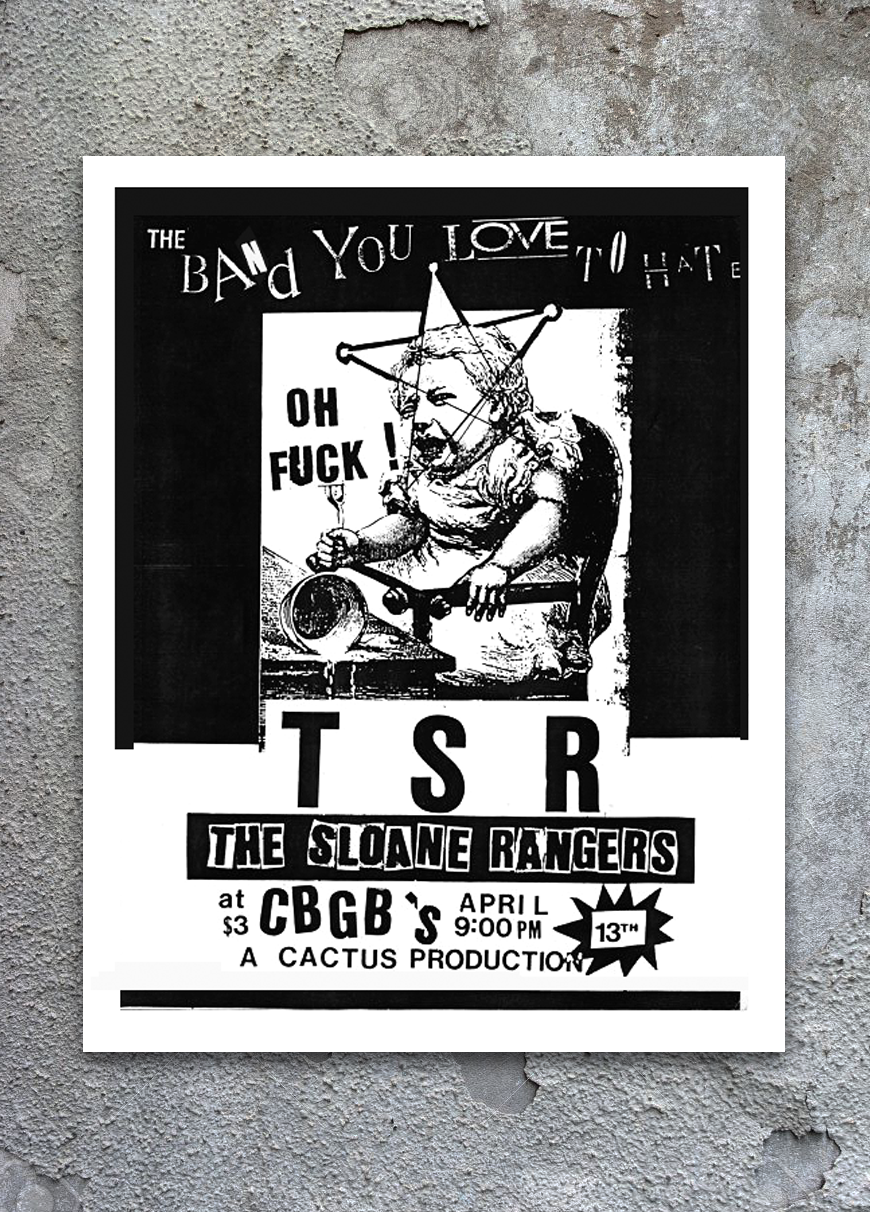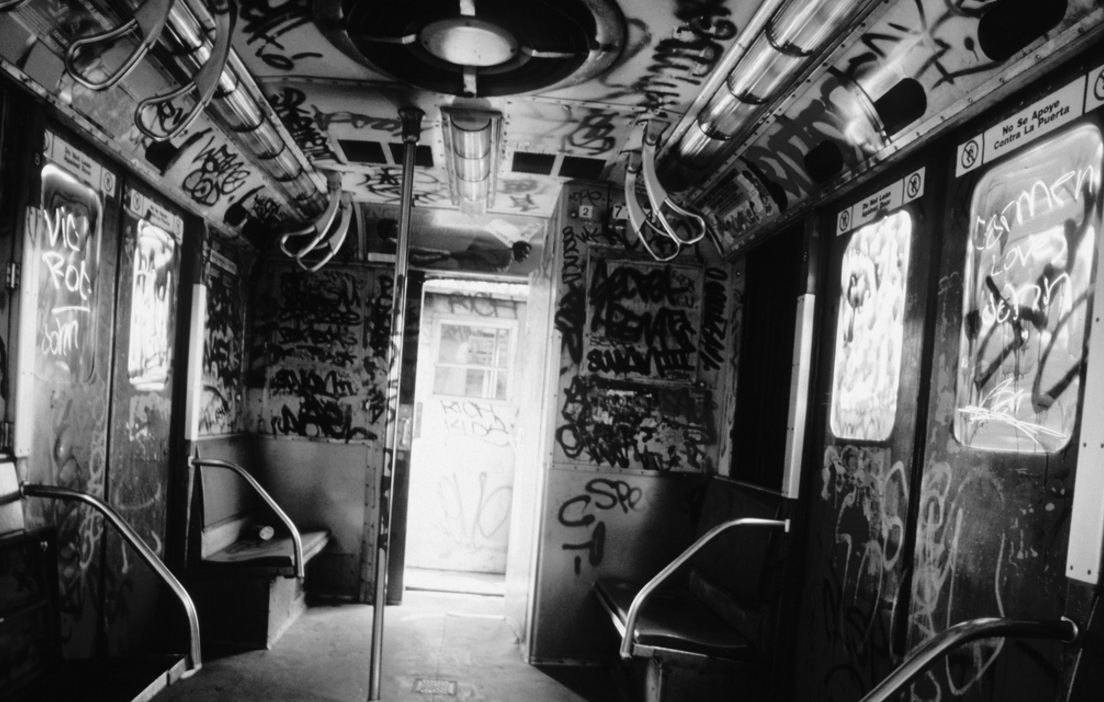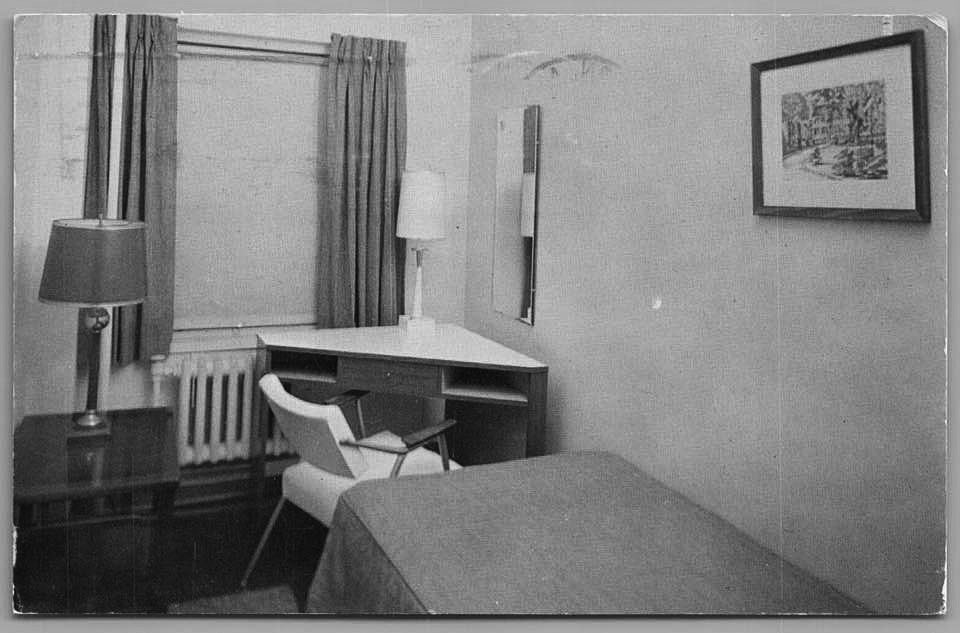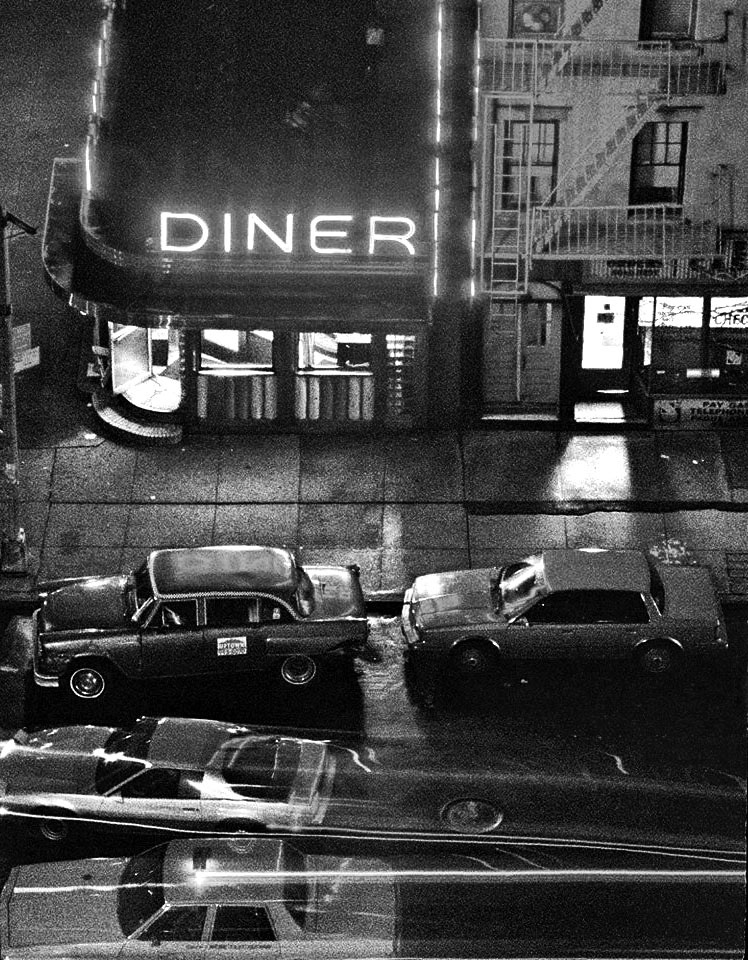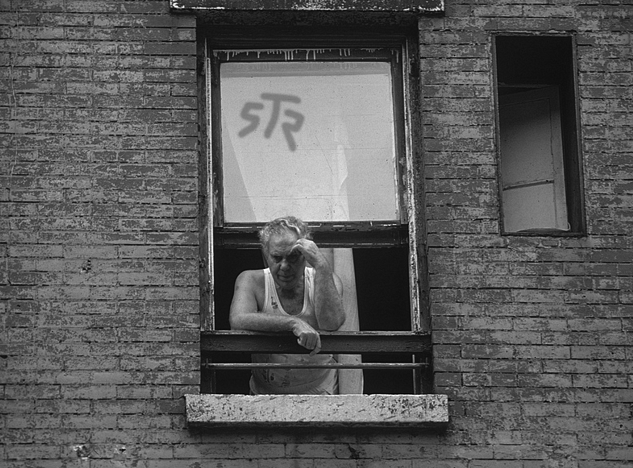 "Living in Sloane was nothing short of masochistic and it even made the Port Authority seem quaint. The rooms were the size of prison cels and at times it felt like we were the test-subjects of a sick government-controlled ant farm. Hell, it was the '80s in NYC so who really knows."
— K.BANKS