Art schools such as SVA, Parsons, and FIT housed thousands of students in this 15-story gulag on 34th street. The rooms were the size of prison cells, but to experience NYC in the '80s was priceless. Throw unlimited weed, music, and booze into the mix — and things got pretty colorful. Needless to say, Sloane left an impression on all who lived there, even for just one night. It was a hotel of creativity and madness.
I stayed for three years.
Below is a collection of Sloane-themed work: Comics, Graphics, Posters, Apparel, Social Media, Books, and Events produced over the past decade. This ongoing project occupies the black and white space between branding mission and nostalgic tribute.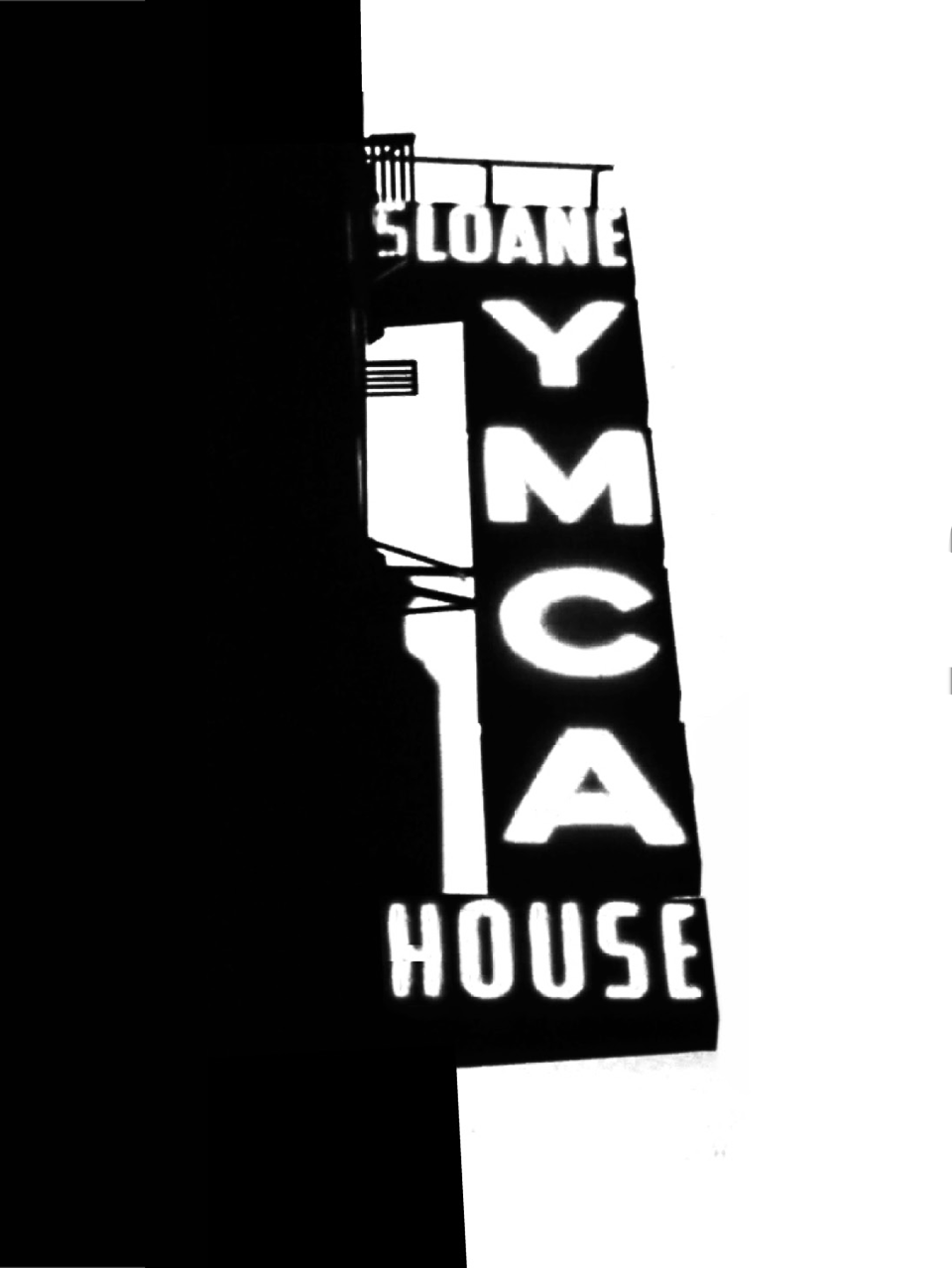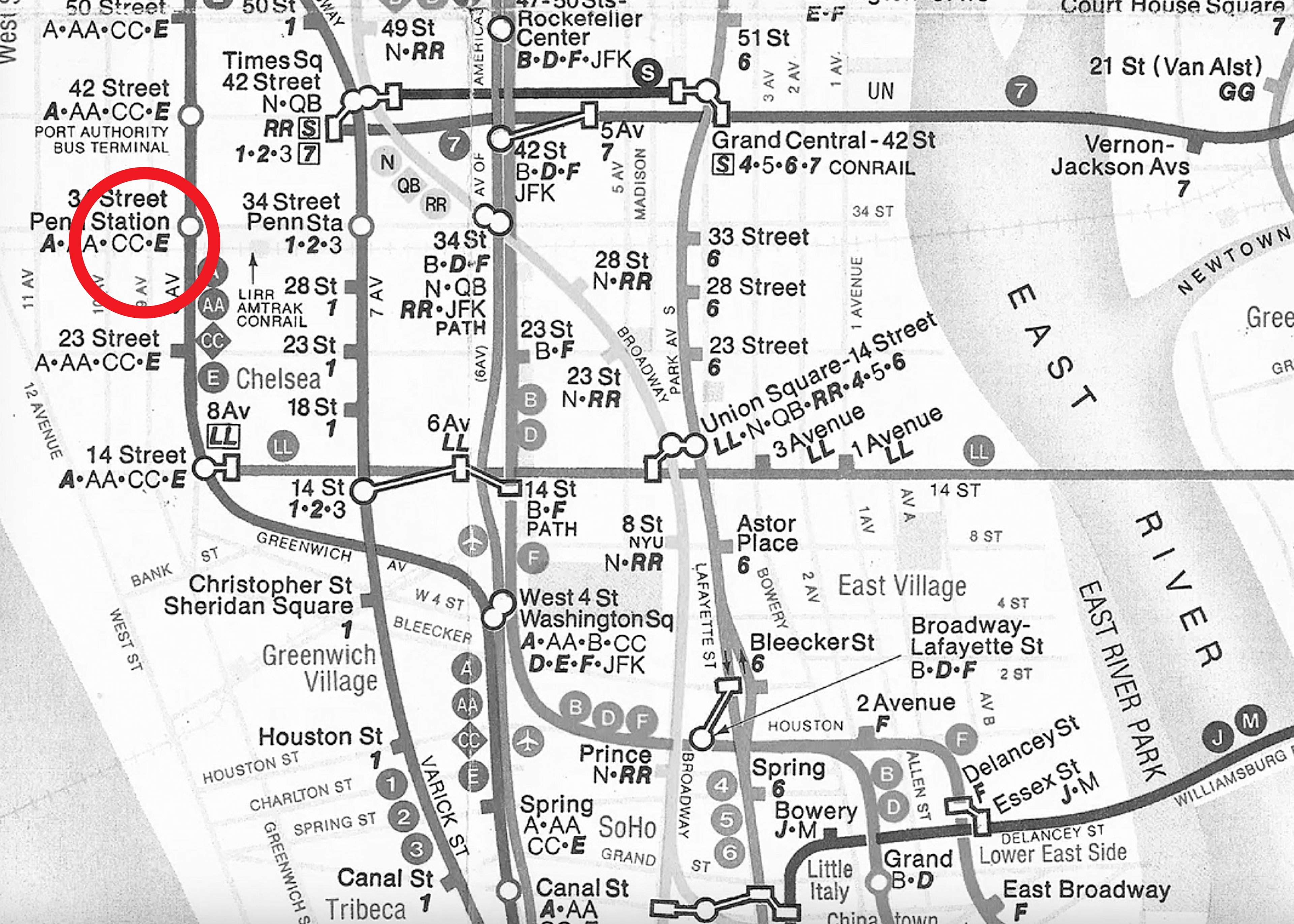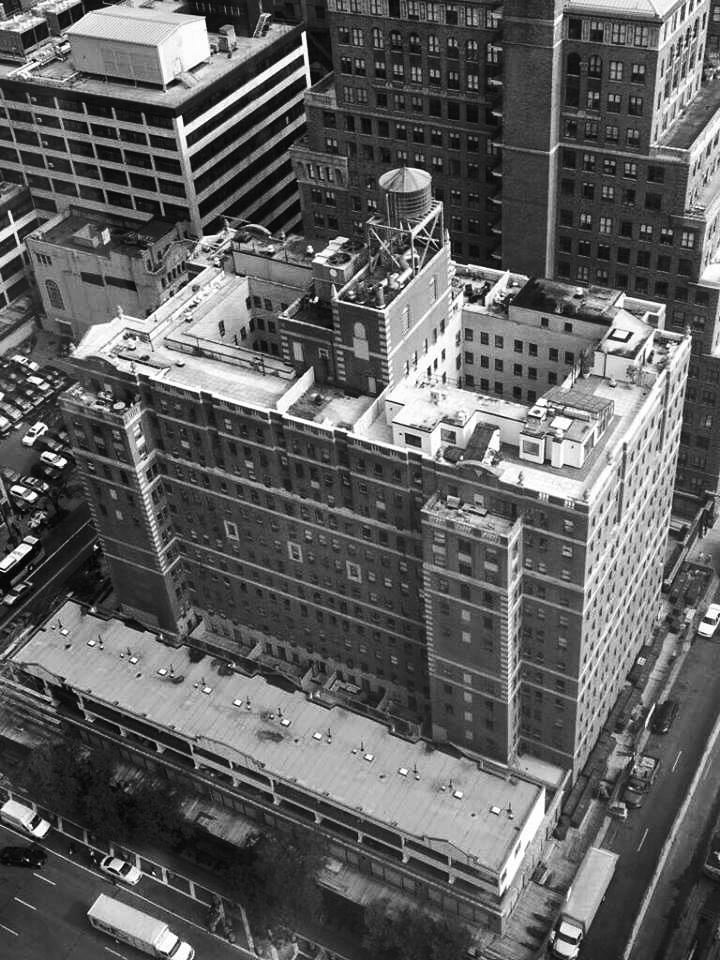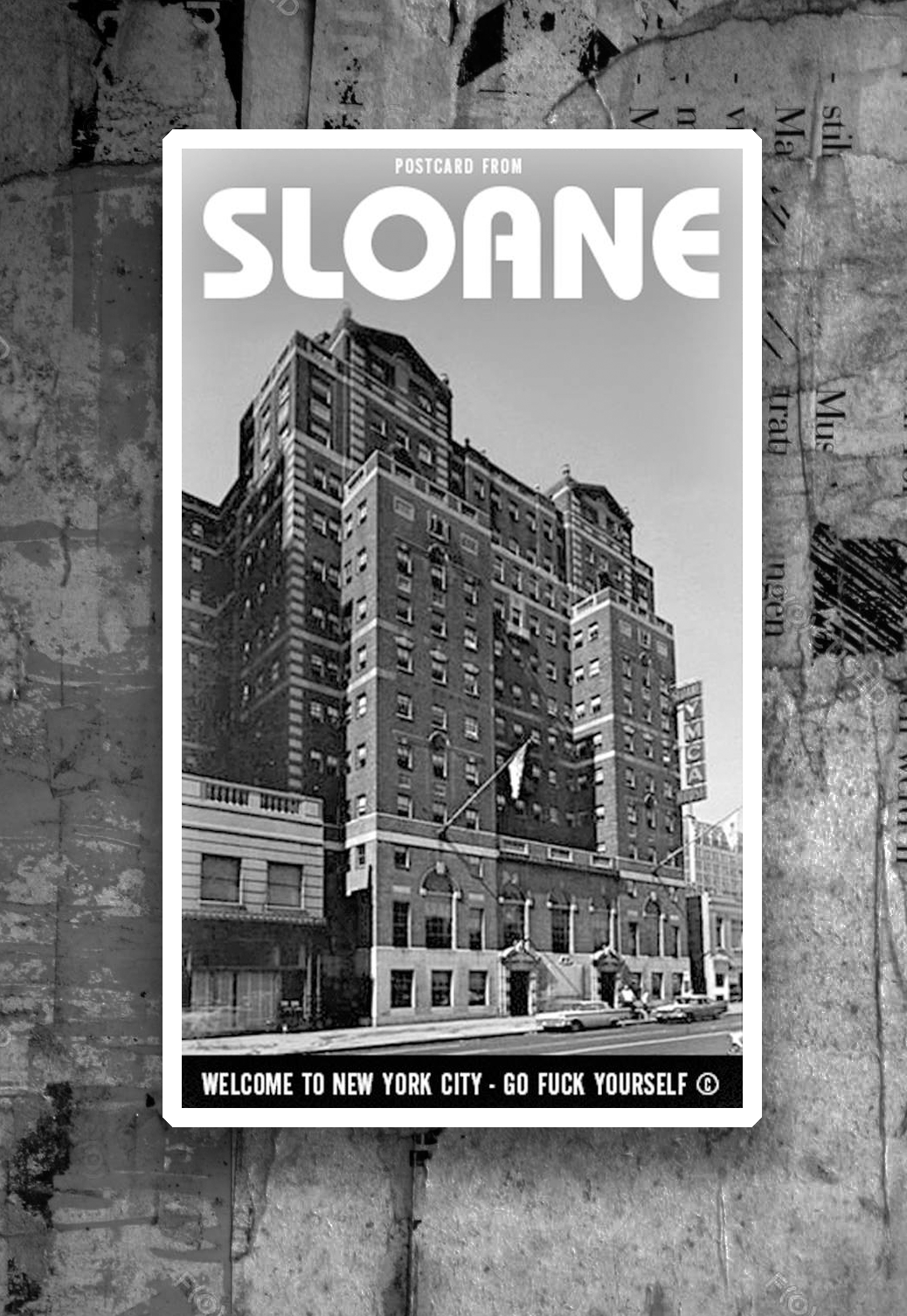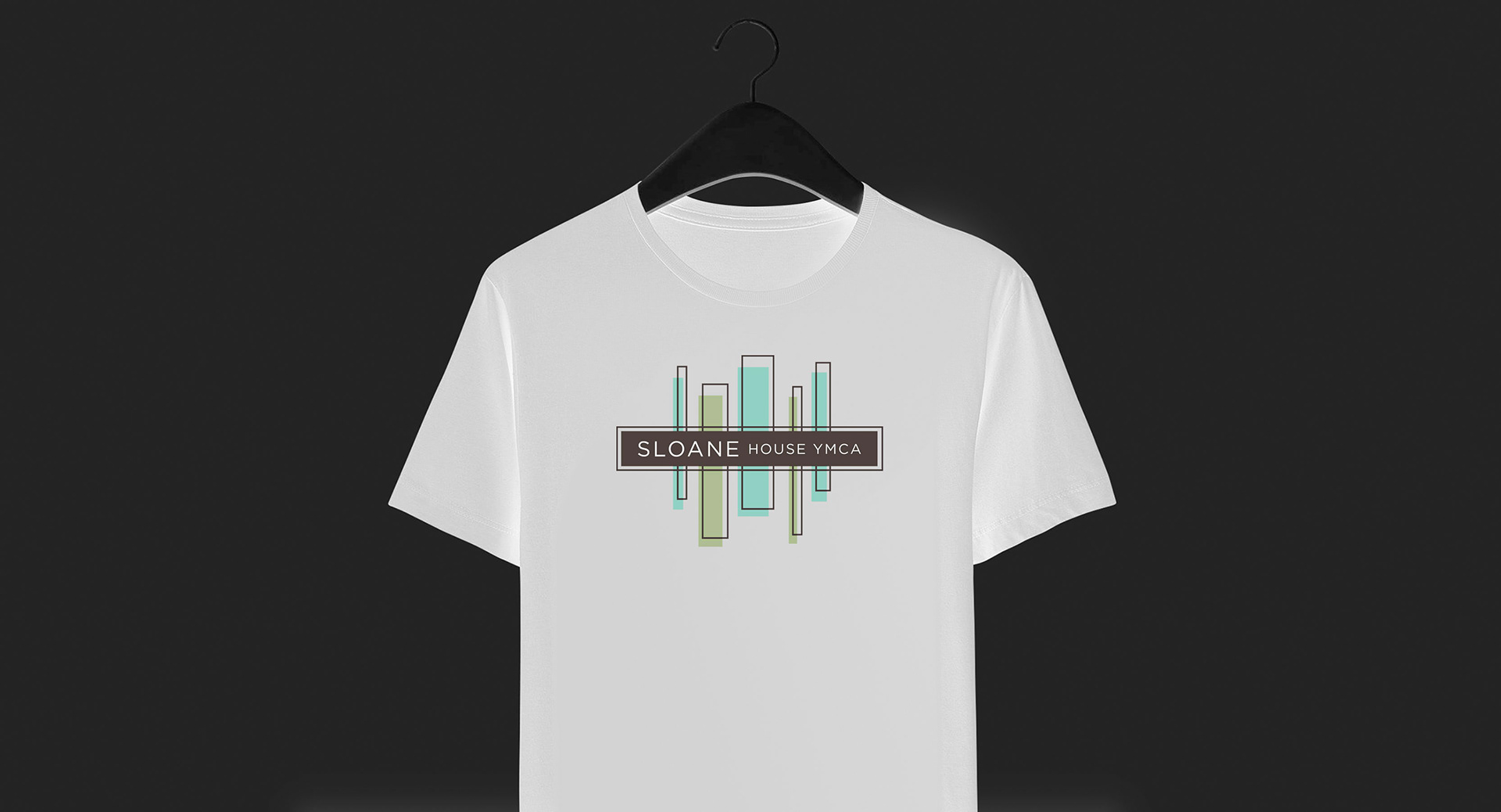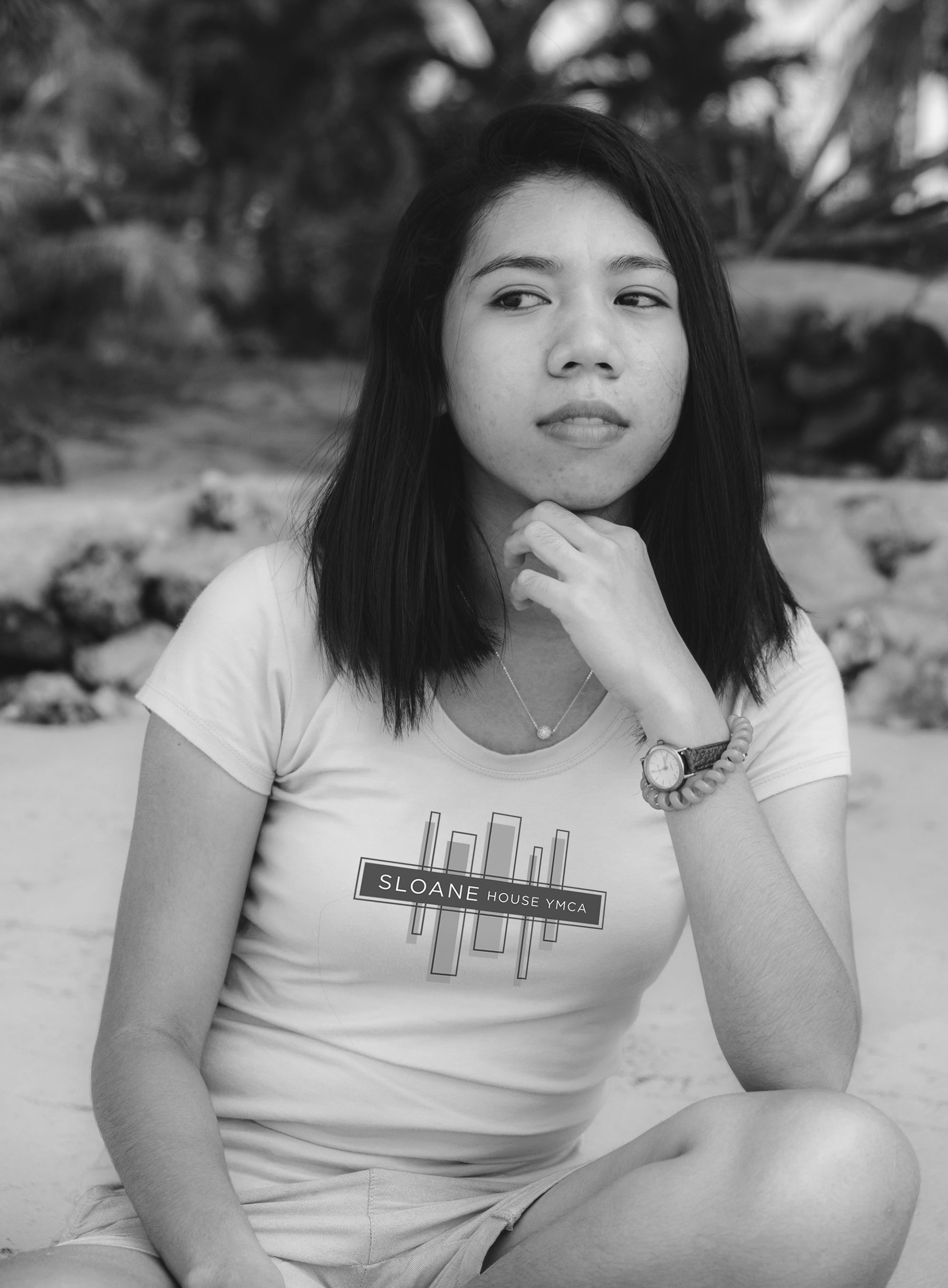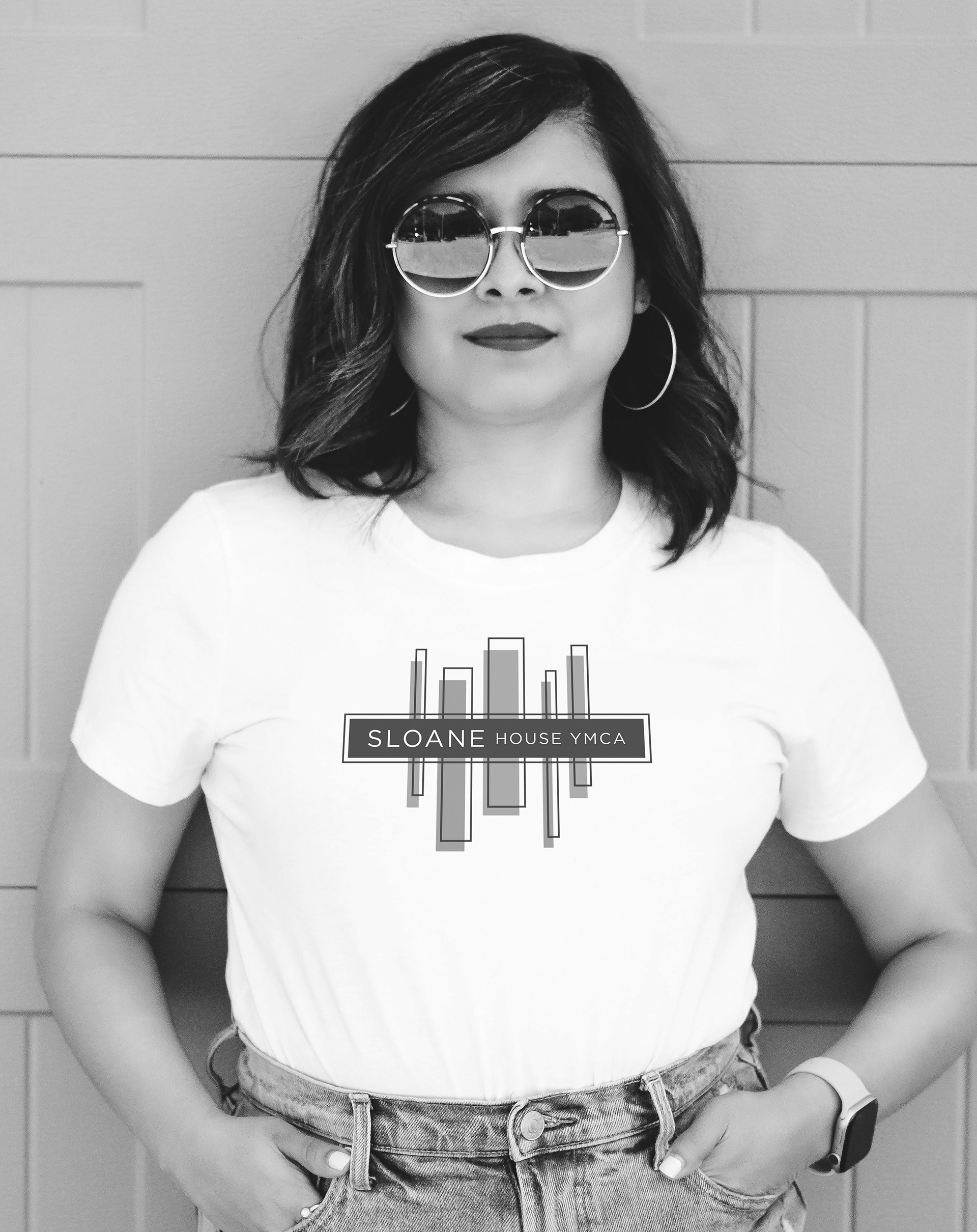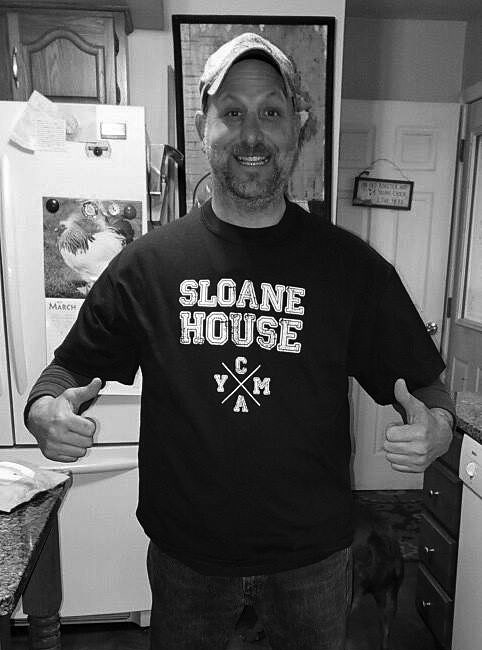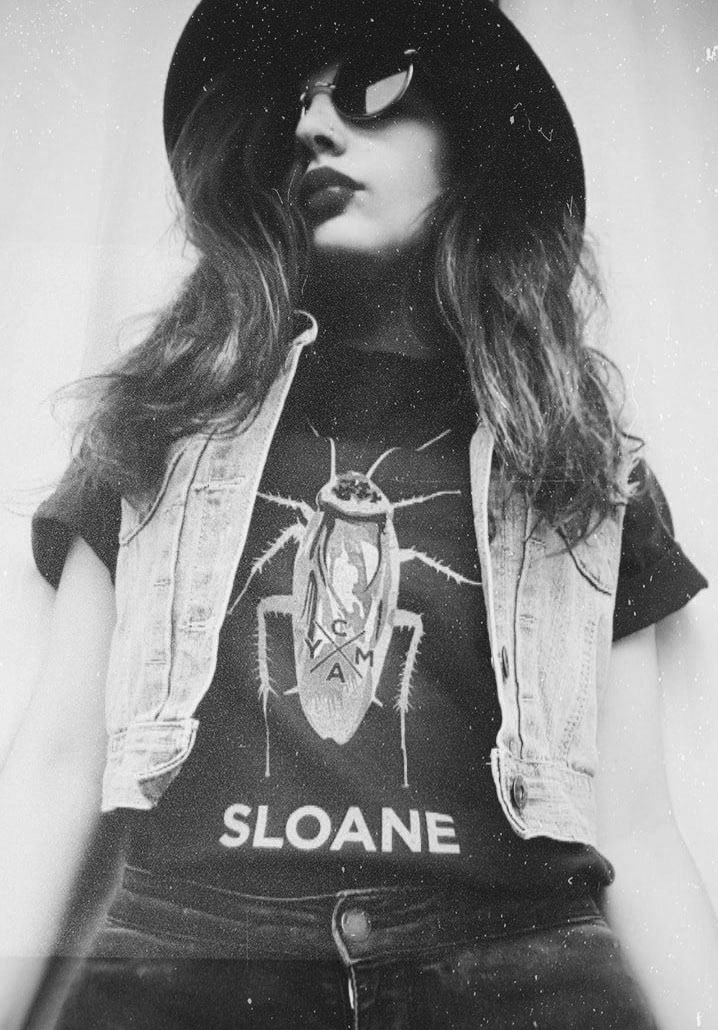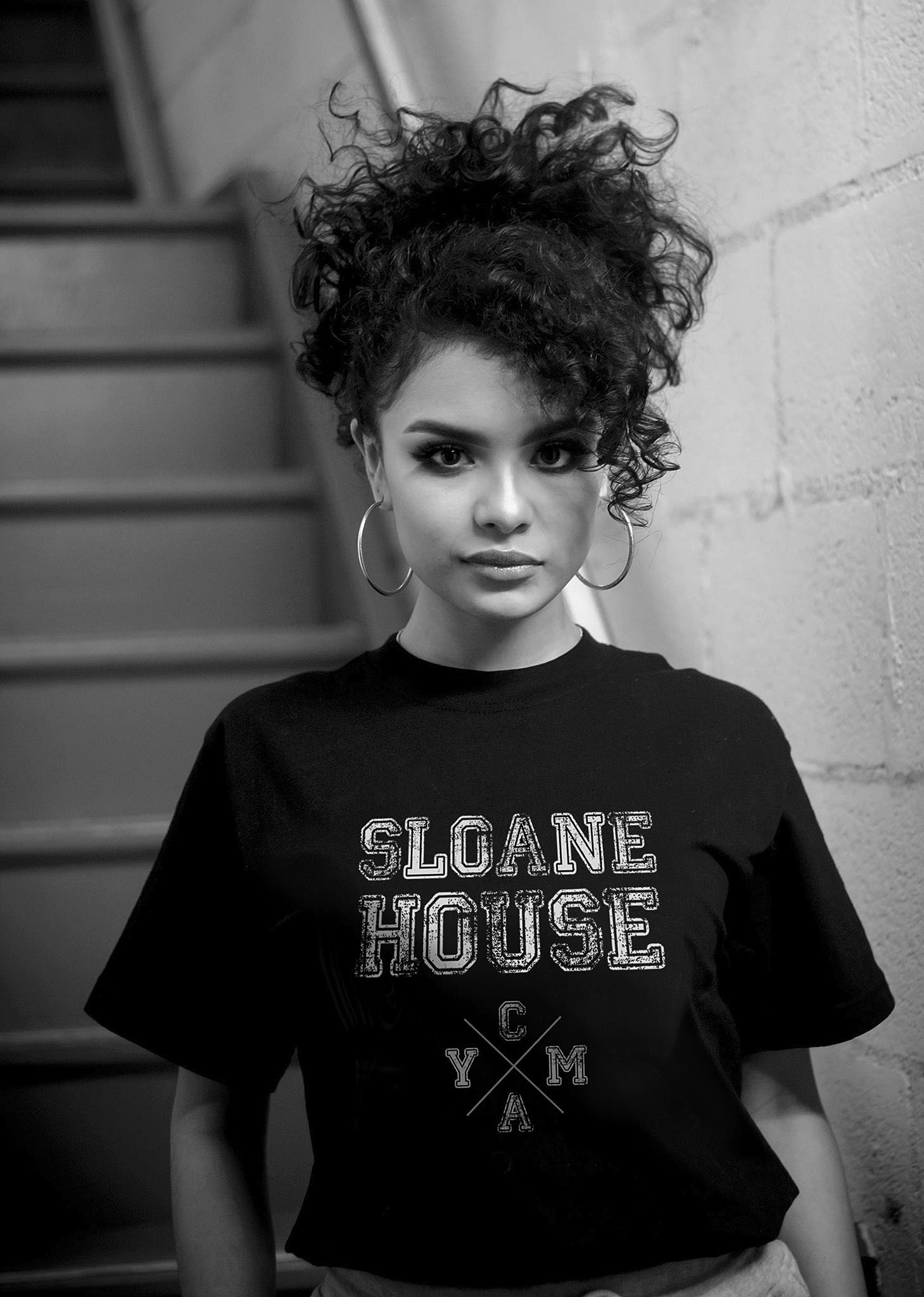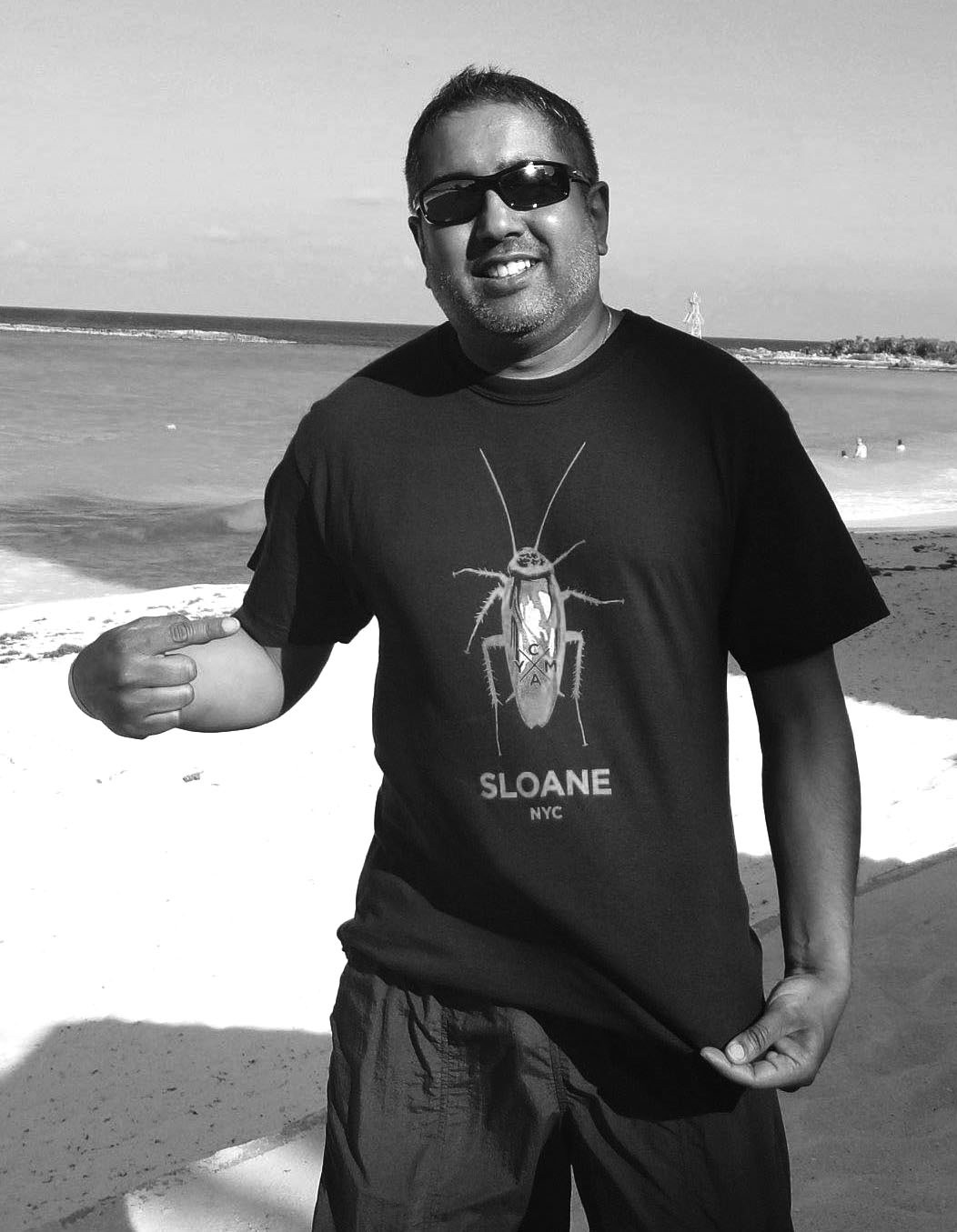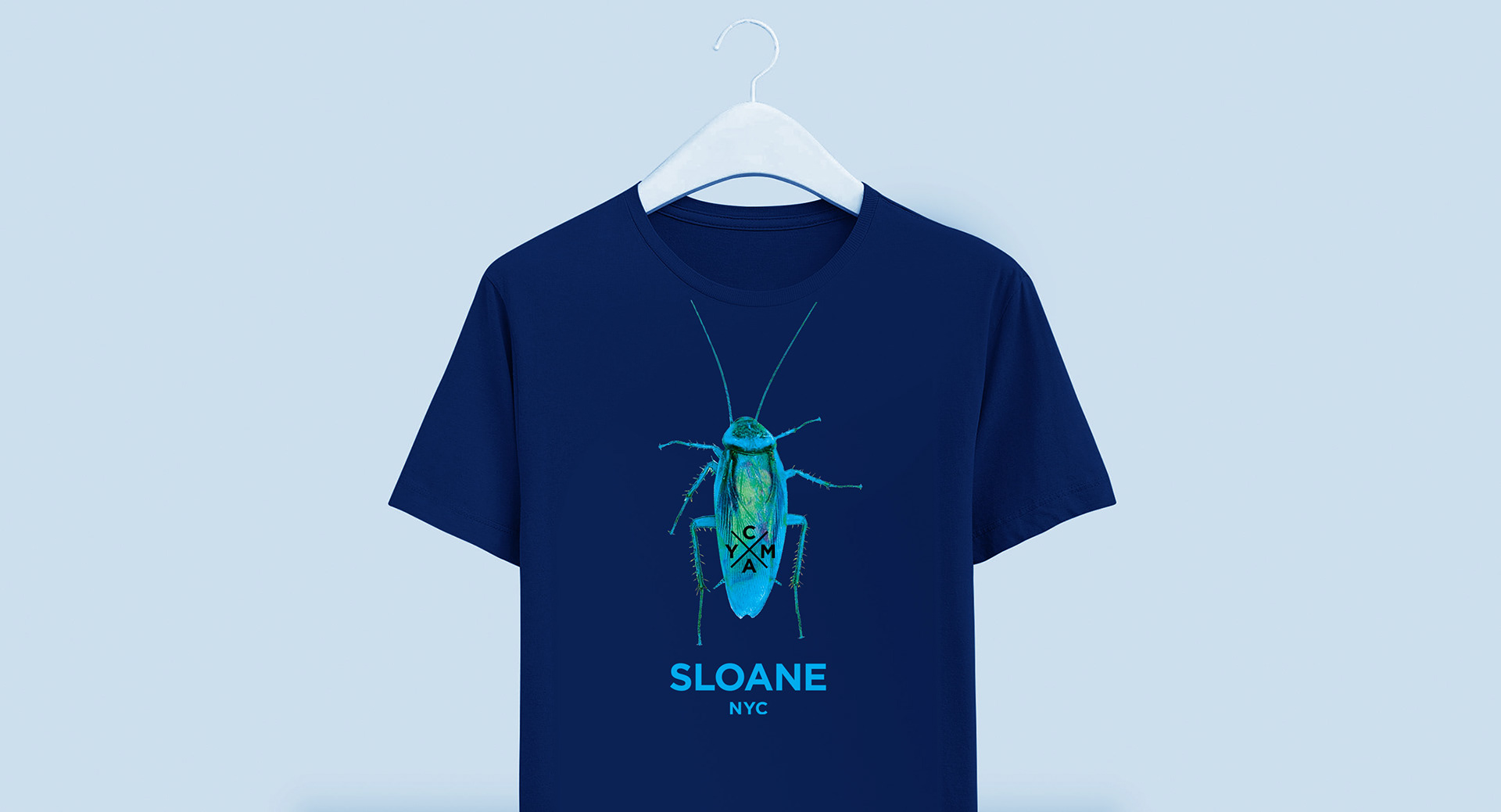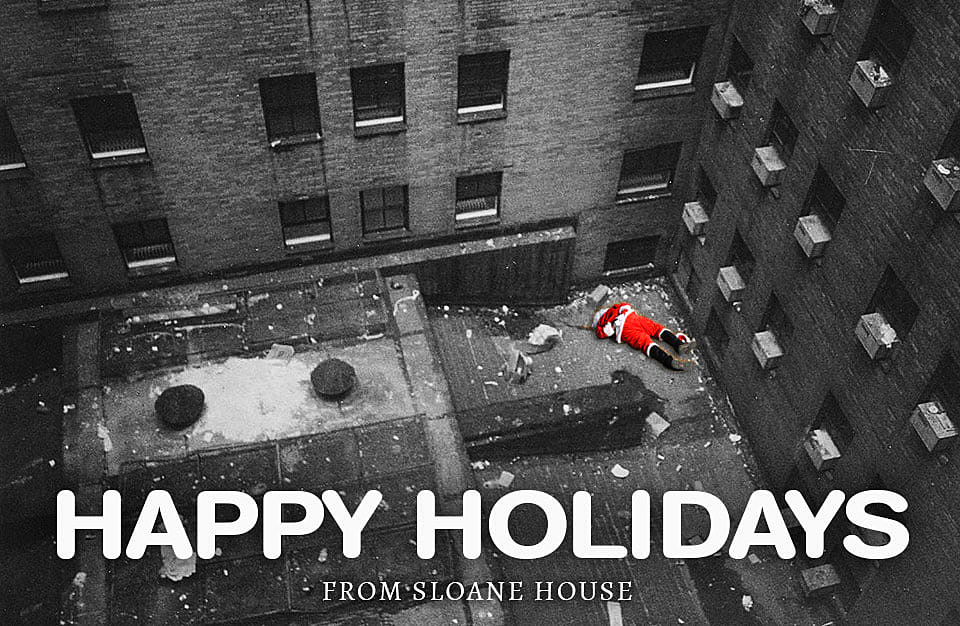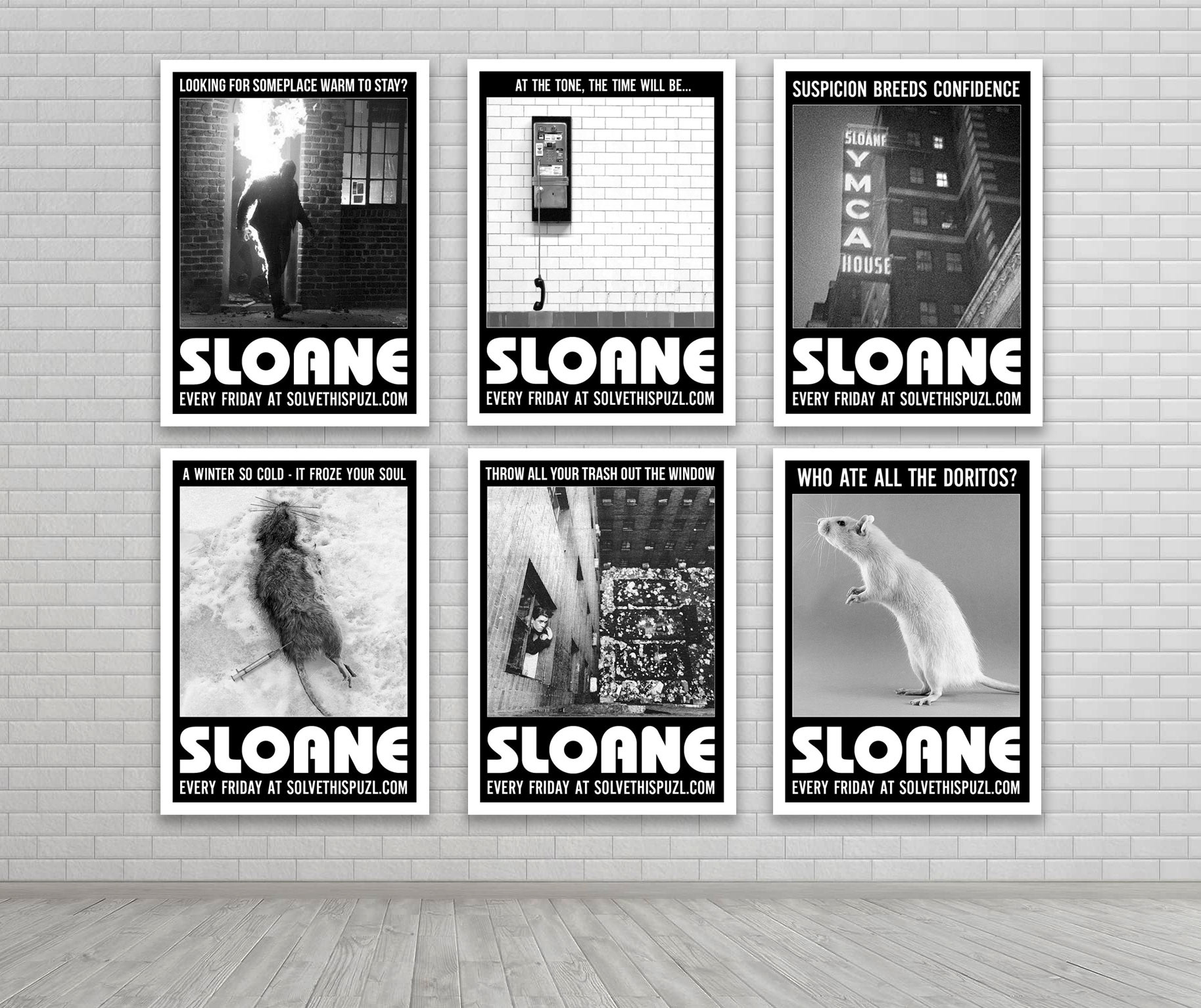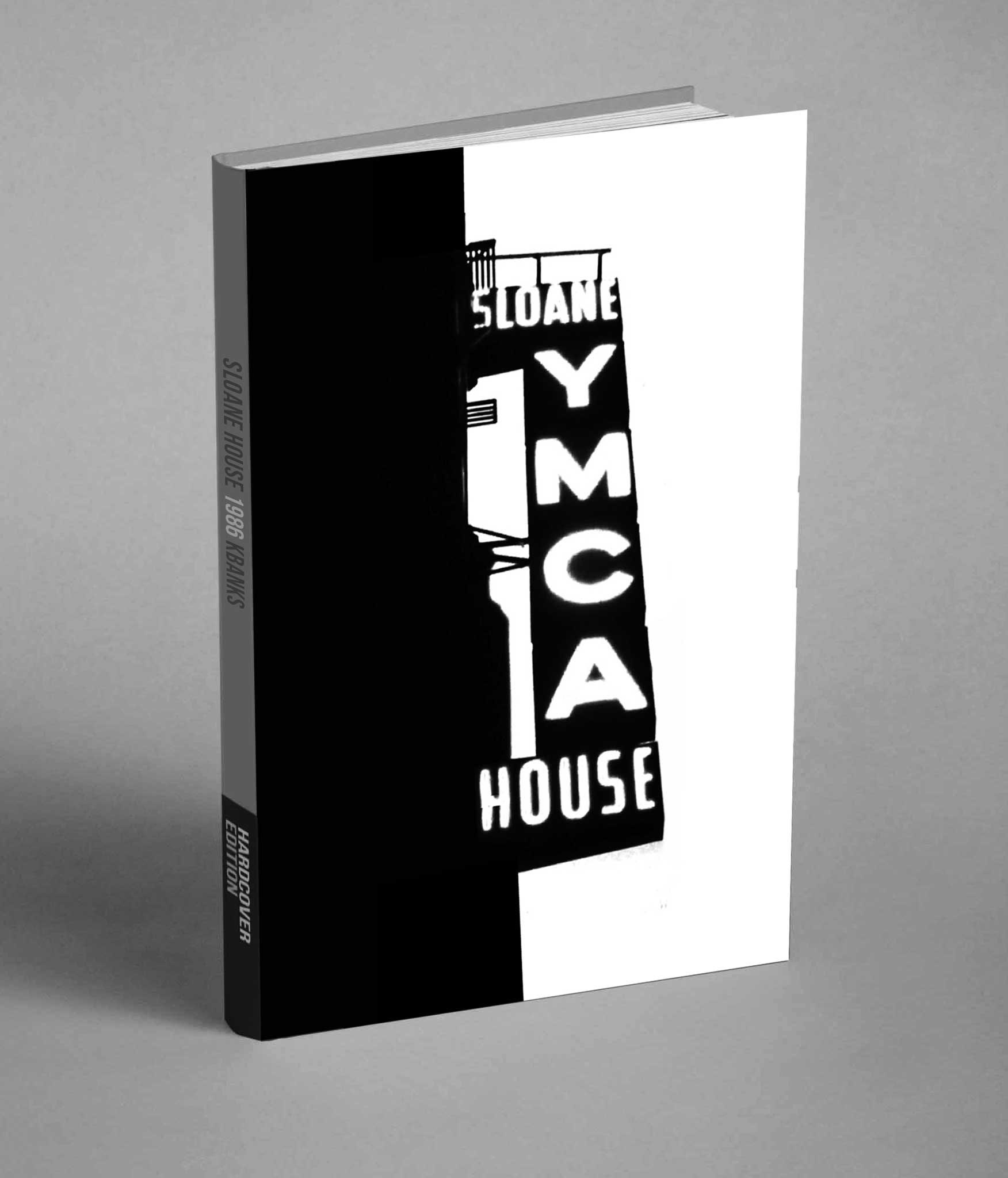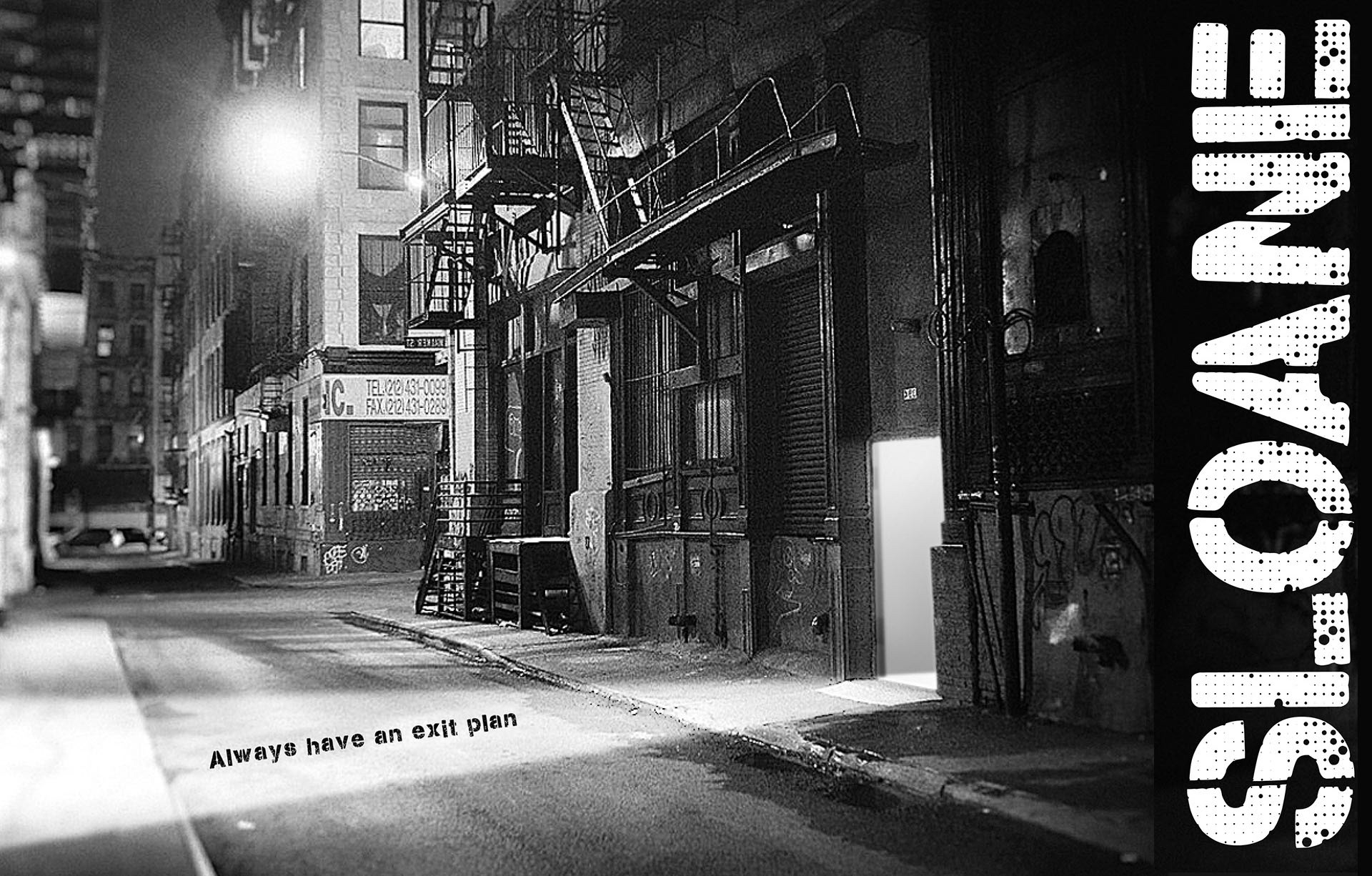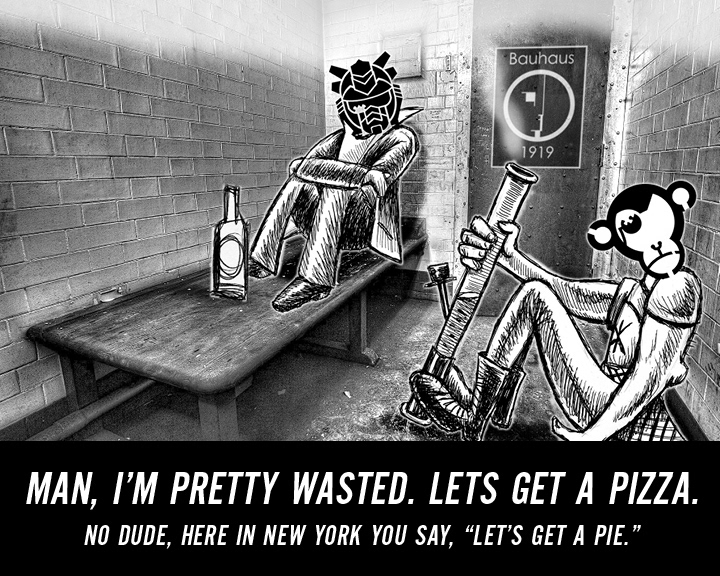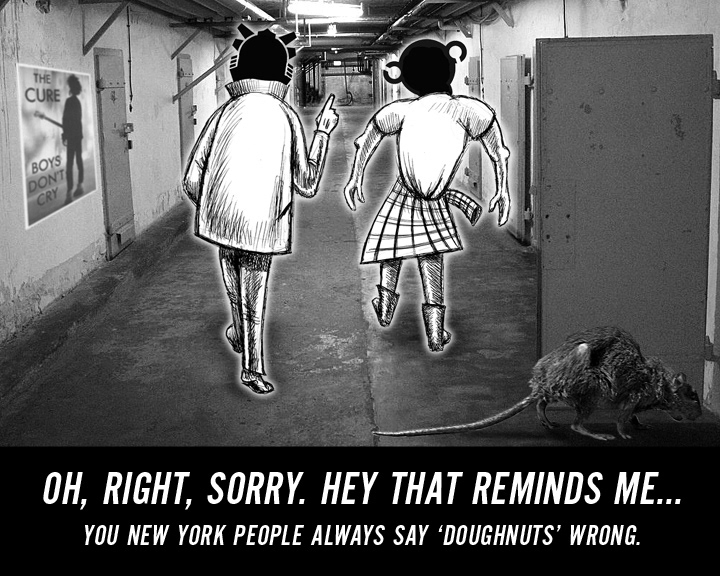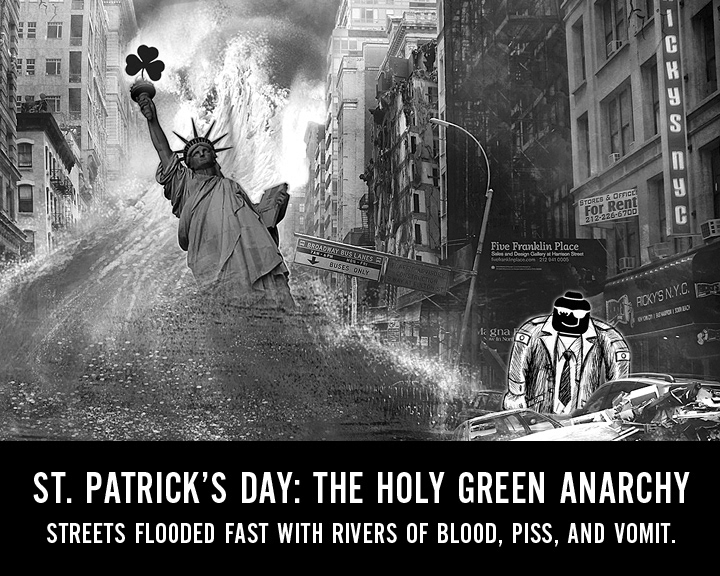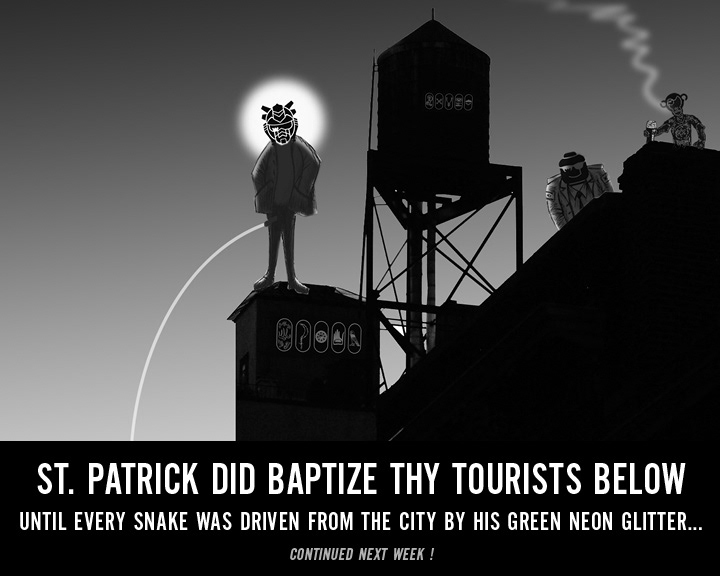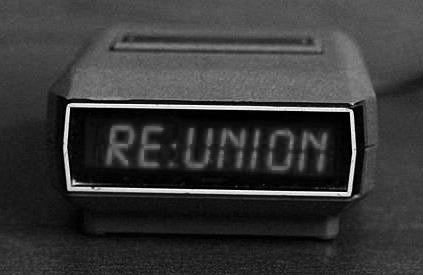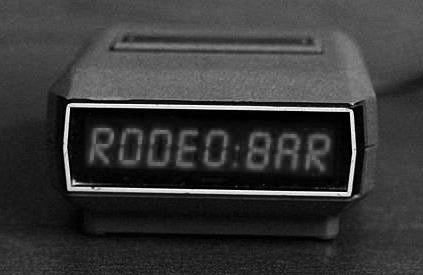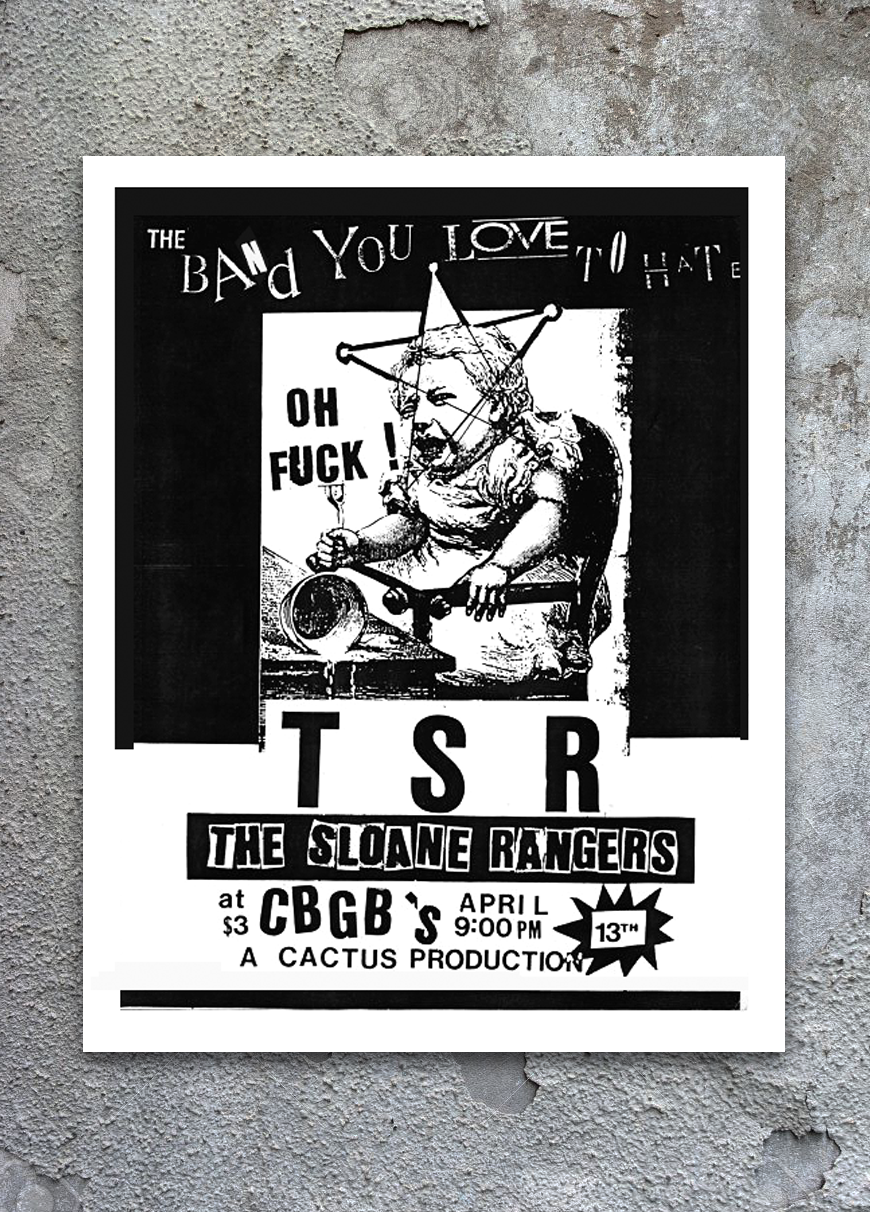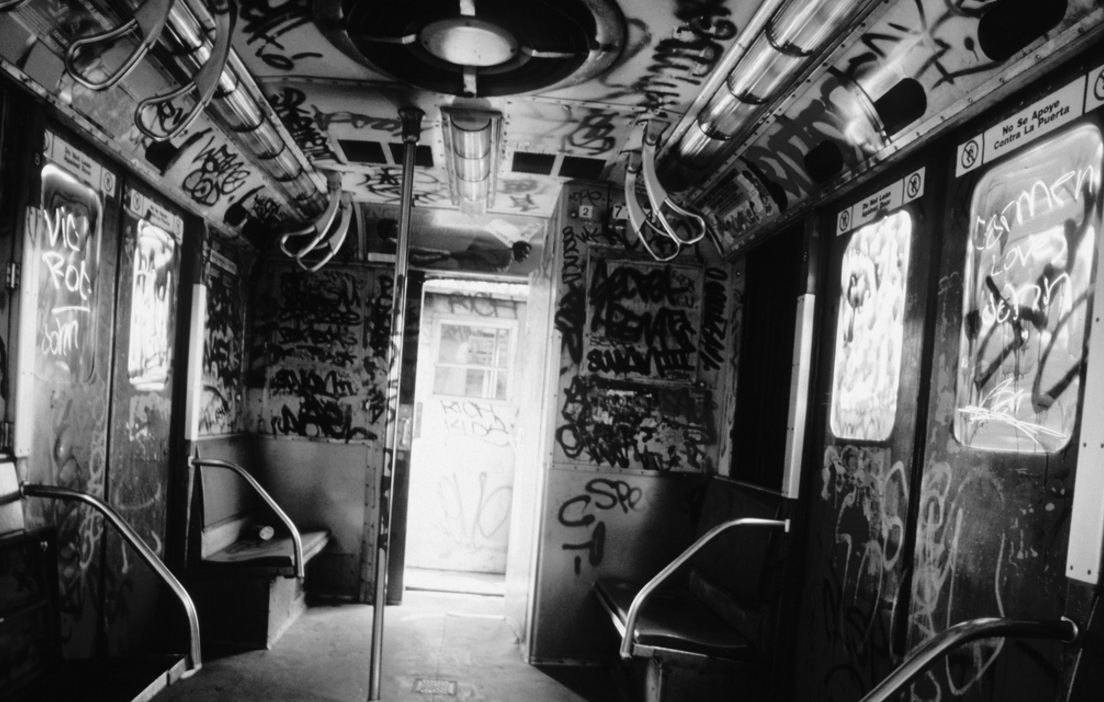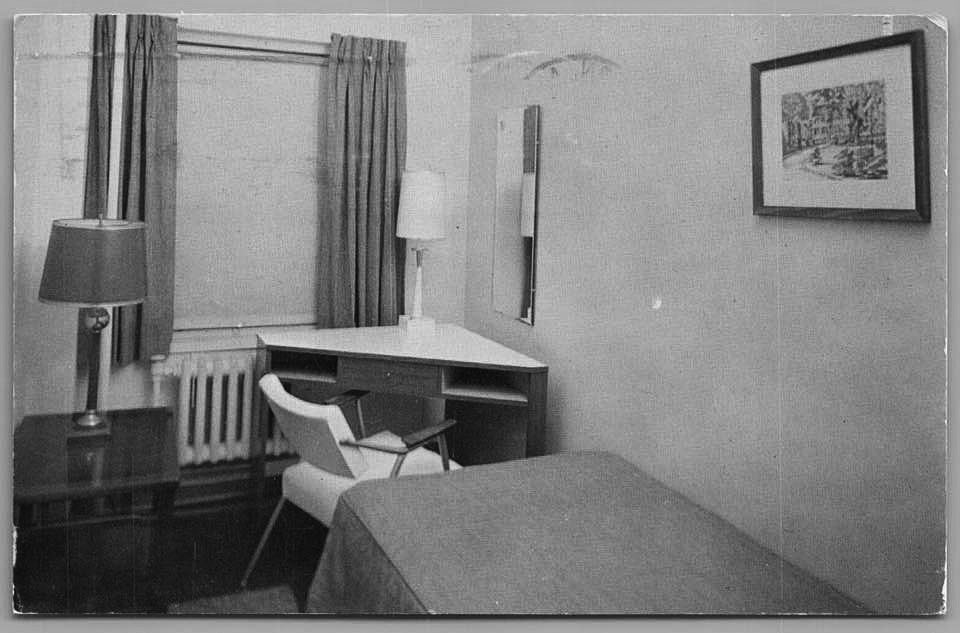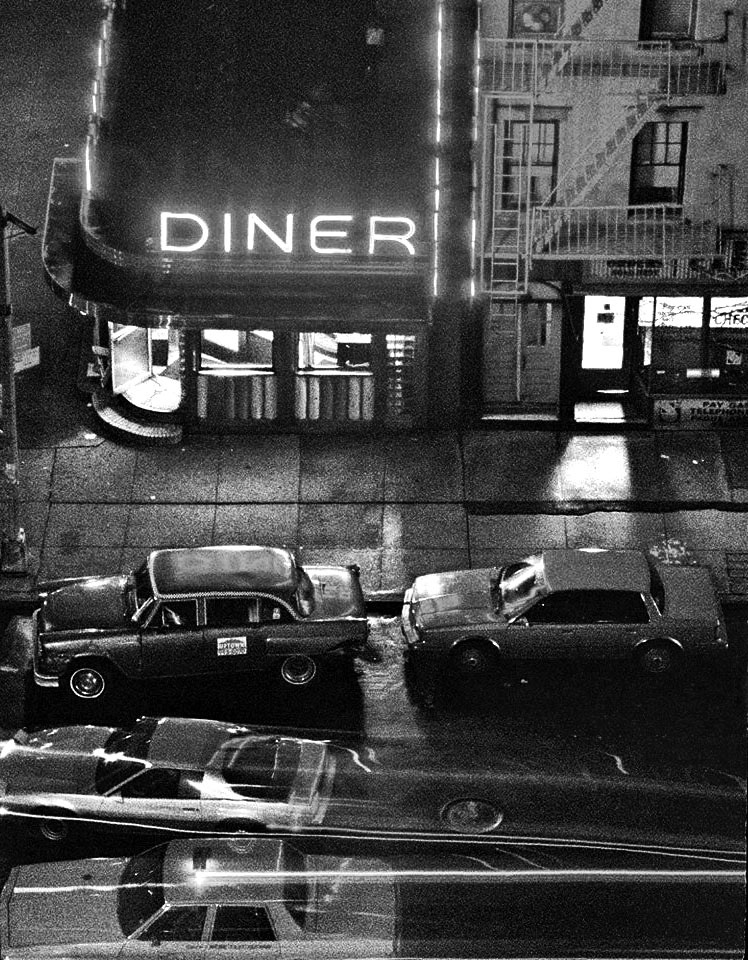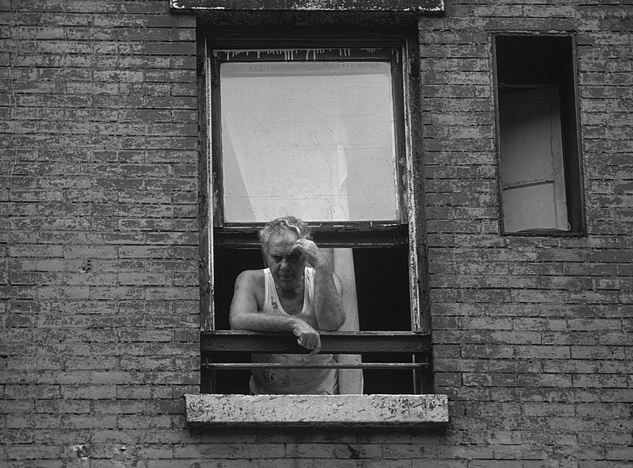 "I was superstitious. Today was a Monday. I was born on Monday. It was a good day to arrive in New York City. No one expected me. Everything awaited me."
—Patti Smith, from the memoir 
Just Kids
(2010)