Art schools such as SVA, Parsons, and FIT housed thousands of students in this 15-story gulag on 34th street. The rooms were the size of prison cells, but to experience NYC in the '80s was priceless. Throw unlimited weed, music, and booze into the mix — and things got pretty colorful. Needless to say, Sloane left an impression on all who lived there, even for just one night. It was a hotel of creativity and madness.
I stayed for three years.
Below is a collection of Sloane-themed work: Comics, Graphics, Posters, Apparel, Social Media, Books, and Events produced over the past decade. This ongoing project occupies the black and white space between branding mission and nostalgic tribute.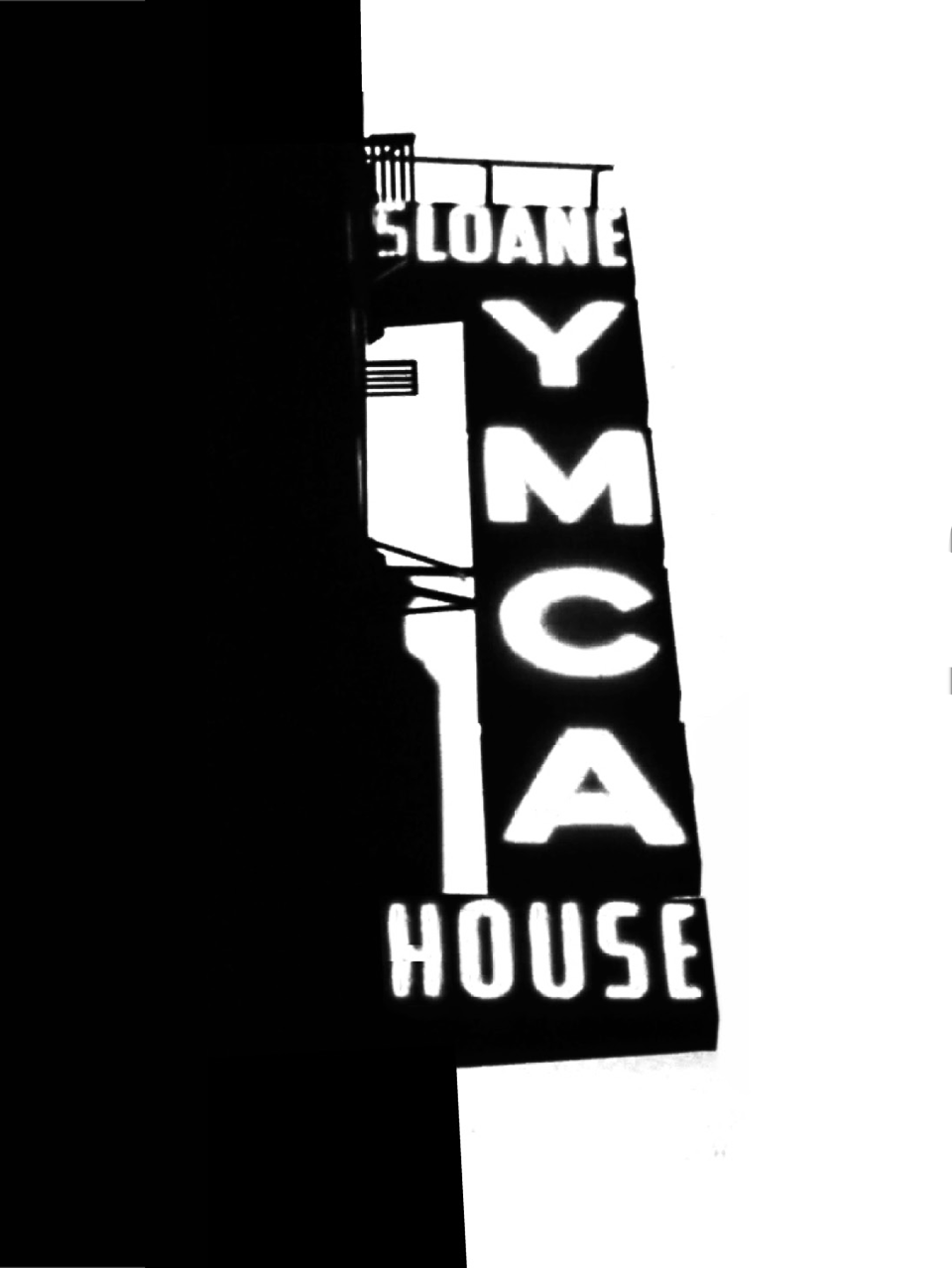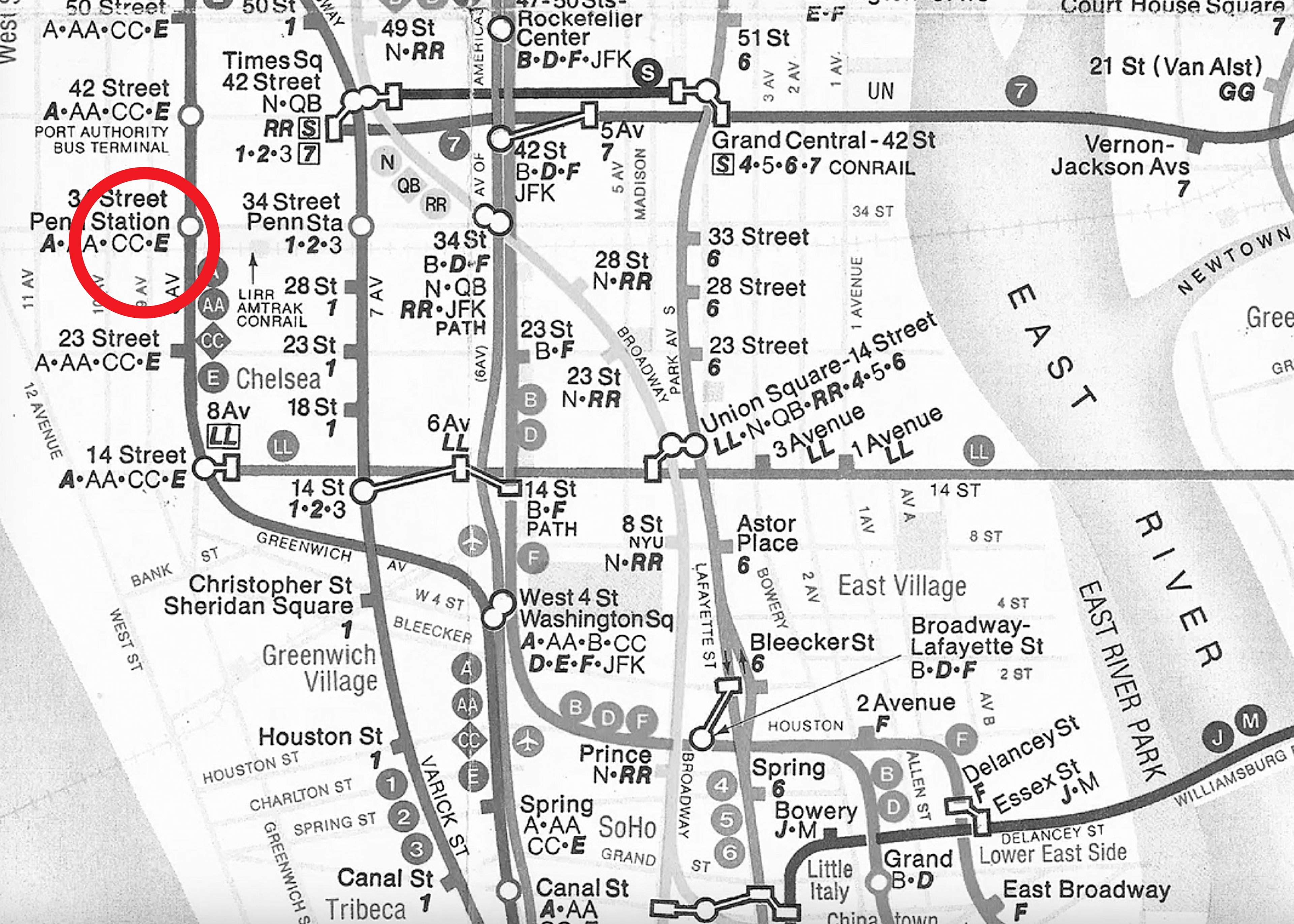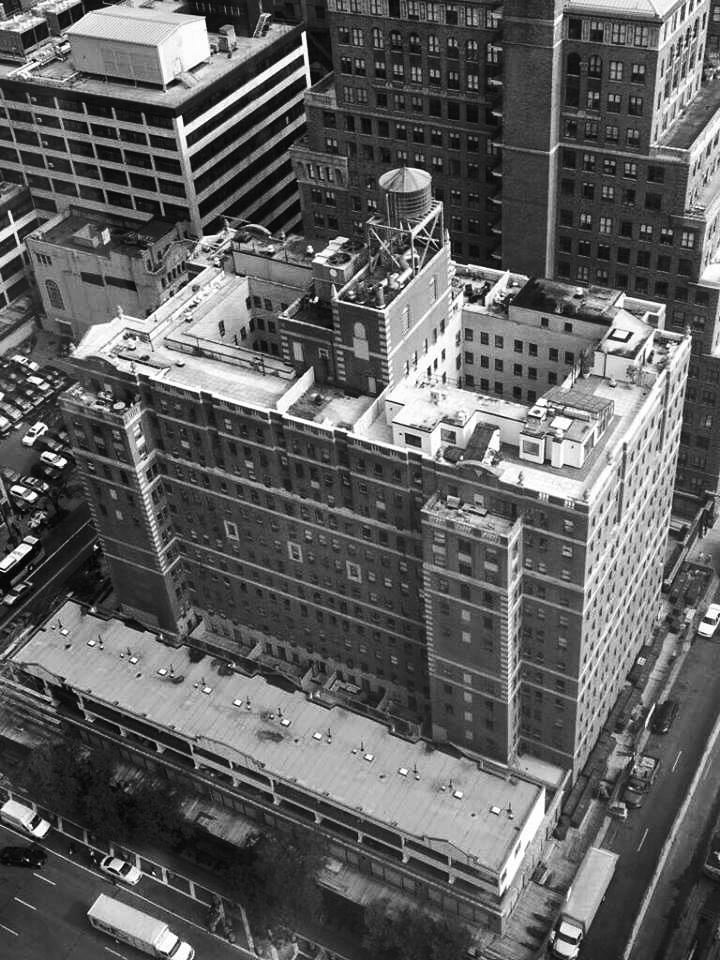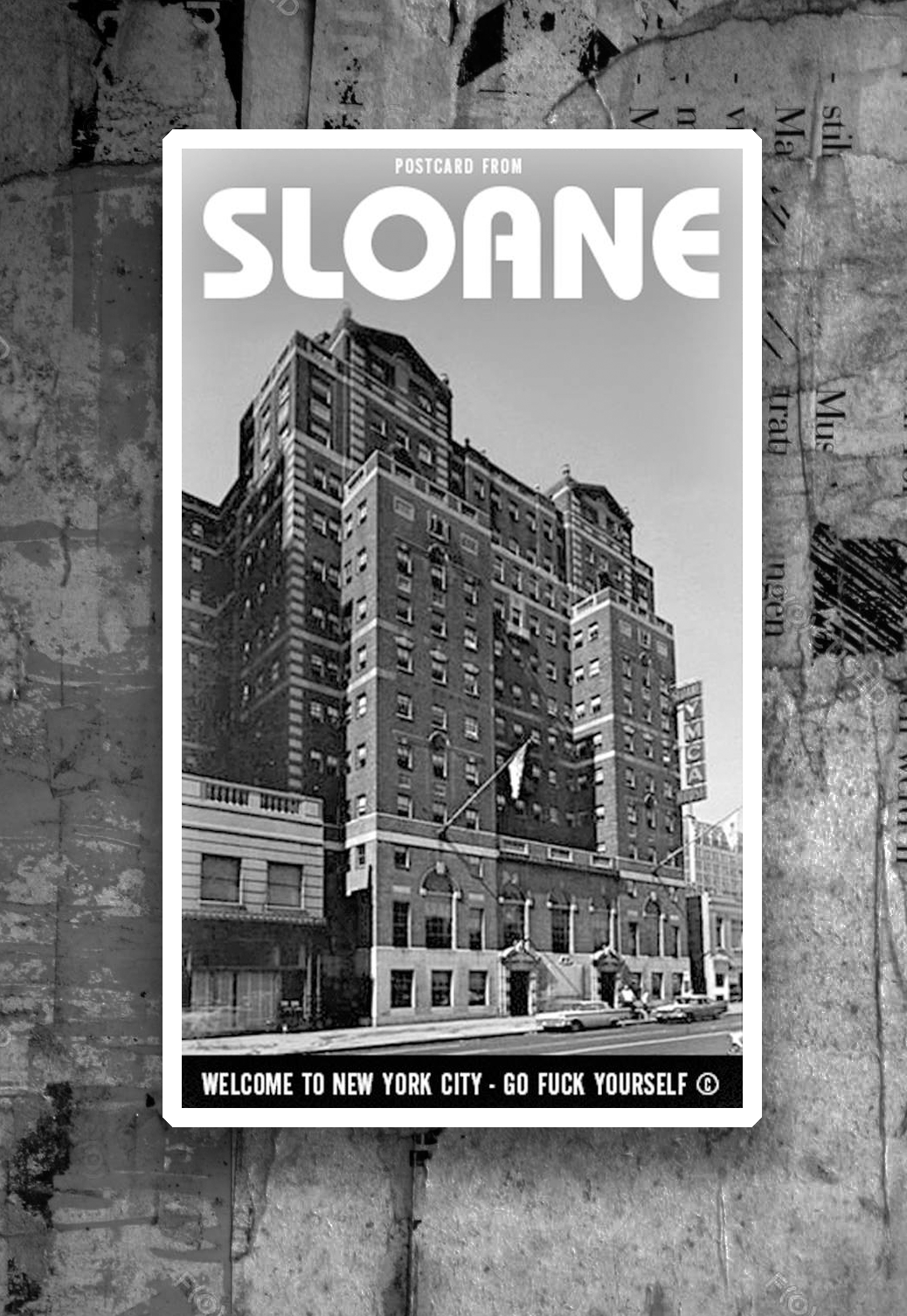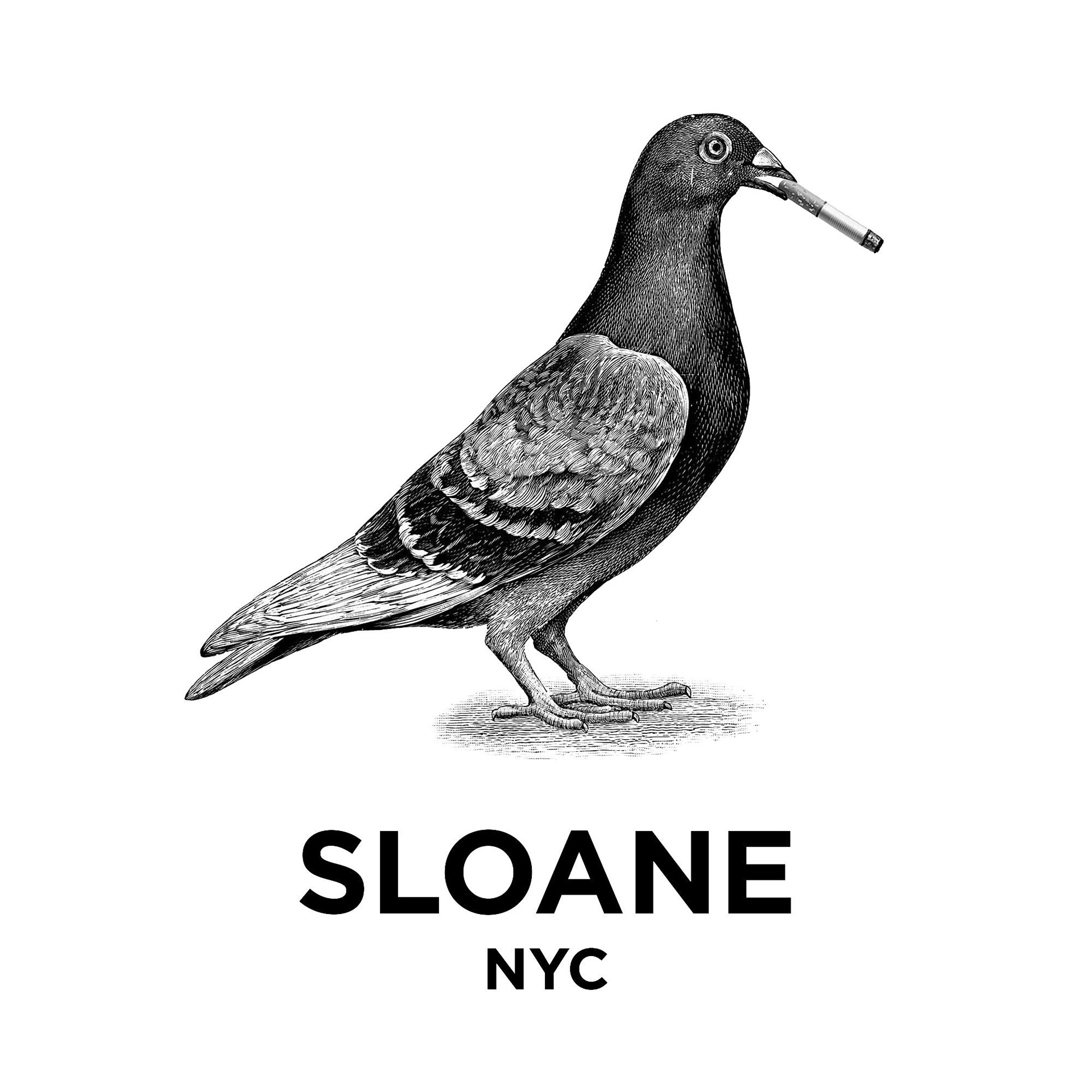 9th Avenue Pigeon on a Cigarette break.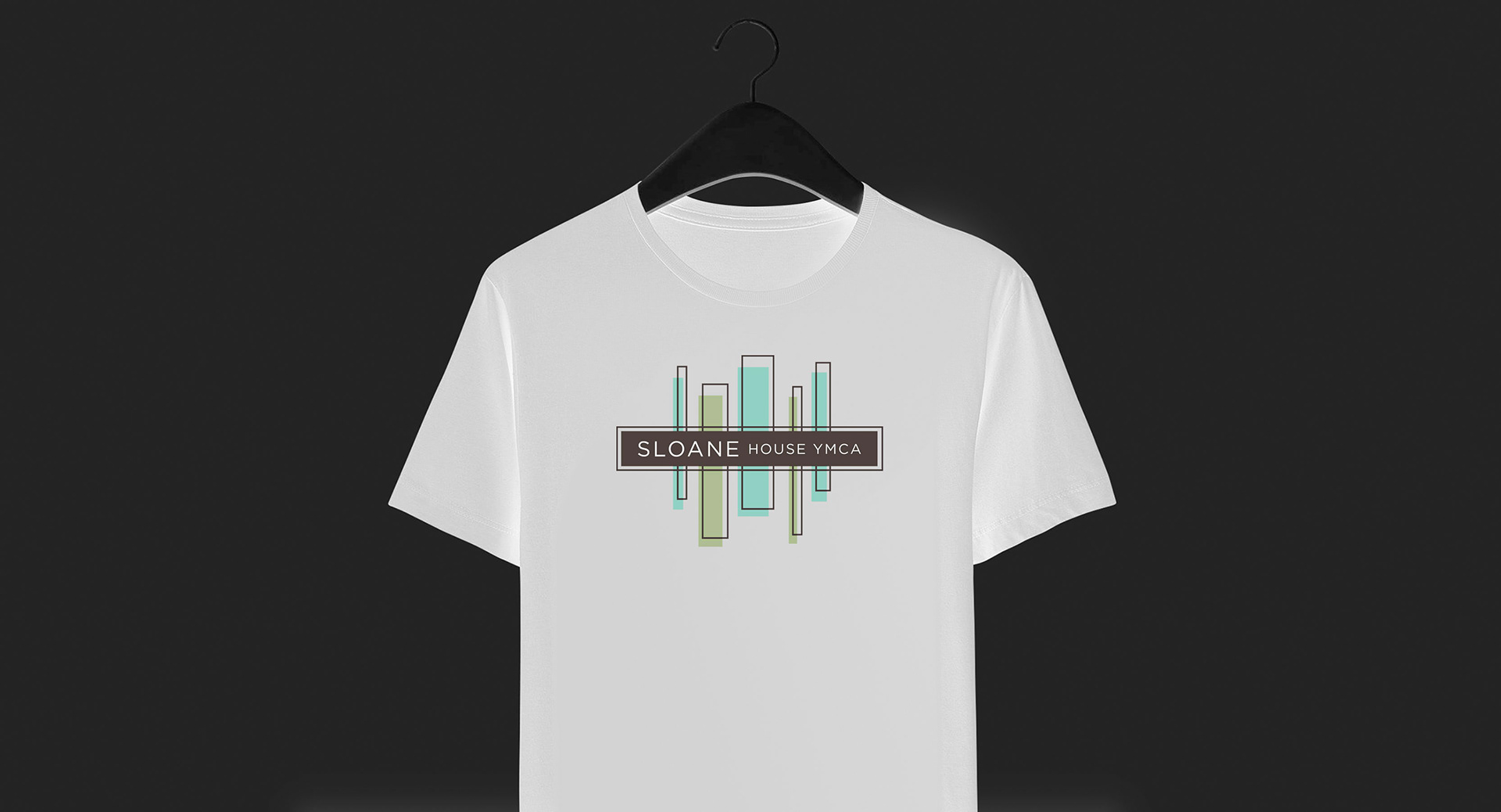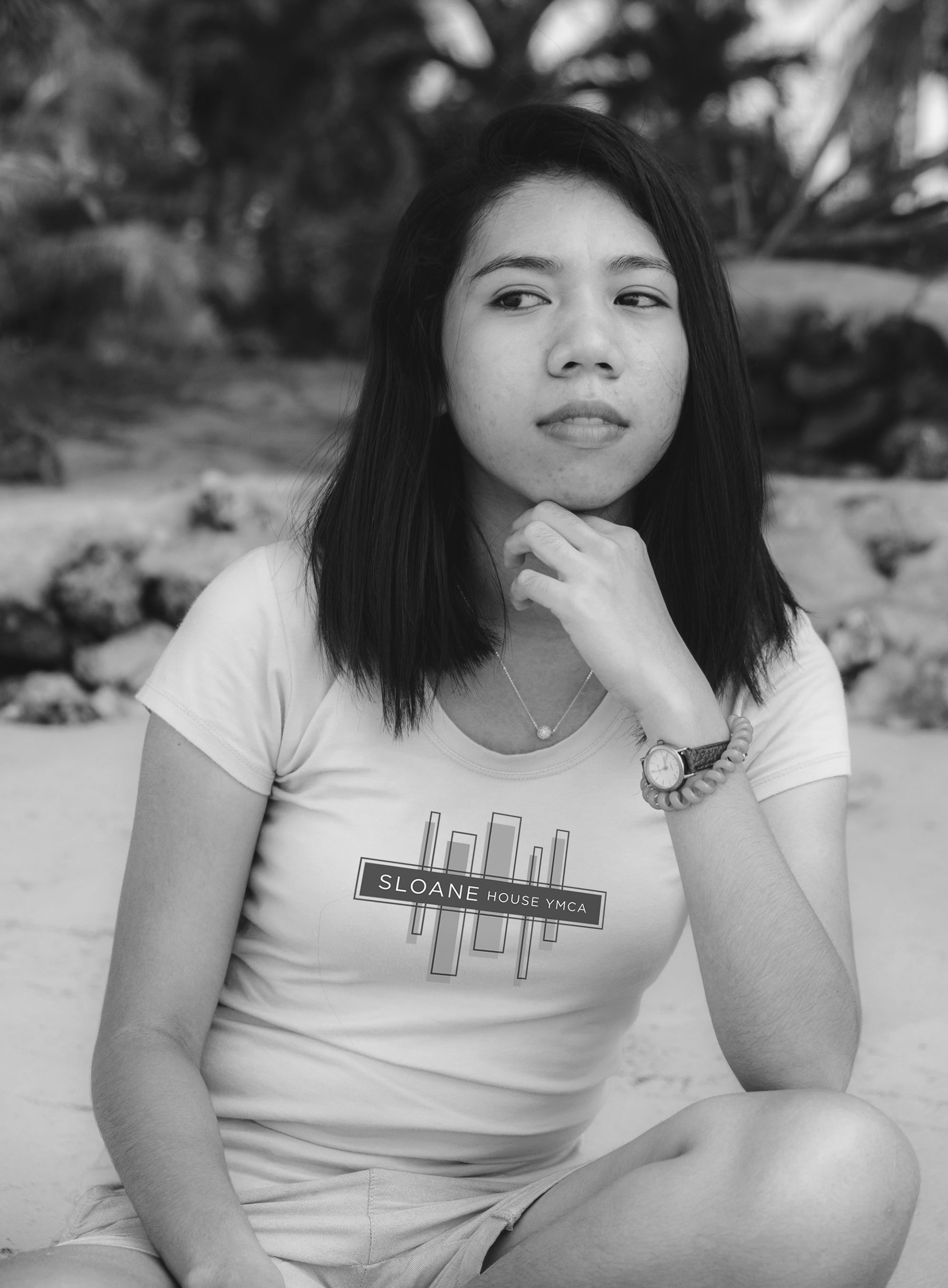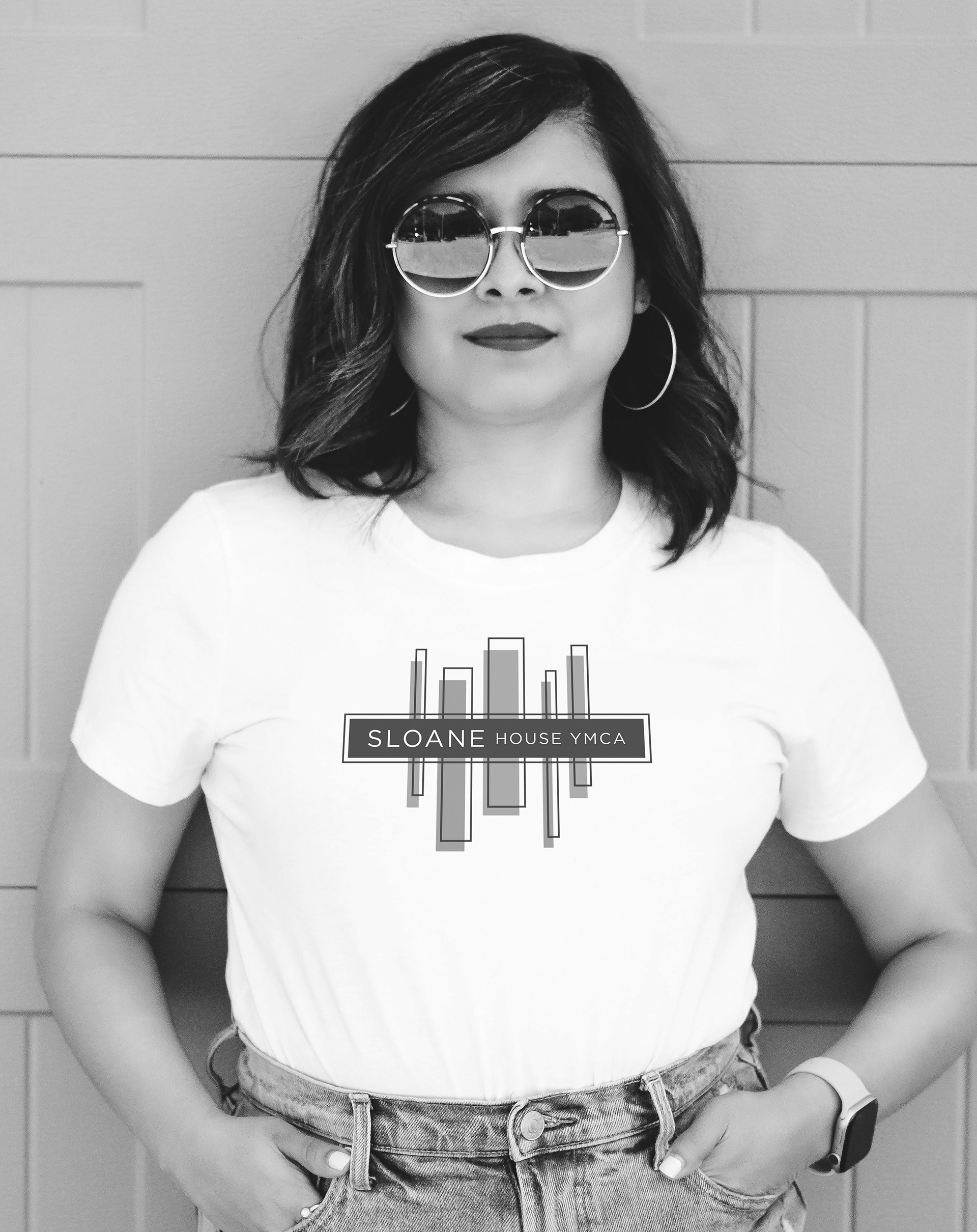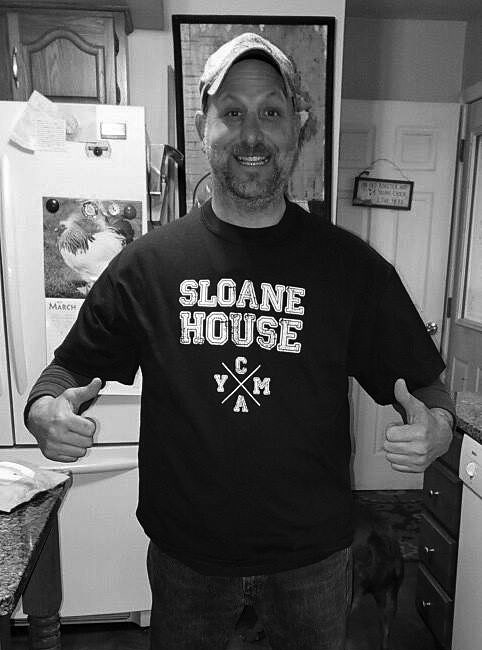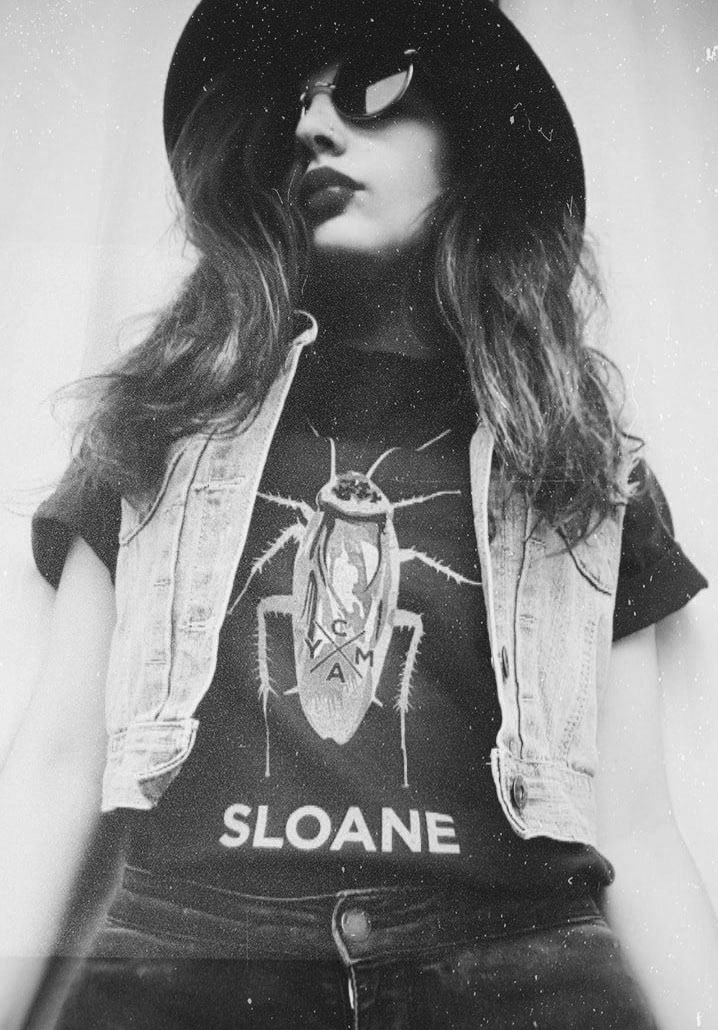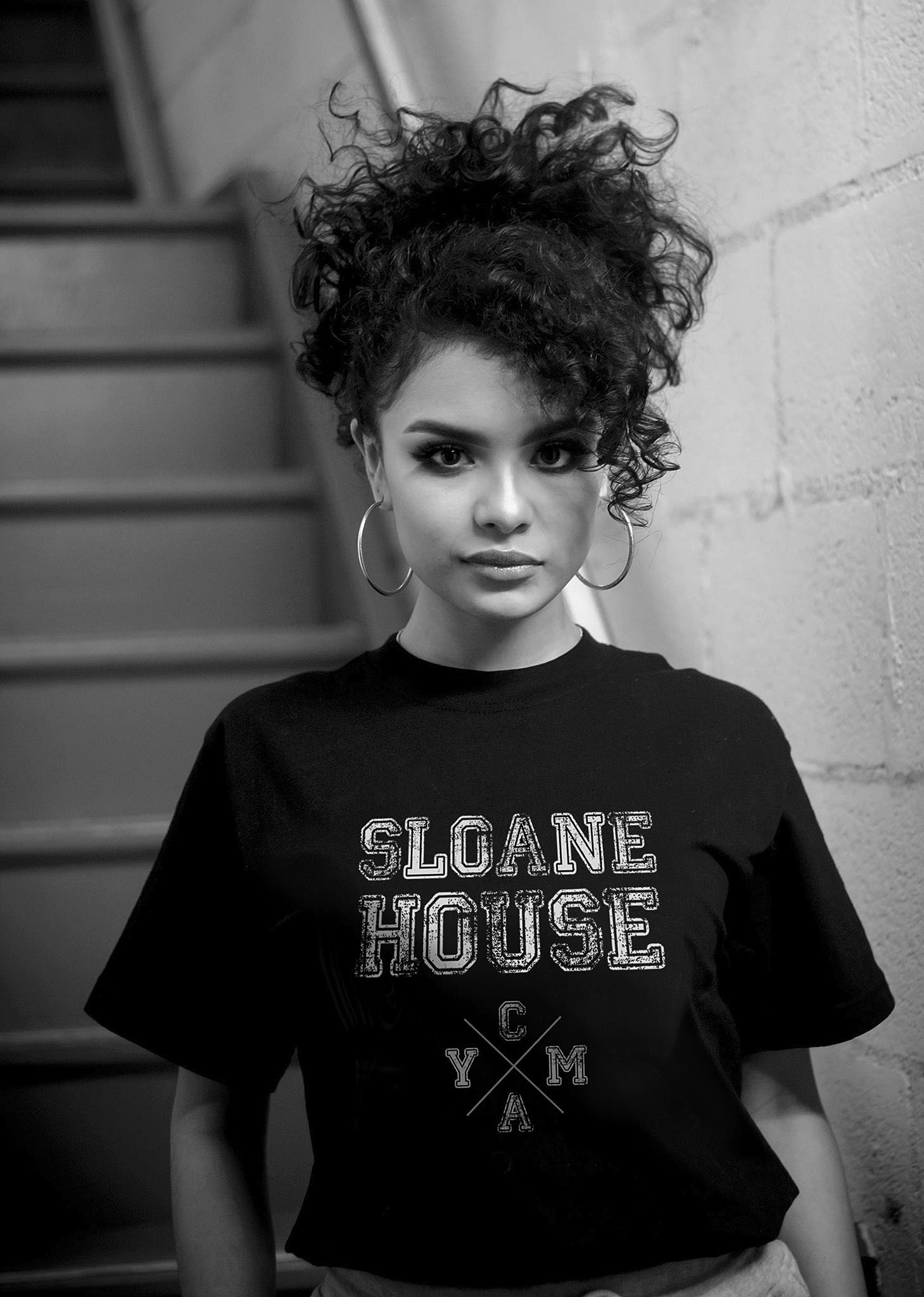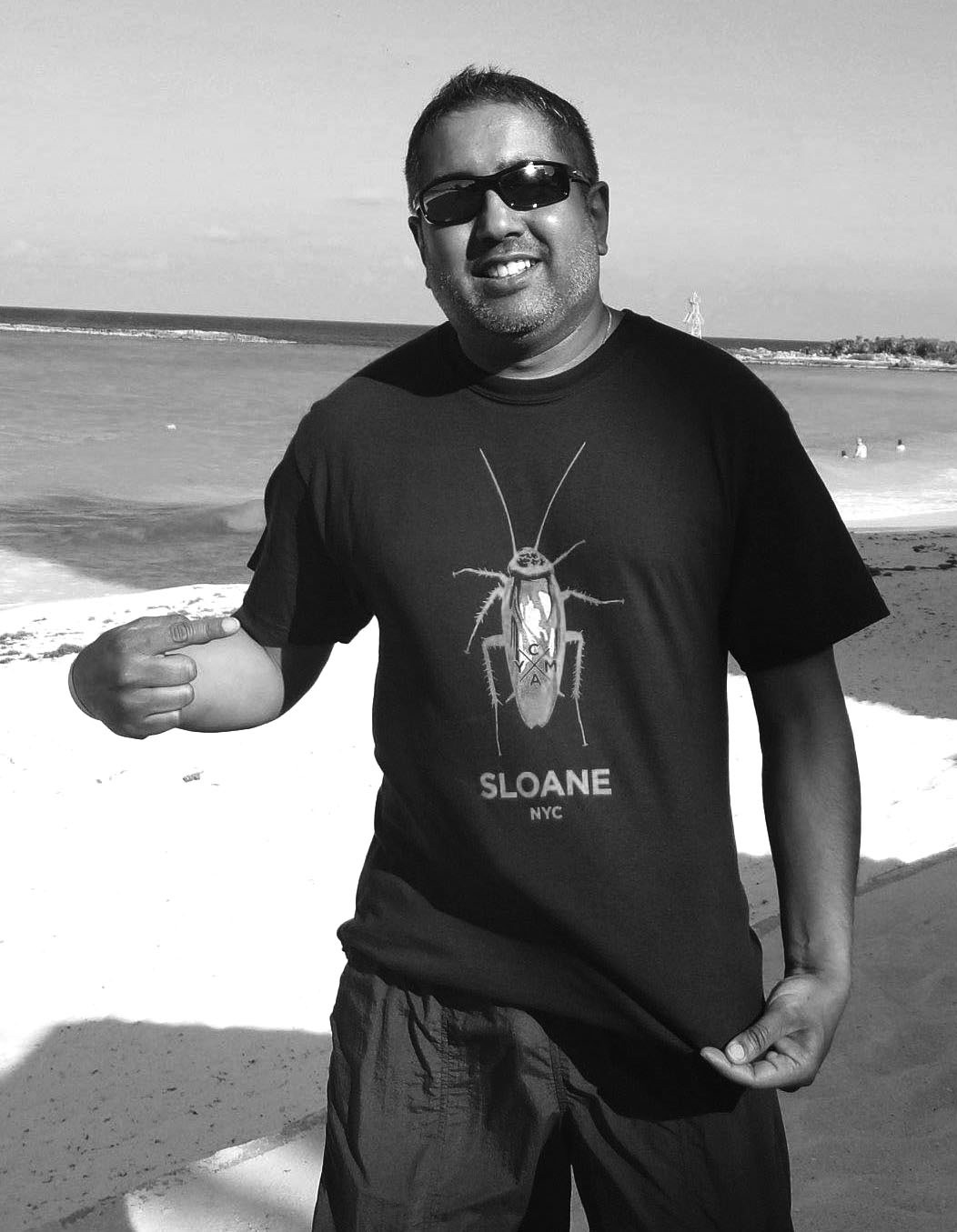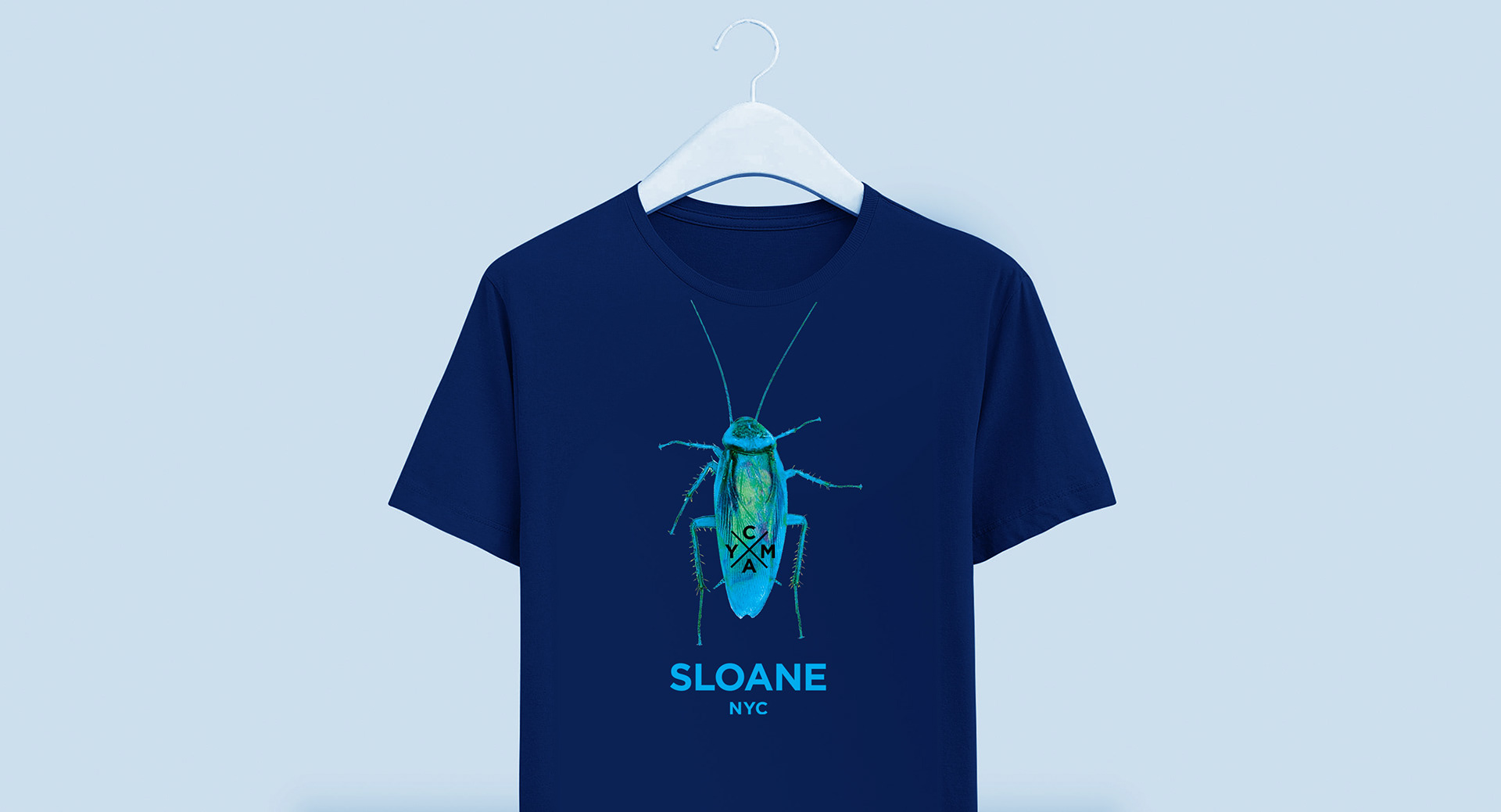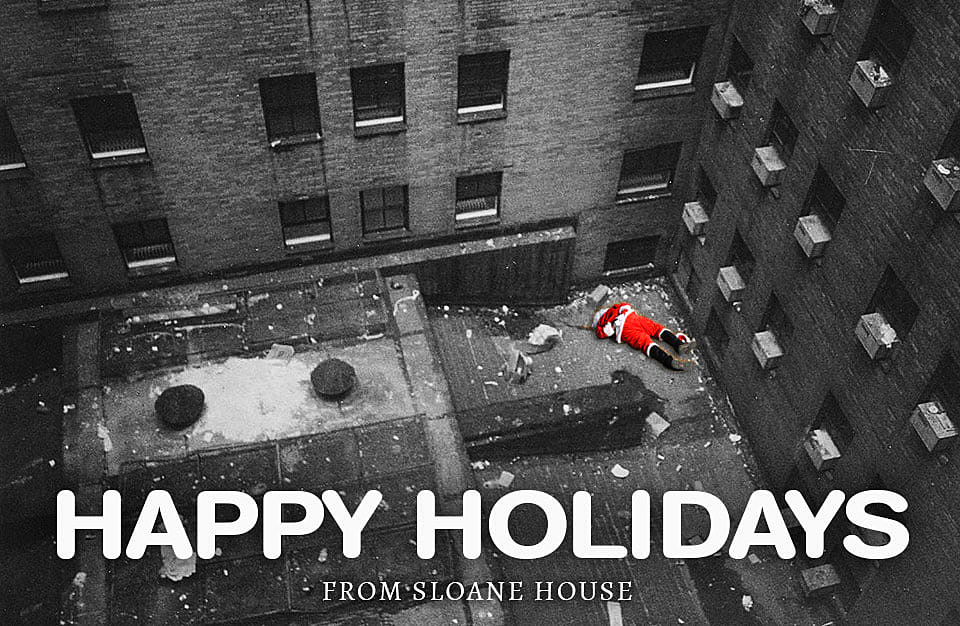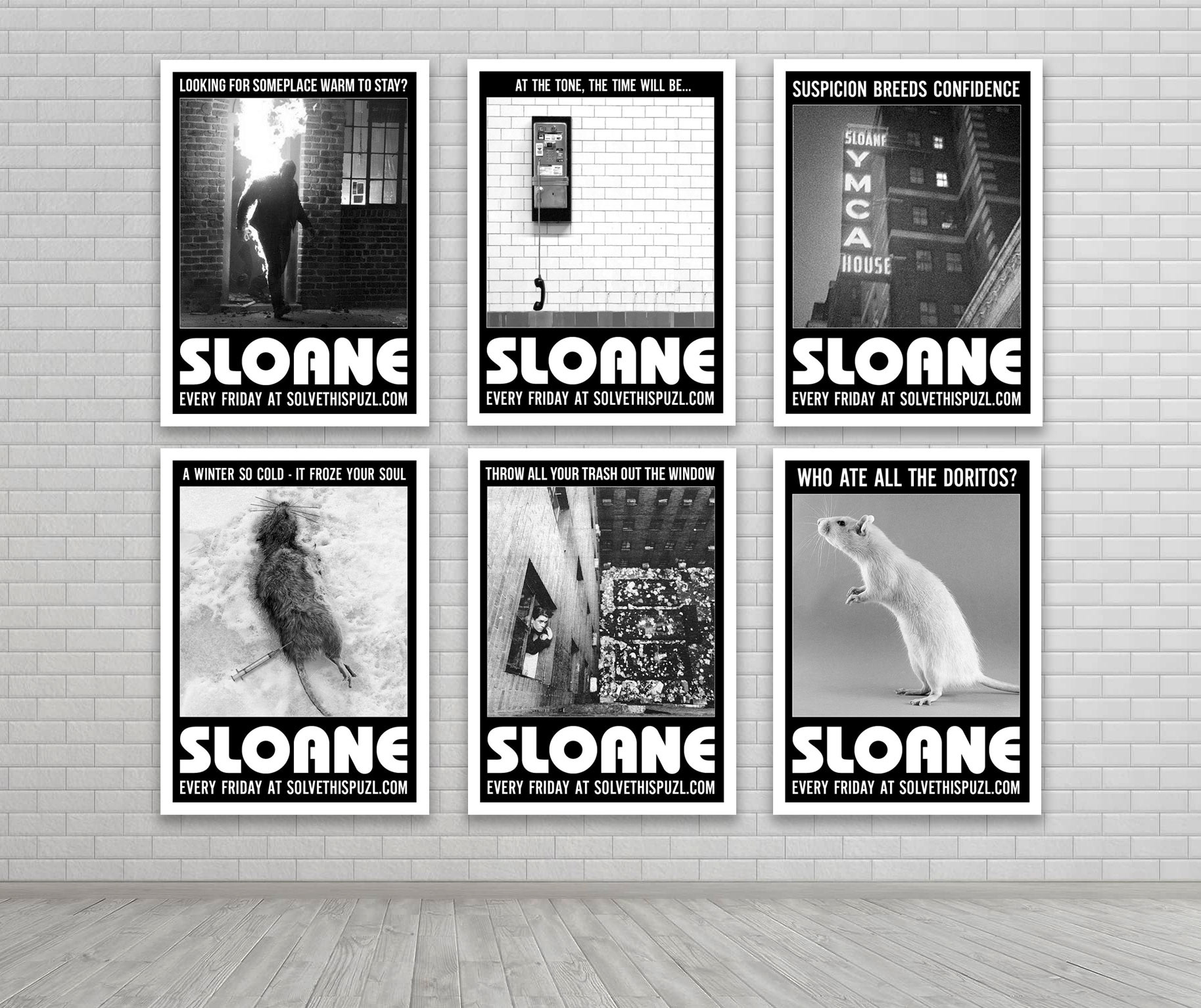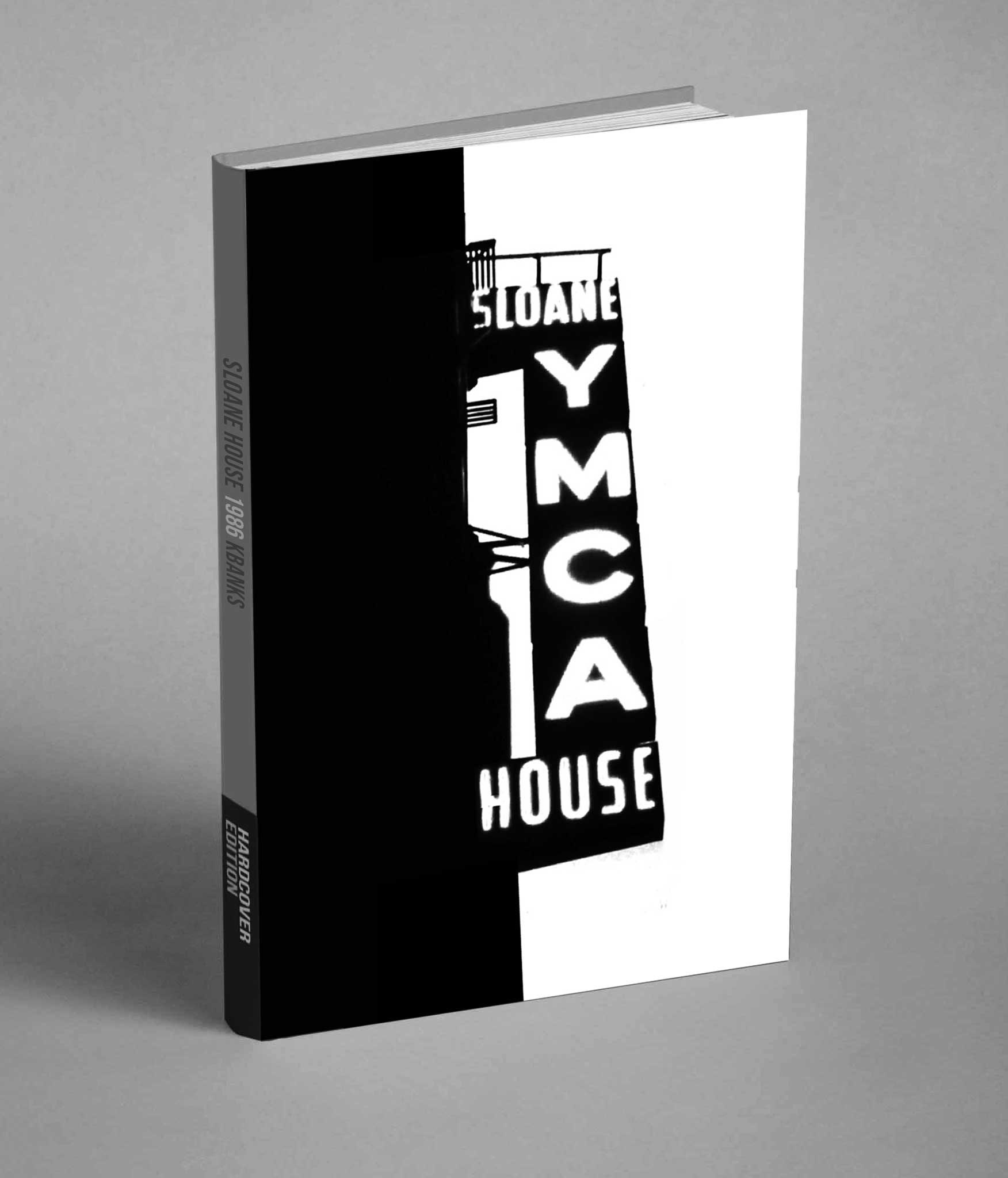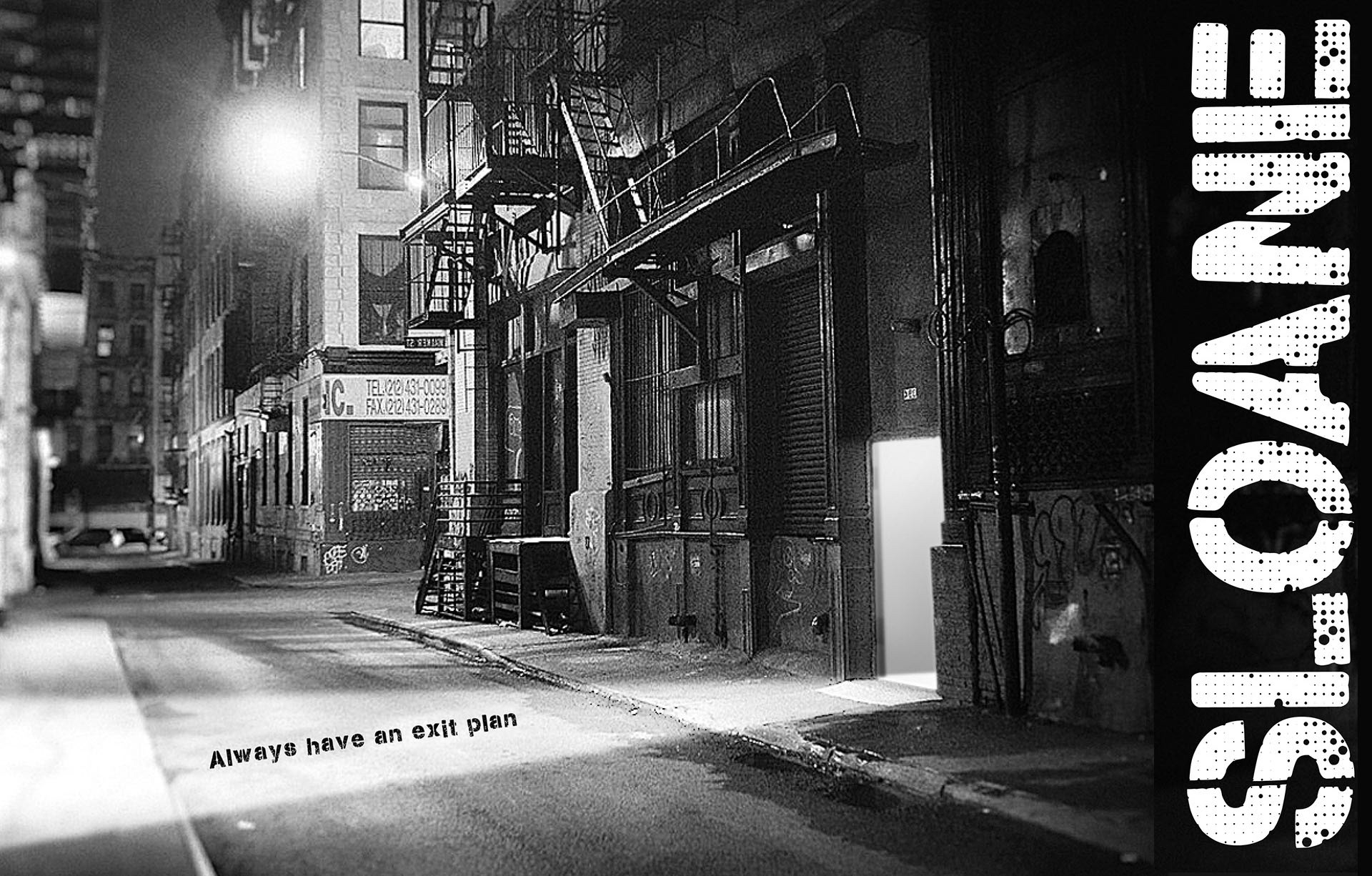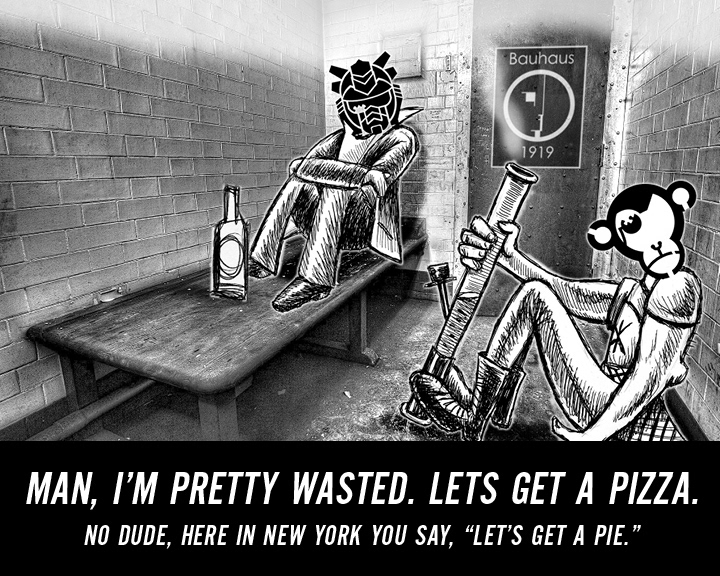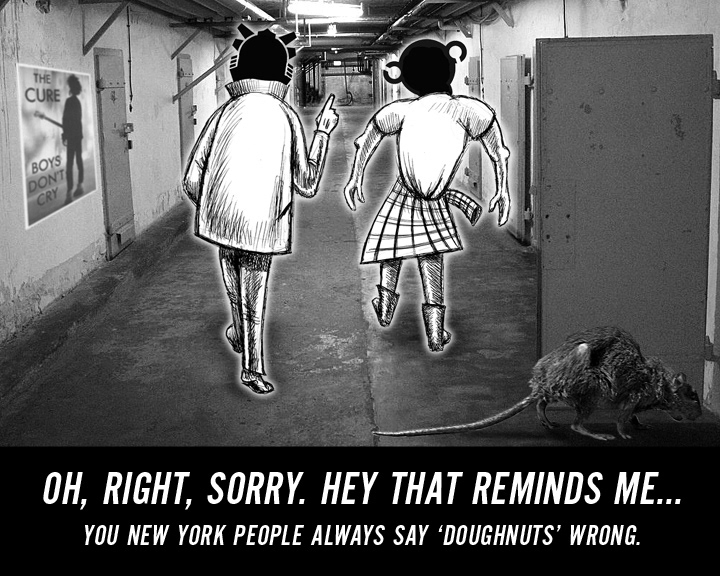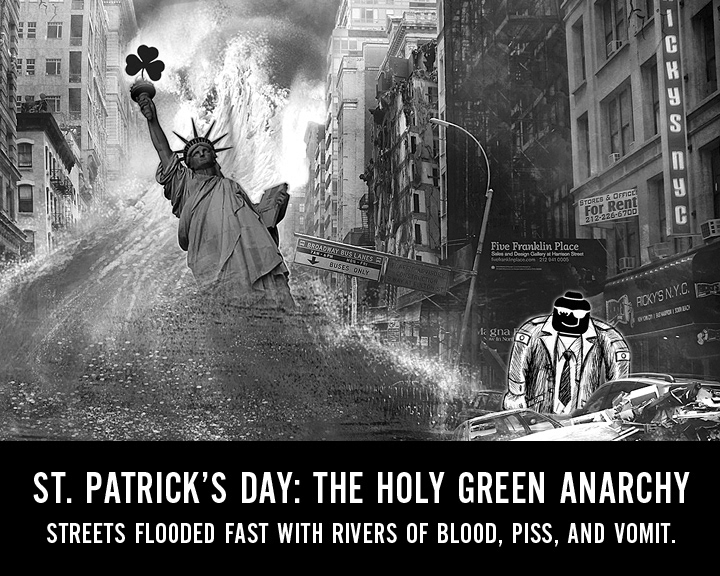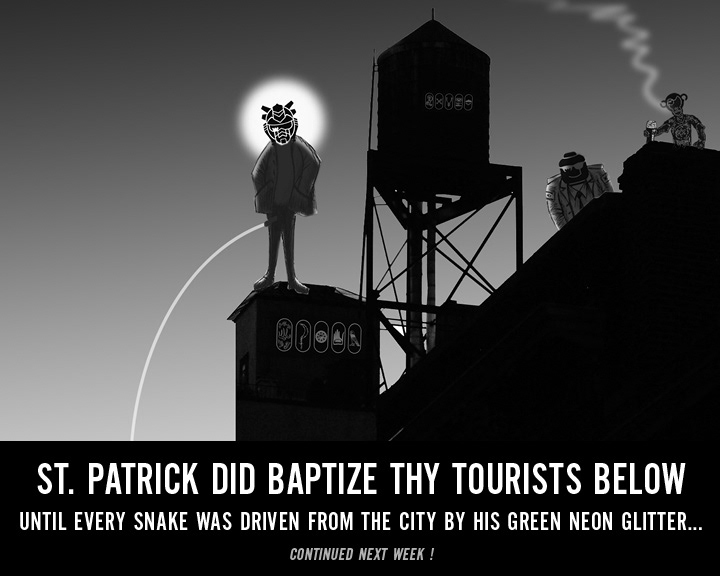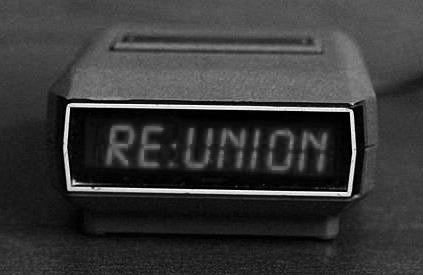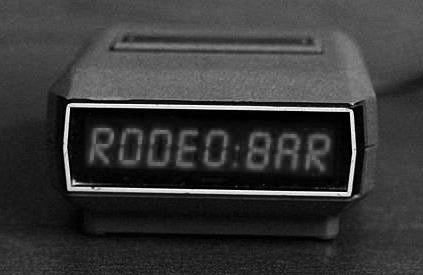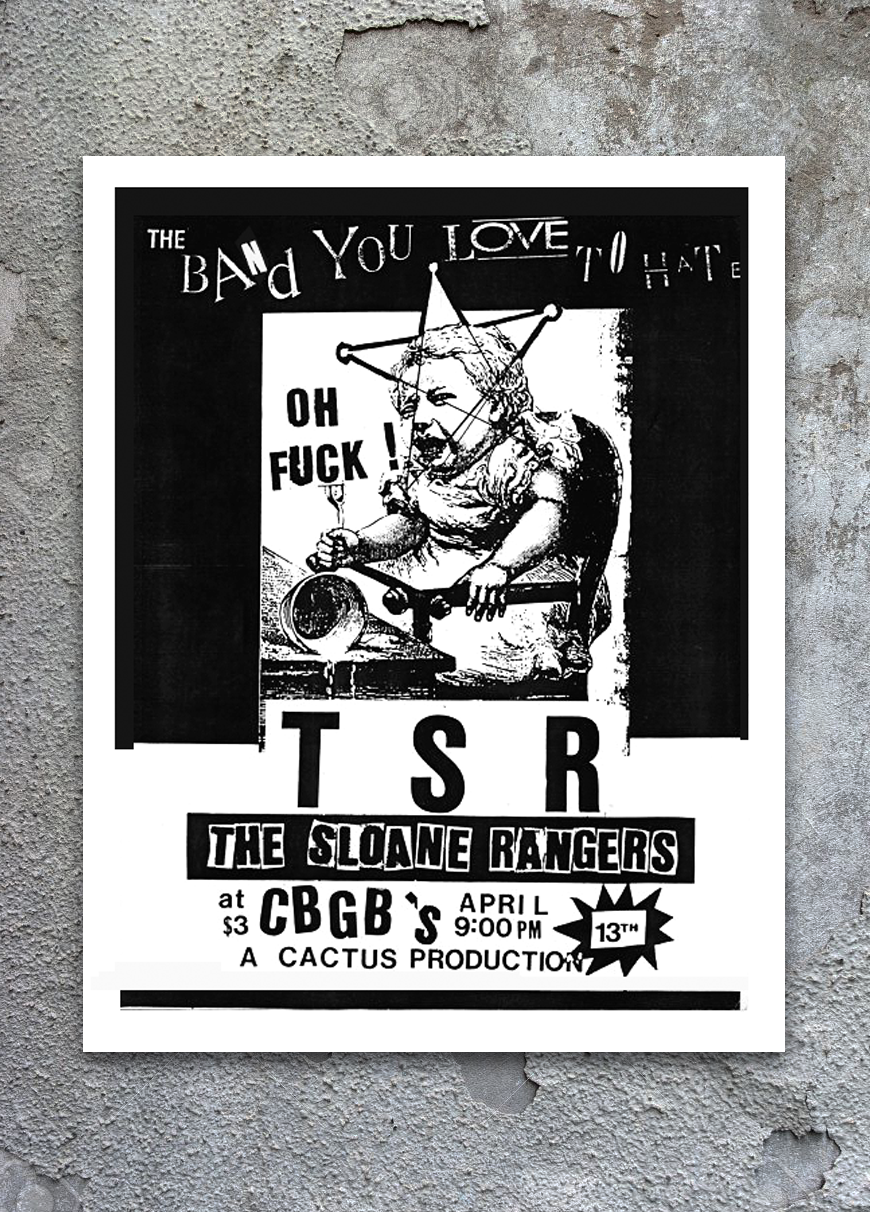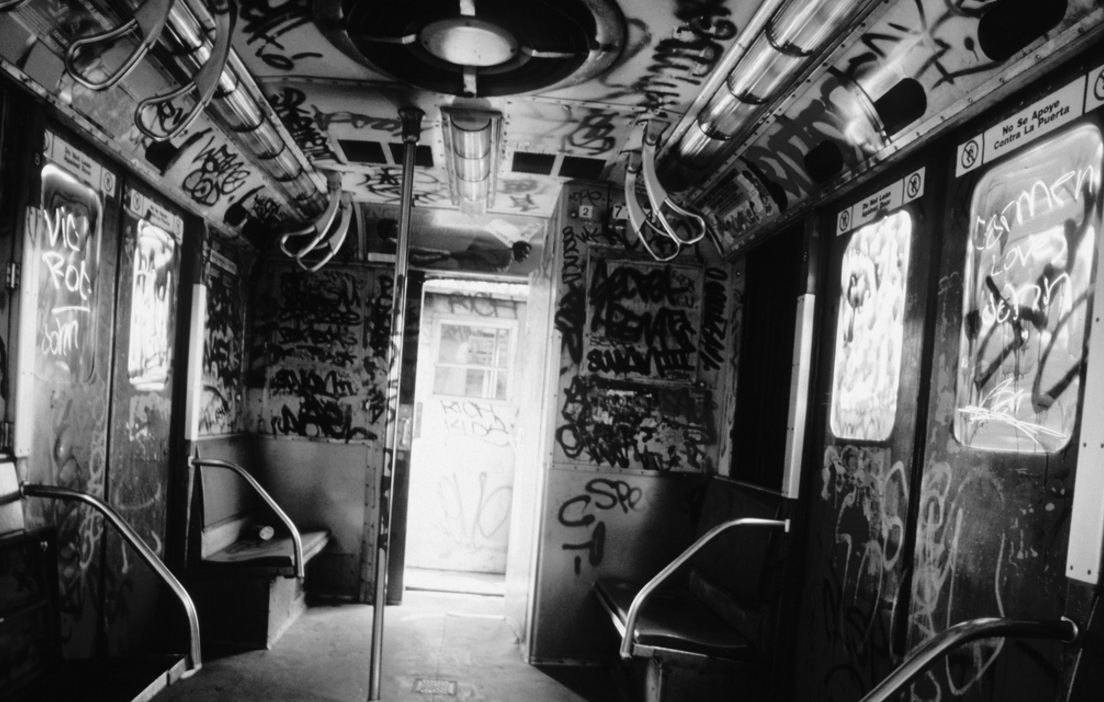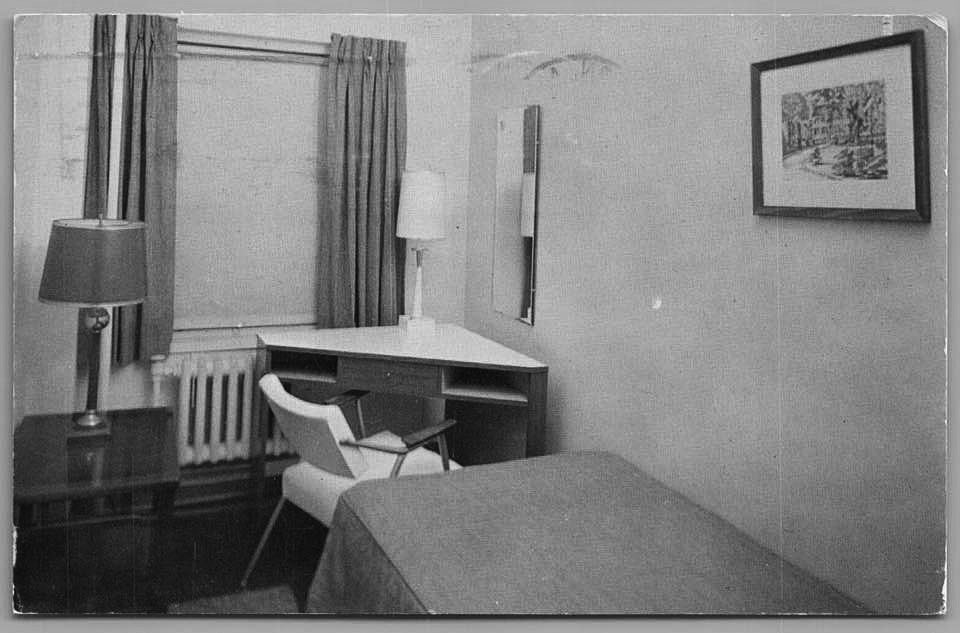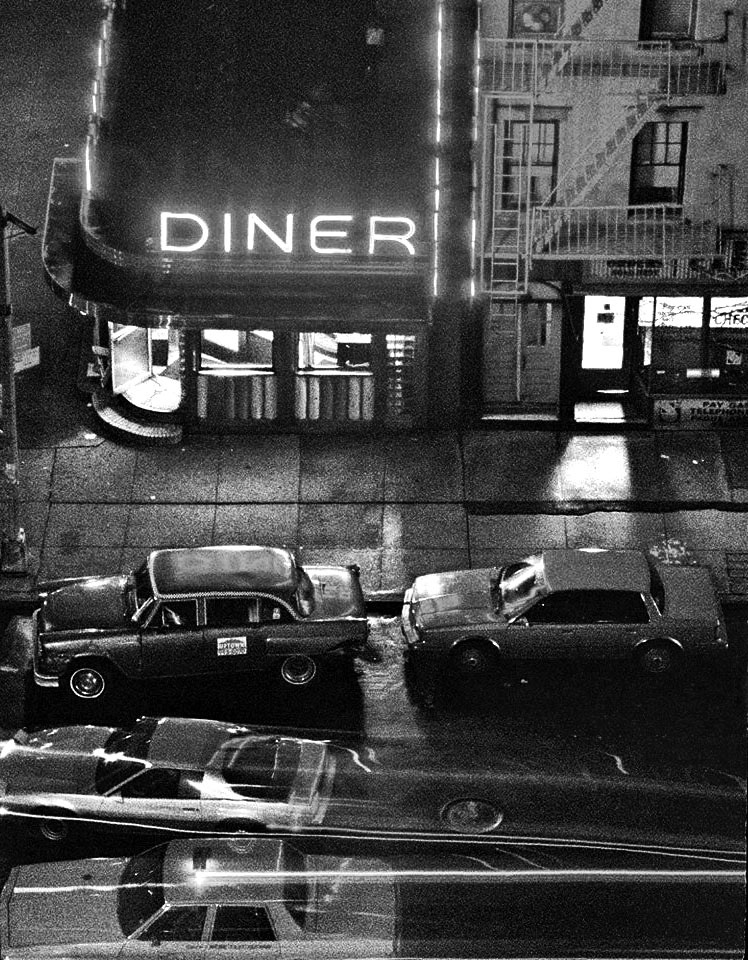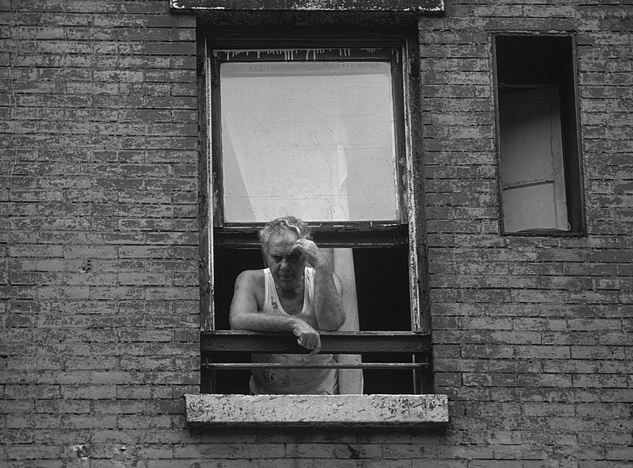 "
Some might say that paying to live in Sloane was nothing short of masochistic, and that it made The Port Authority building seem quaint. Many residents abruptly moved out after only a few months, looking like they were running from something sinister. The rooms were the size of prison cels and at times it felt like we were the live test-subjects of a government-controlled ant farm. Hell, it was the '80s in NYC so who knows, right? No 'adults'. No rules. Throw unlimited weed, hallucinogens, booze and late-teen hormones into the mix — and things got pretty intense.
"
— K.BANKS