Art schools such as SVA, Parsons, and FIT housed hundreds of students in this 15-story gulag on 34th street in Hell's Kitchen. The rooms were the size of prison cells, but to experience NYC in the '80s was transformative. Throw endless booze, mix-tapes, drugs, and cockroaches into the semester and things got pretty colorful. It was a massive brick hell-hole of creativity and madness.
I stayed for three years.
Below is a collection of Comics, Graphics, Posters, Apparel, Social Media, Books, and Events produced over the past decade. This ongoing project occupies the black & white space between post-mortem branding and nostalgic tribute.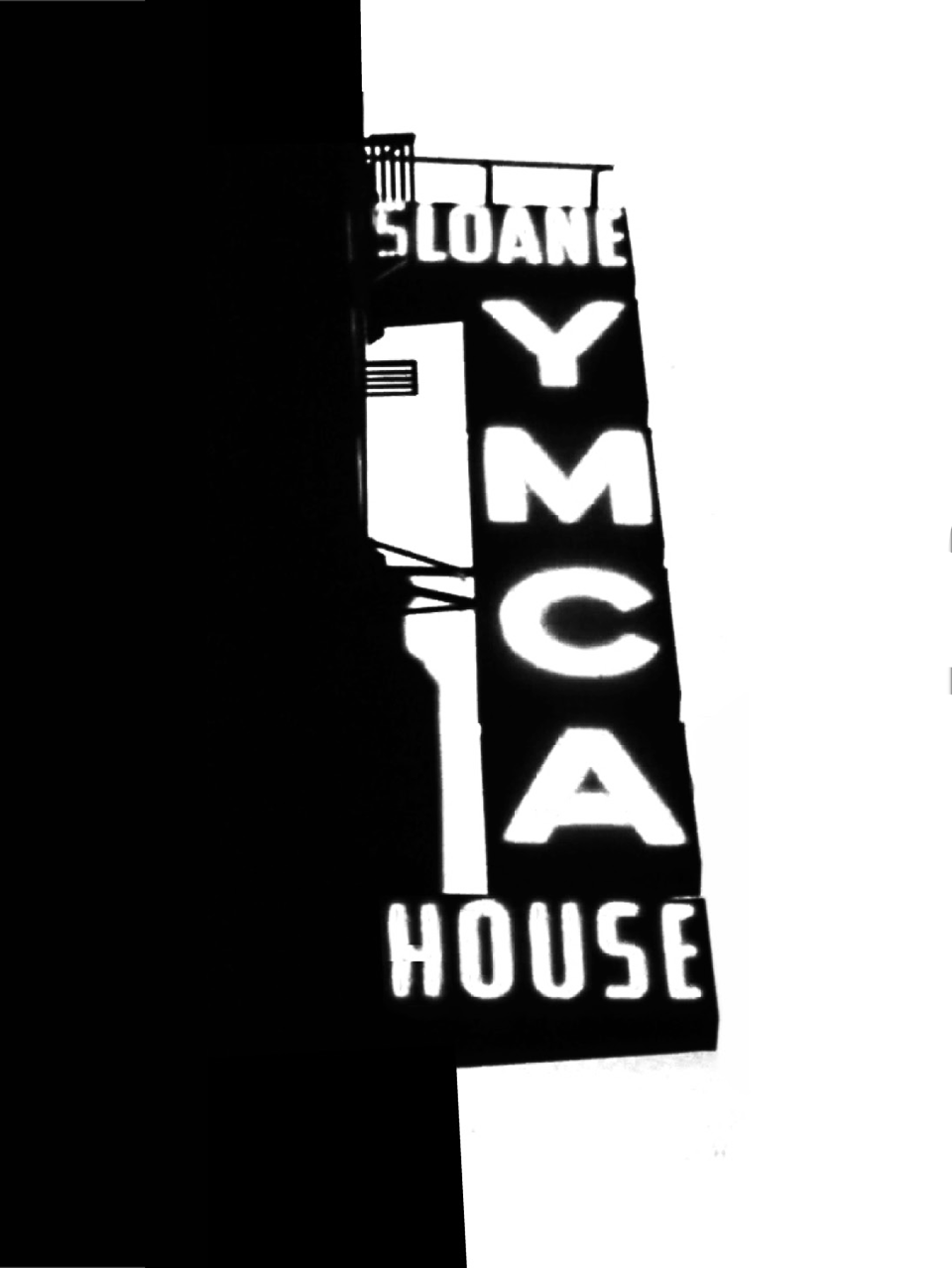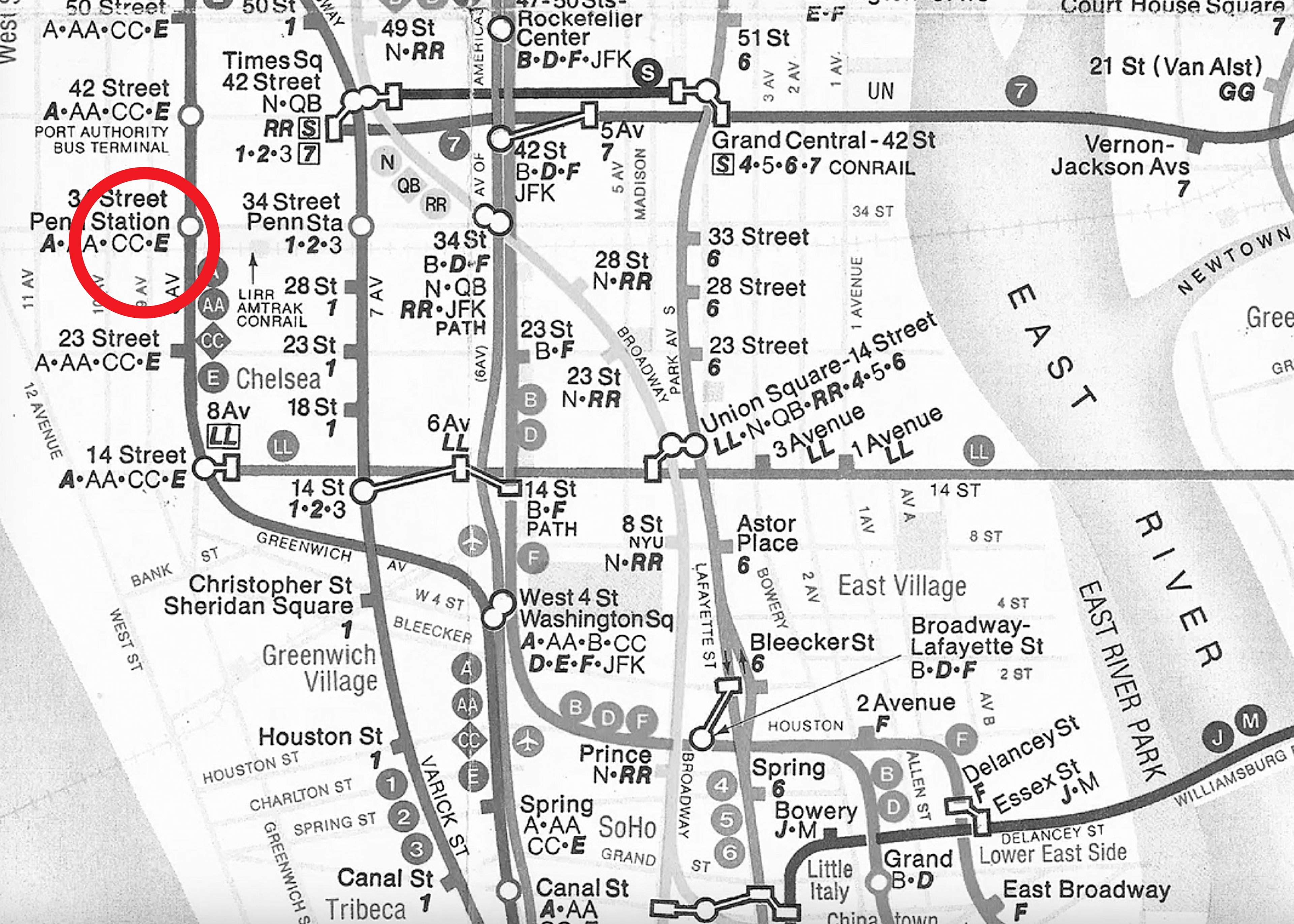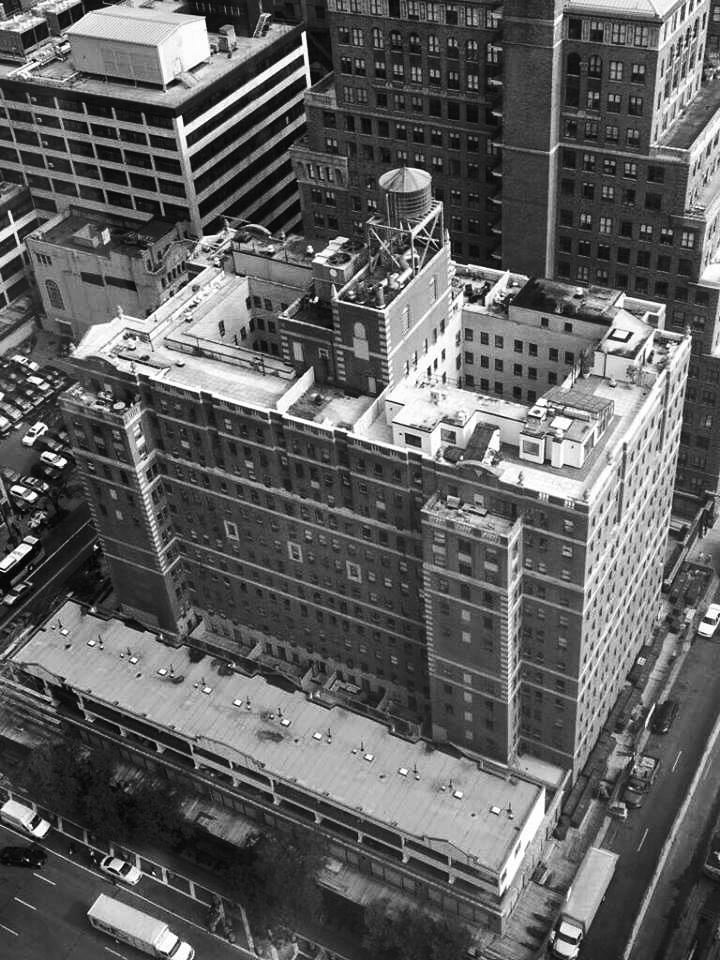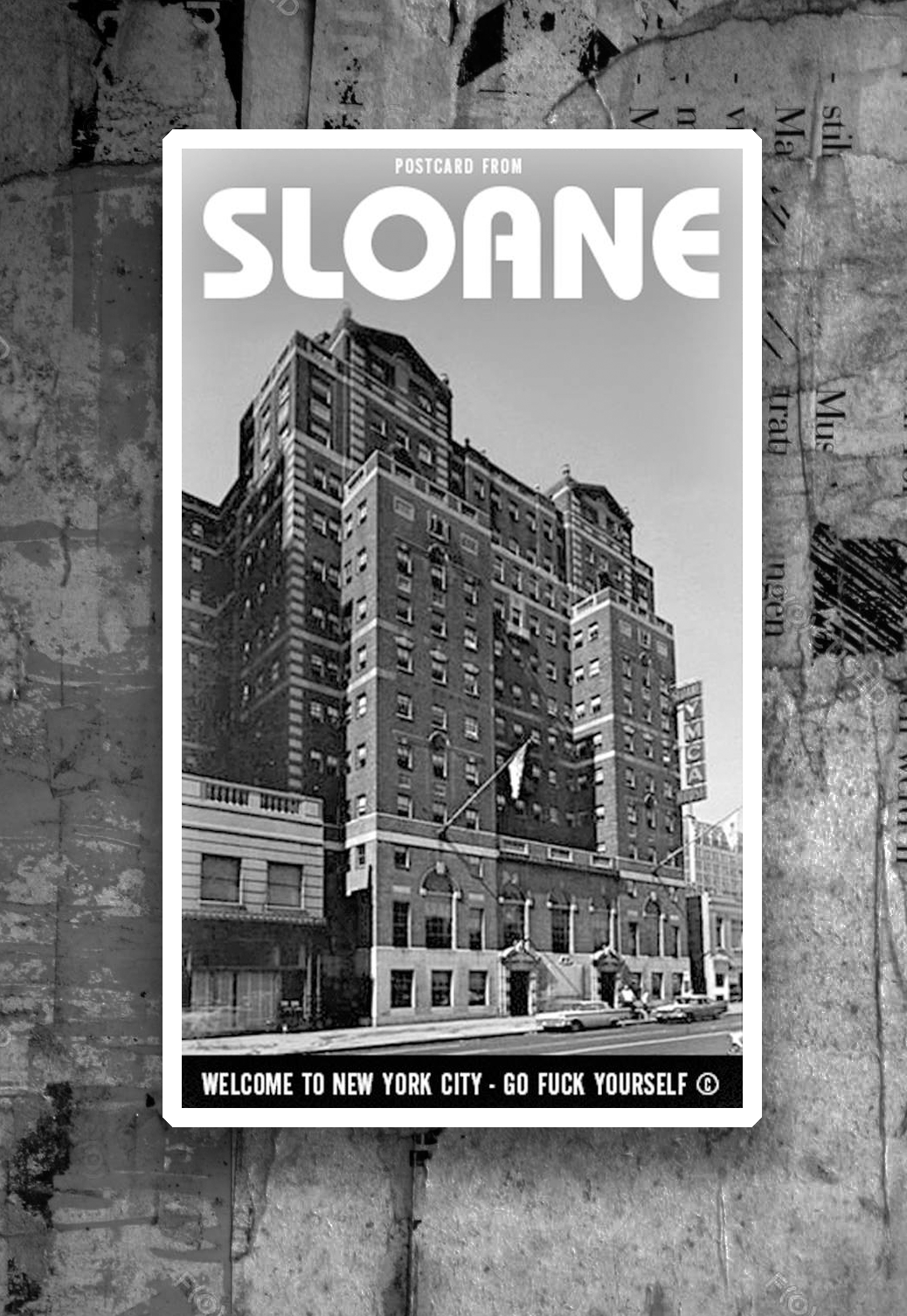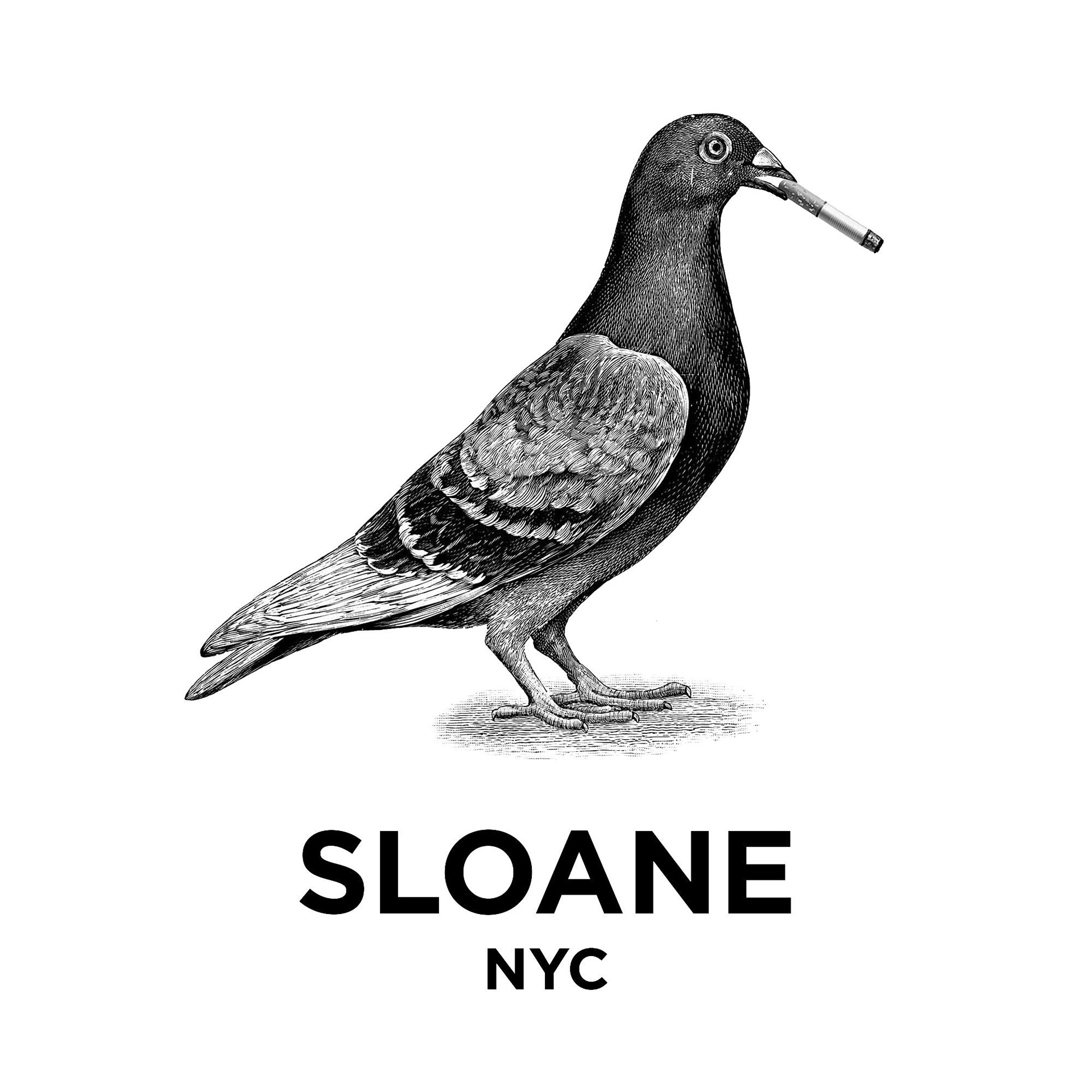 Our Mascot: The 9th Avenue Pigeon.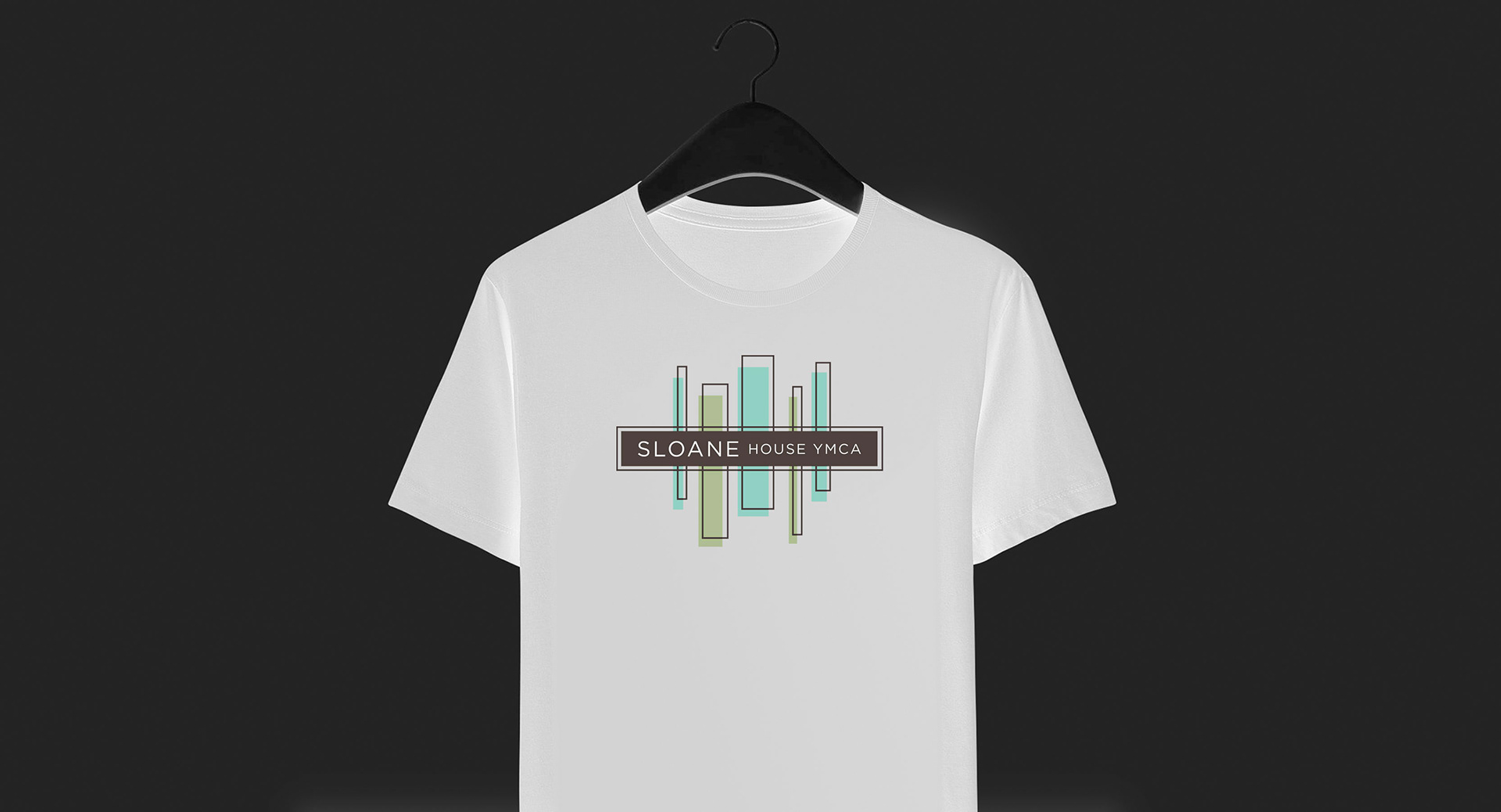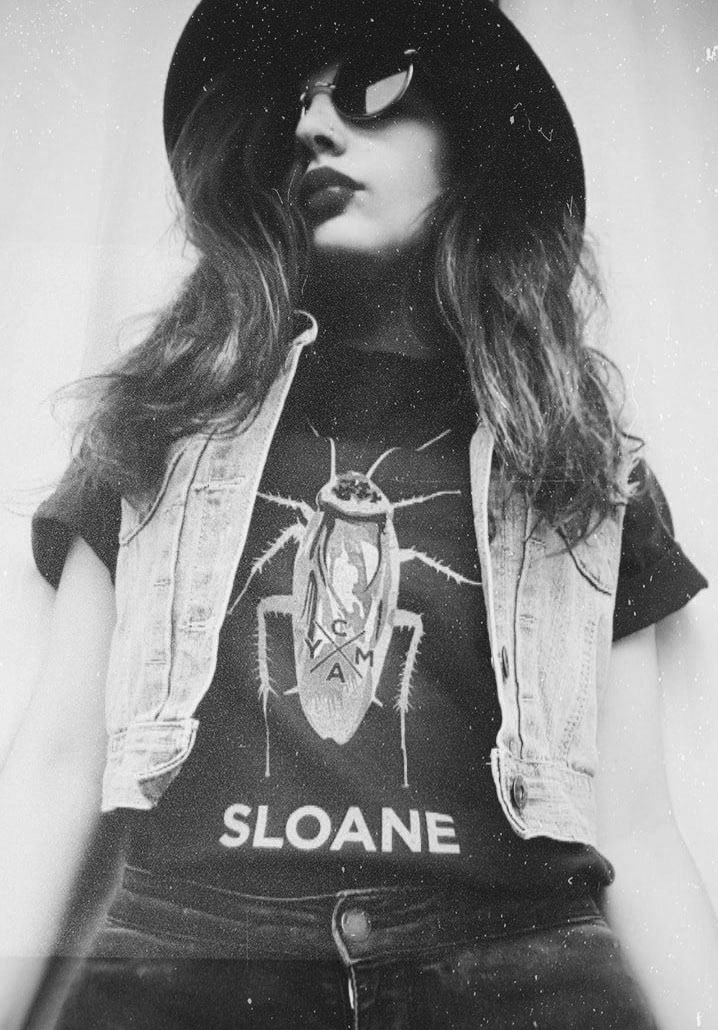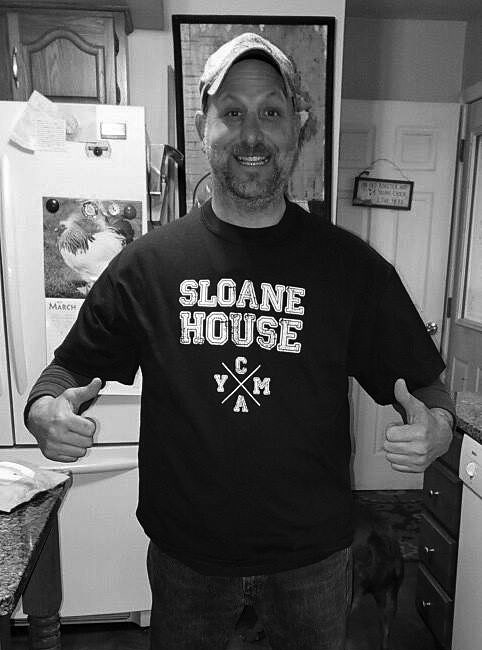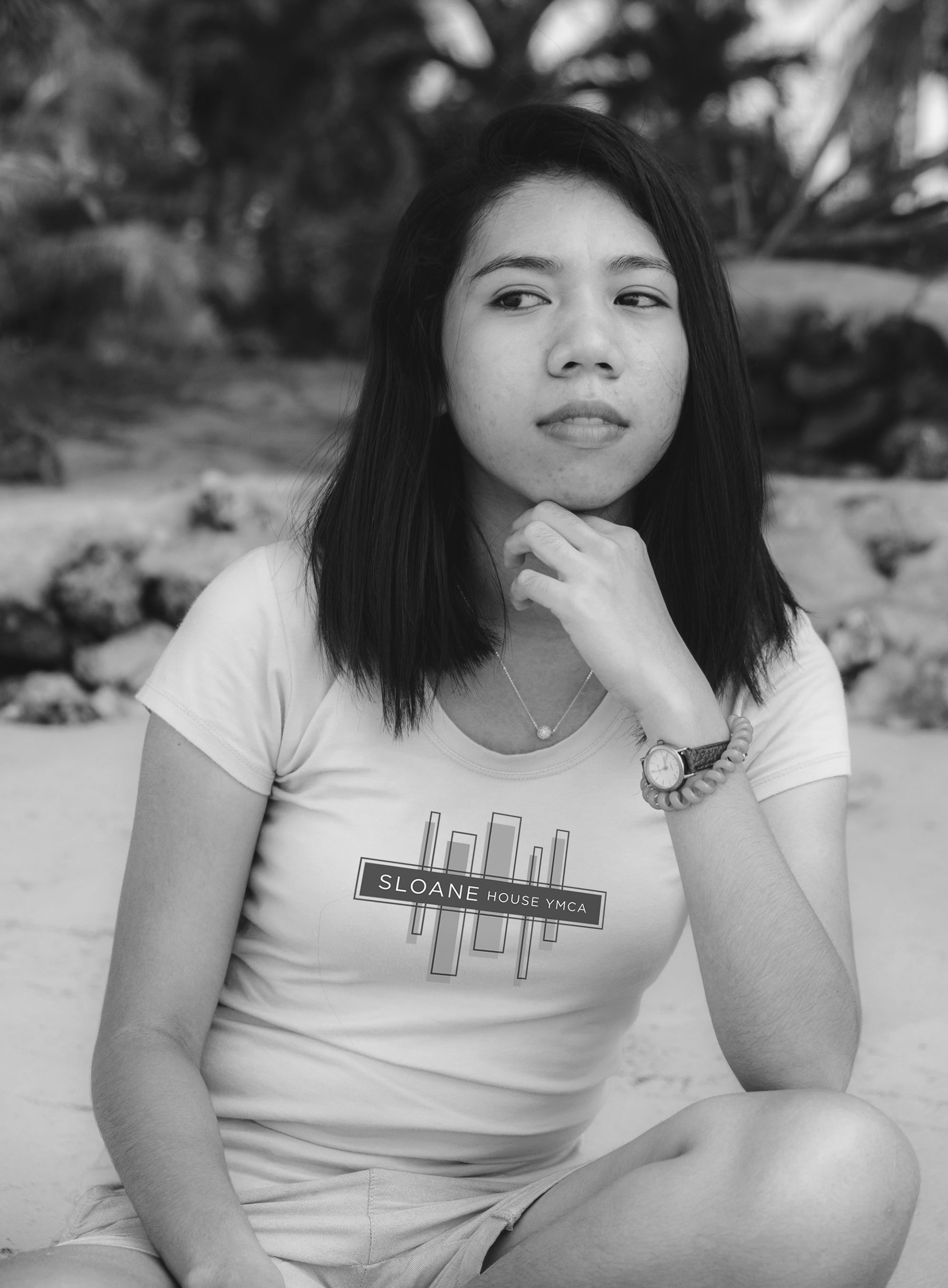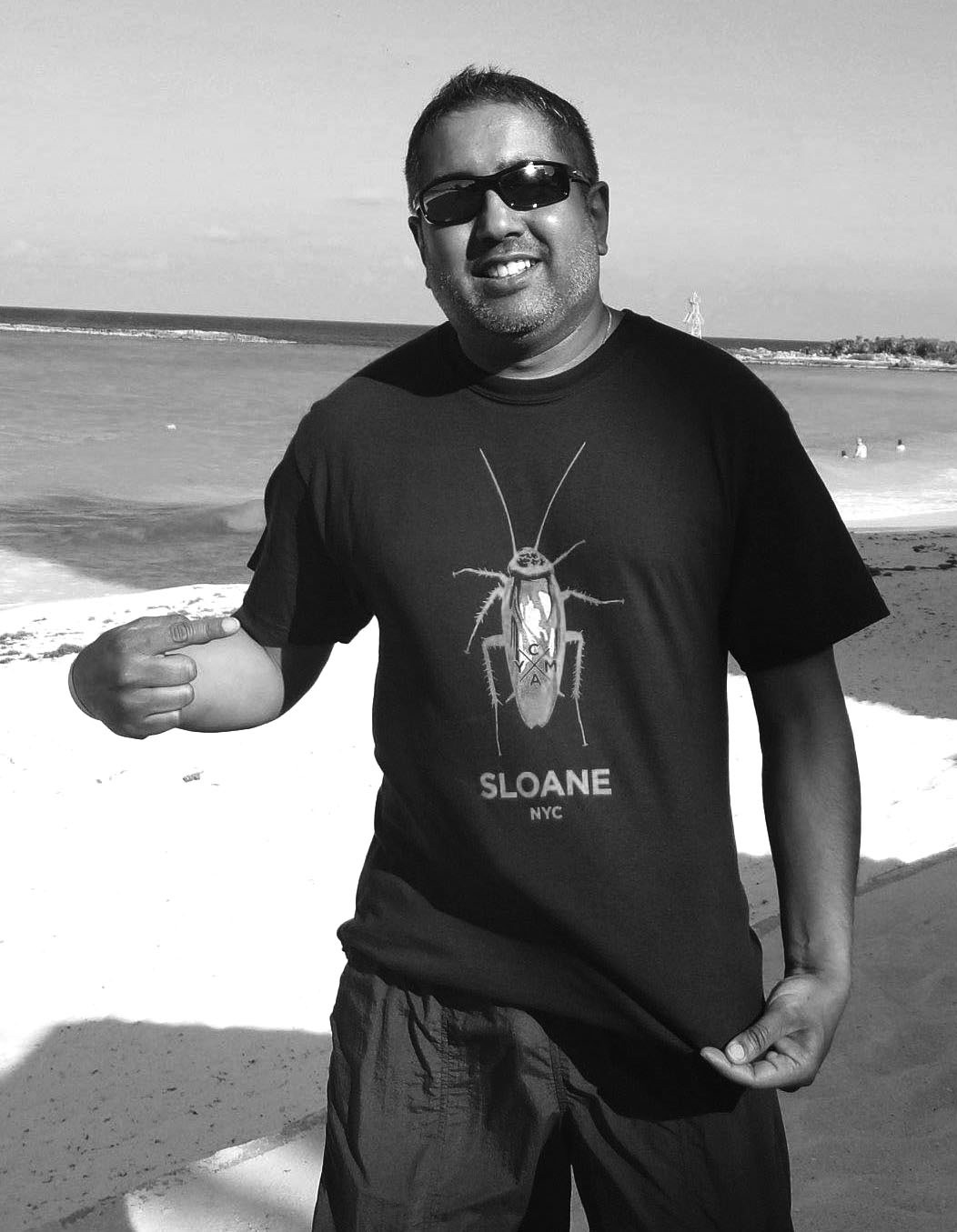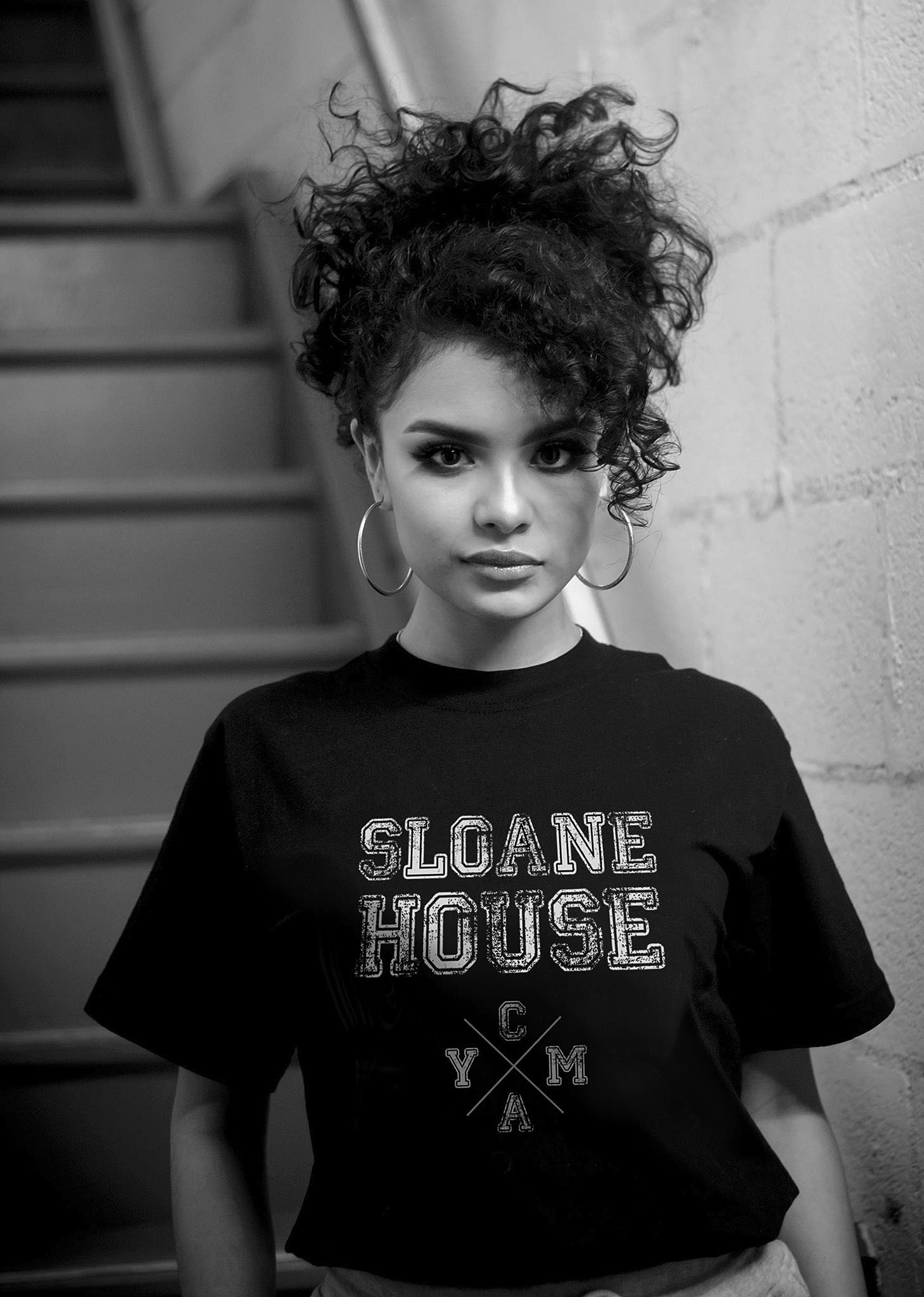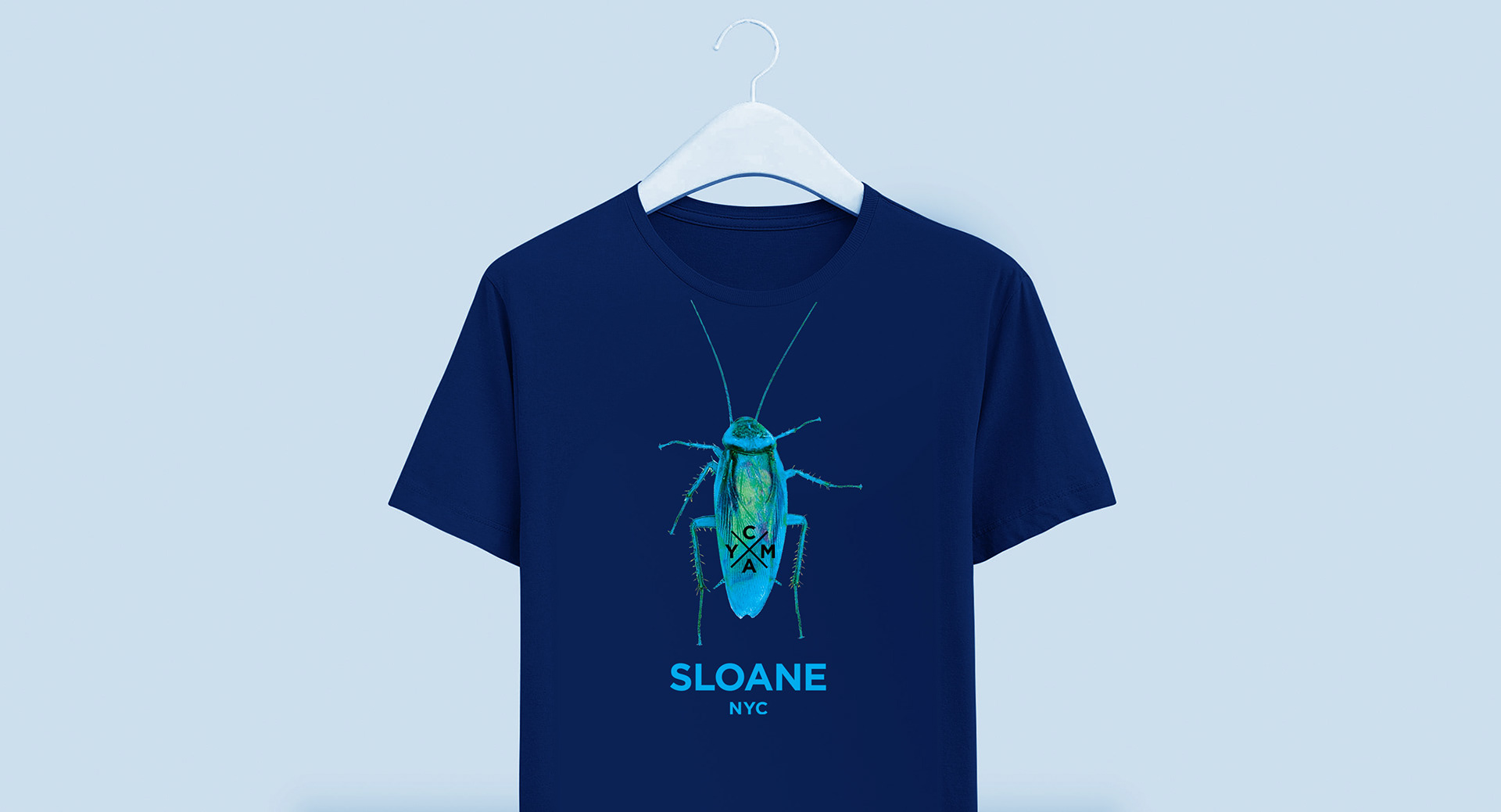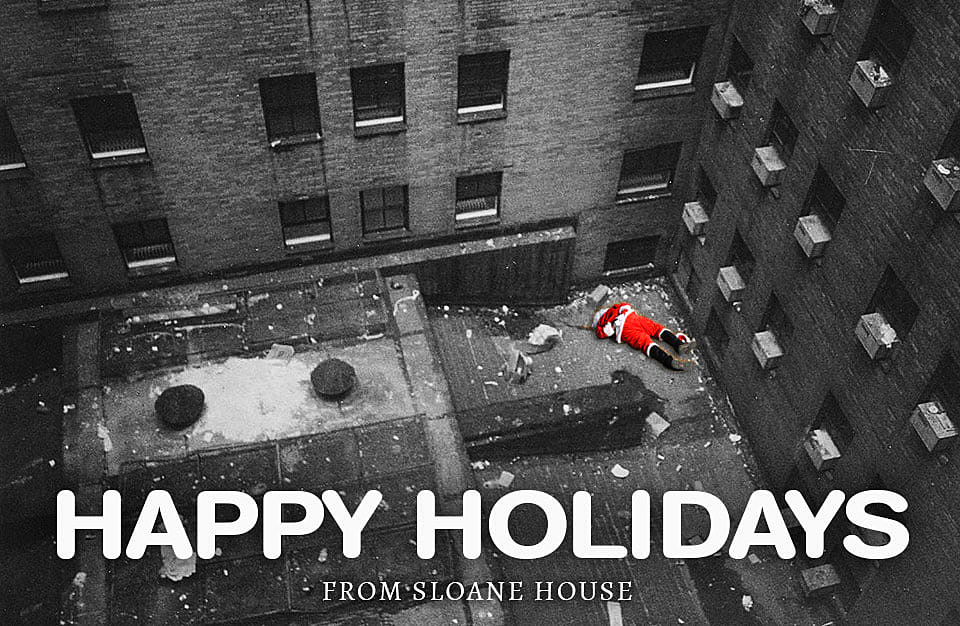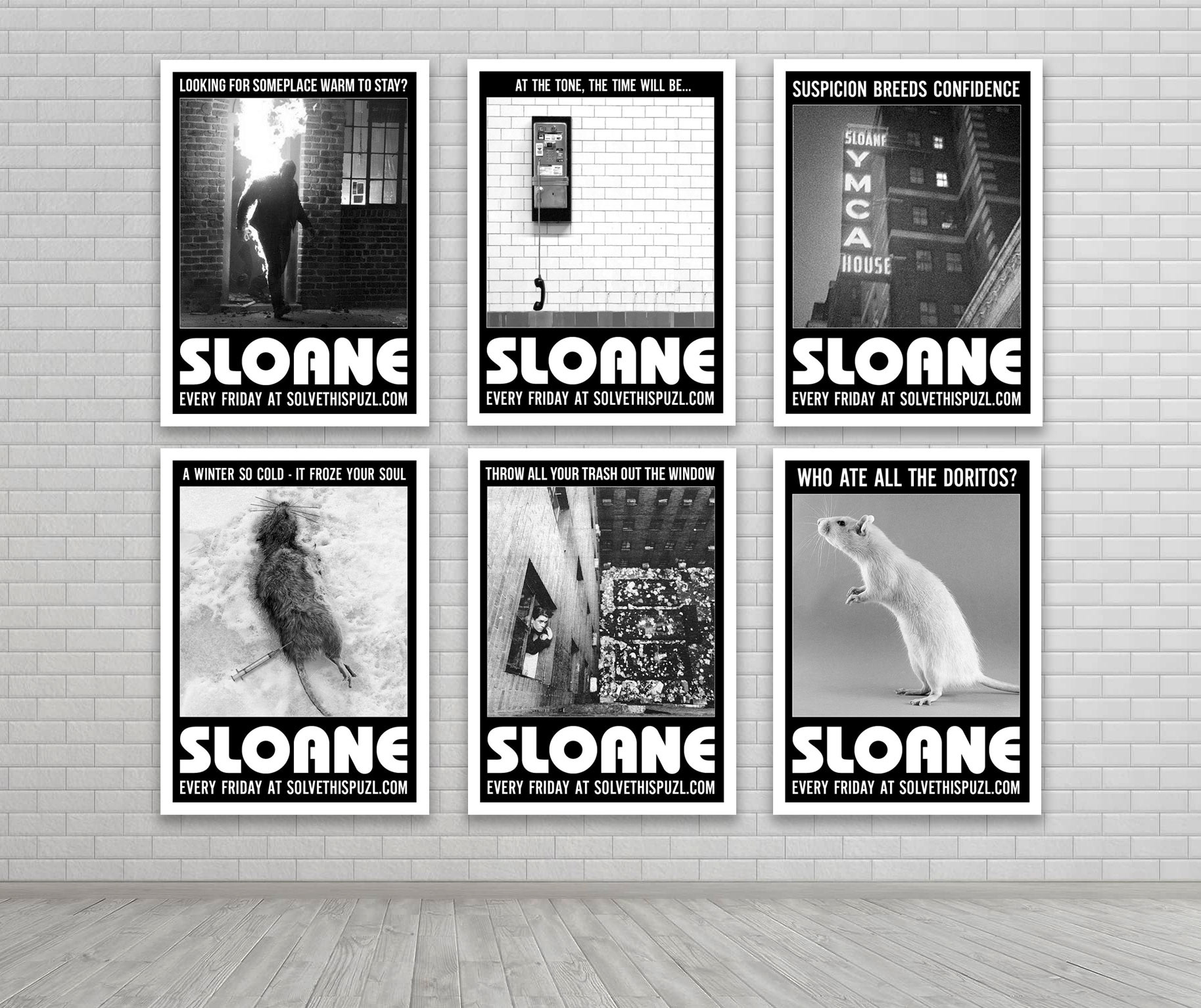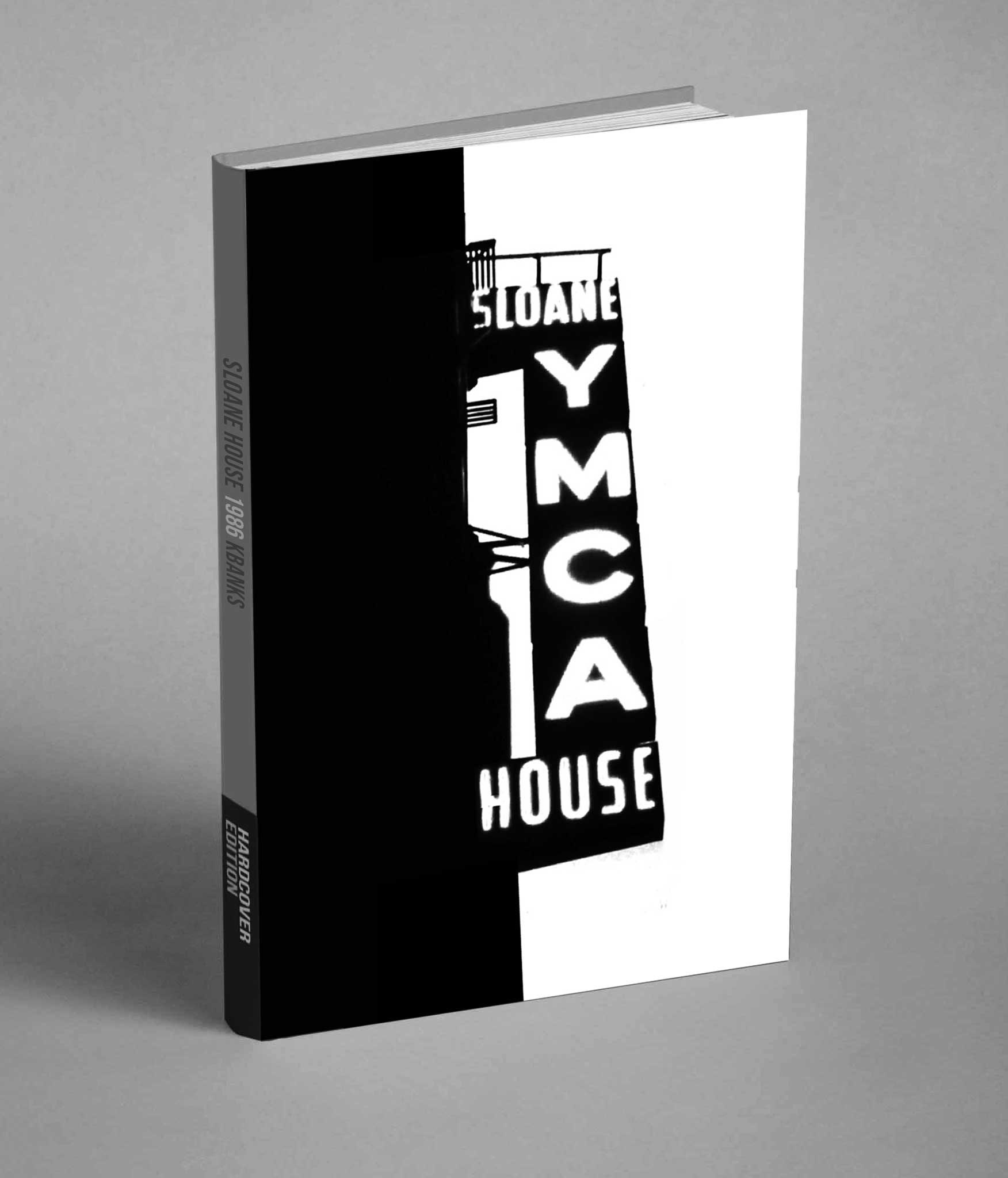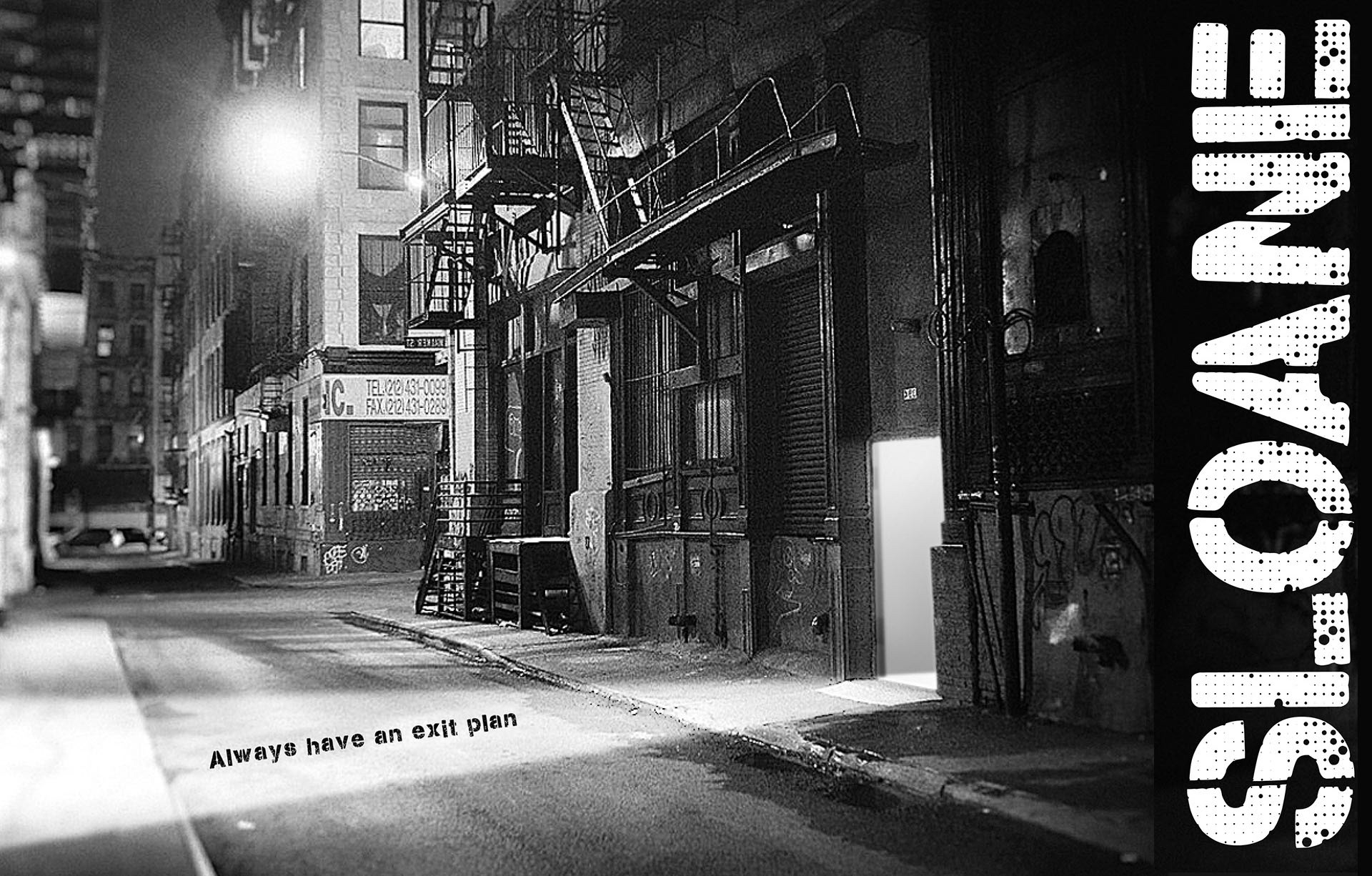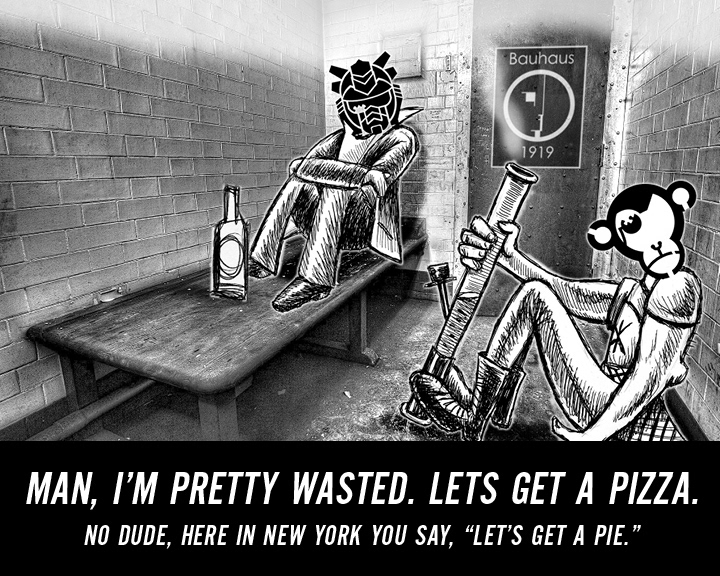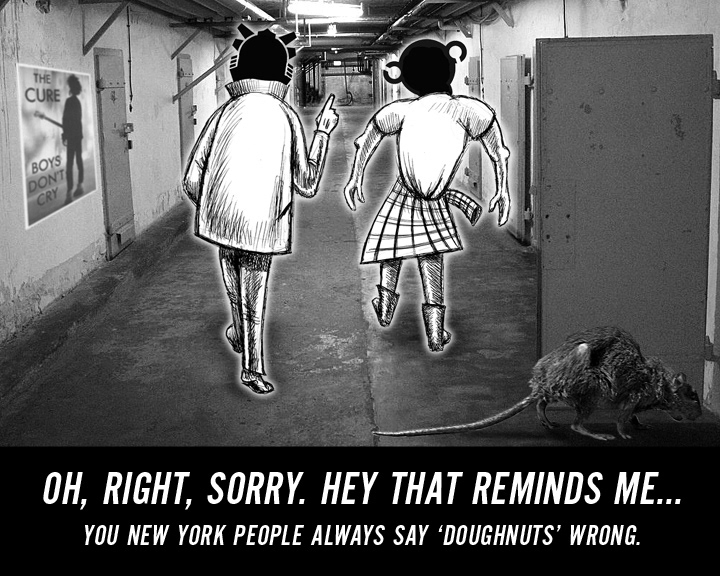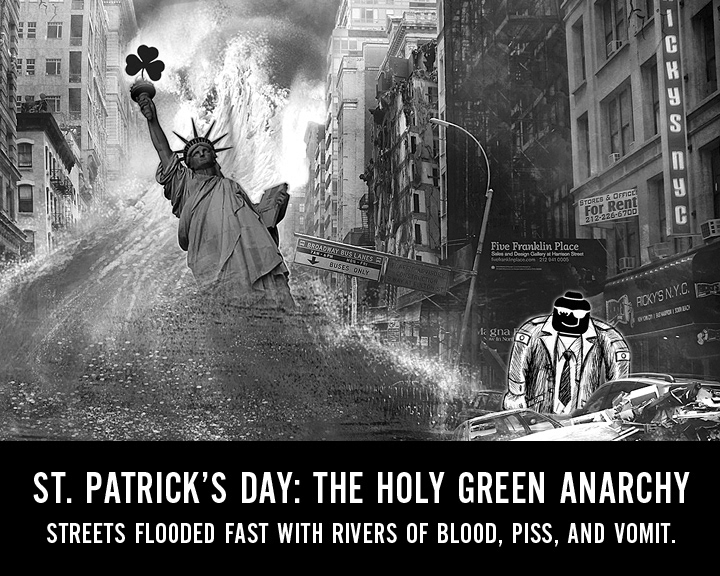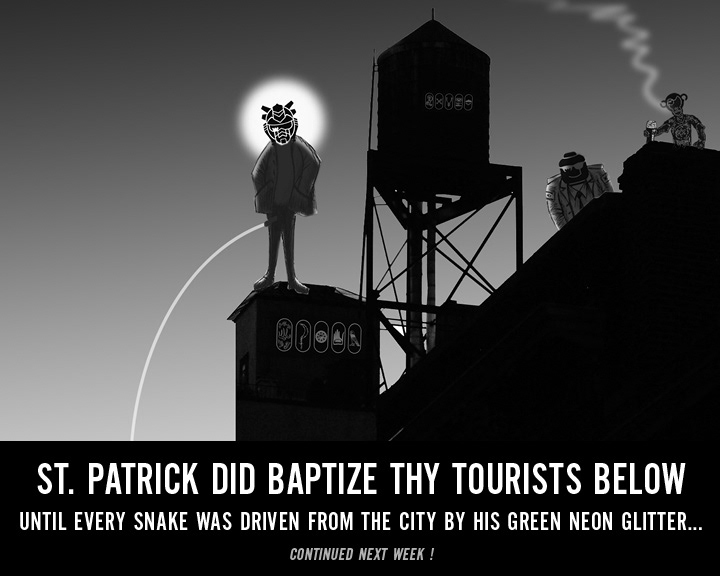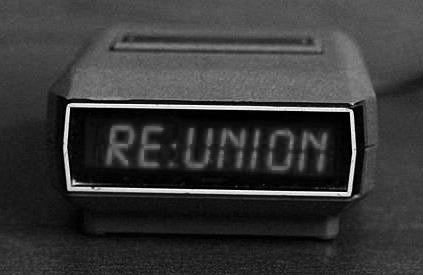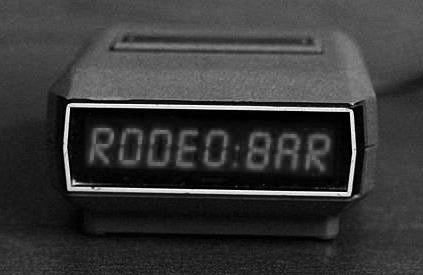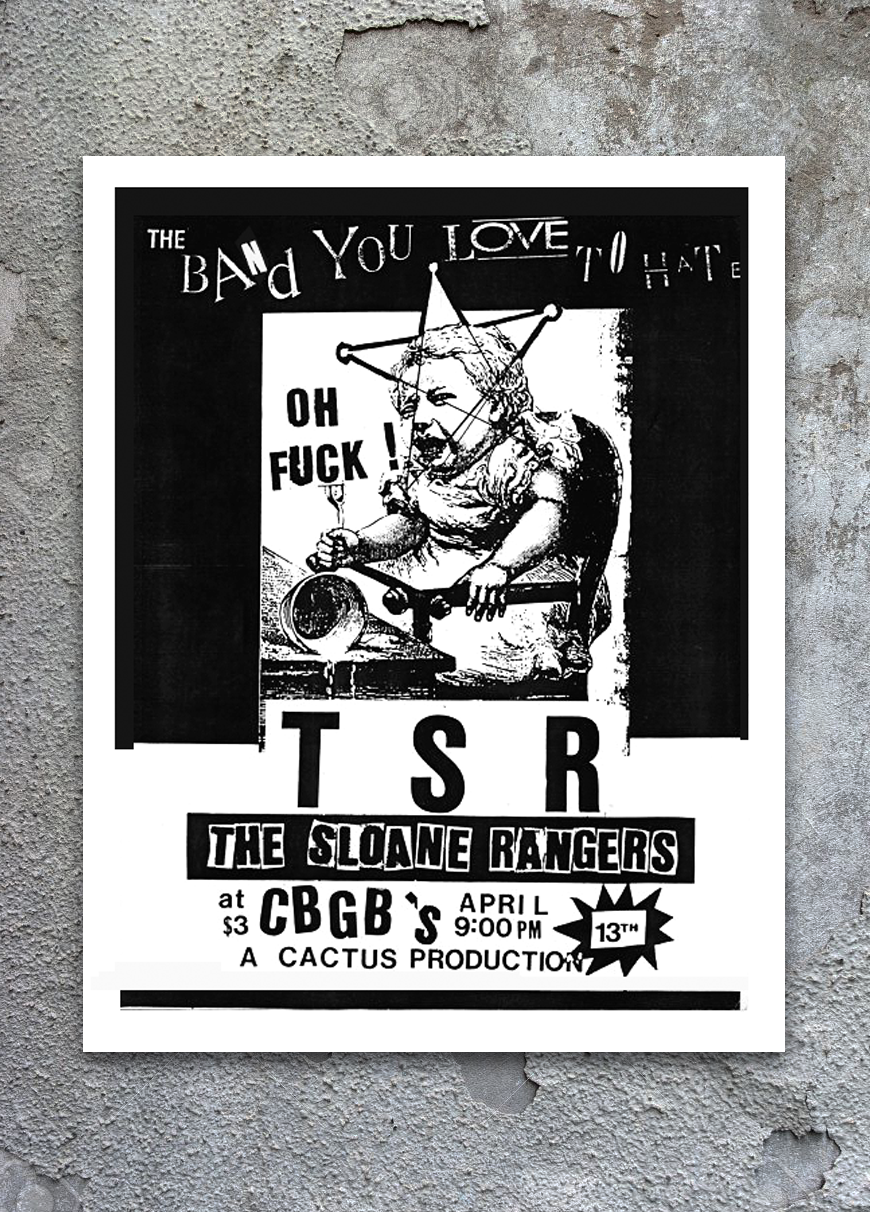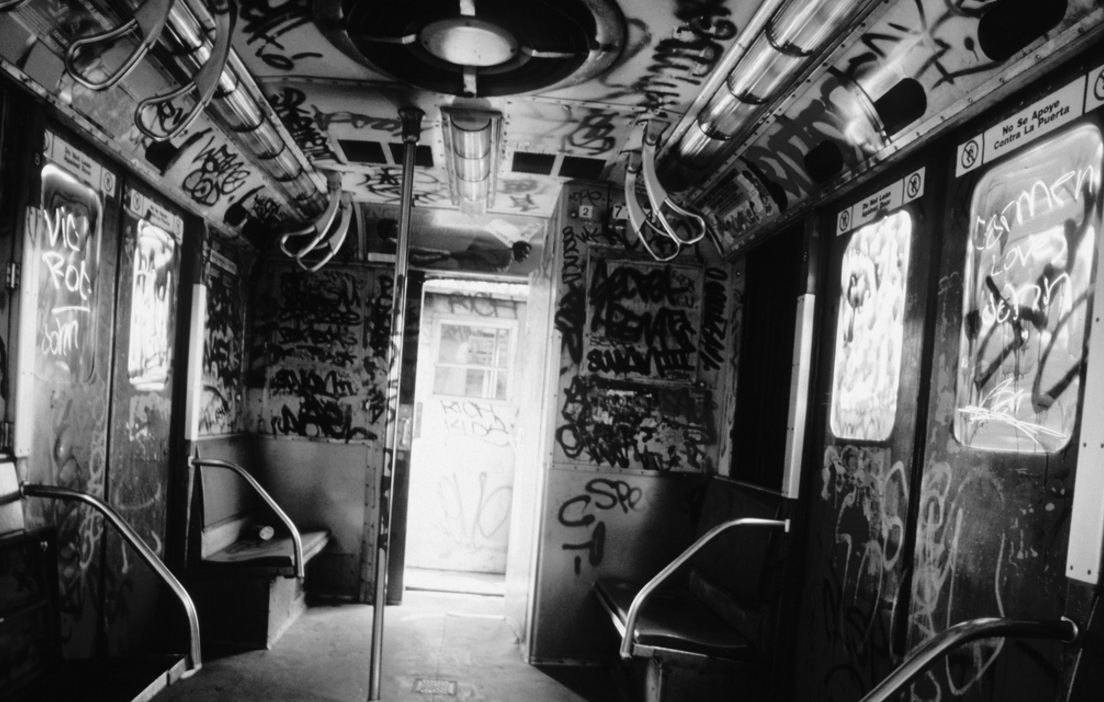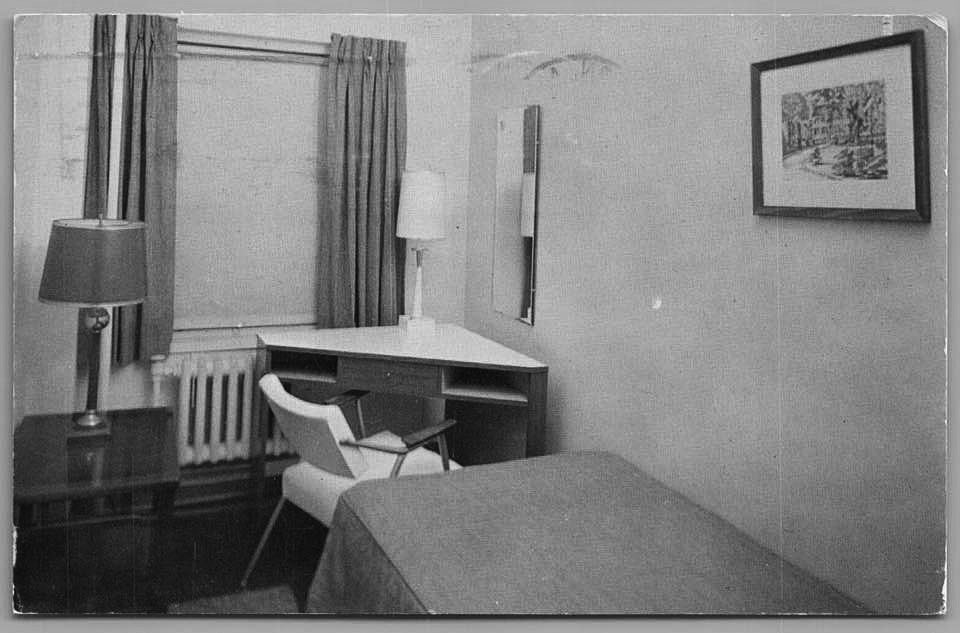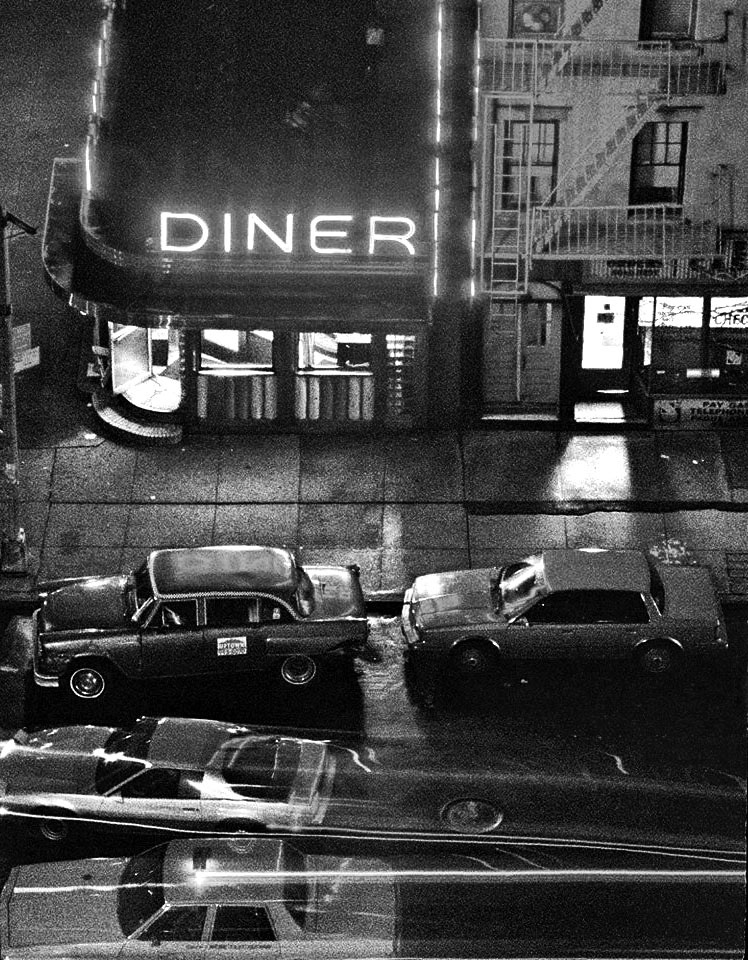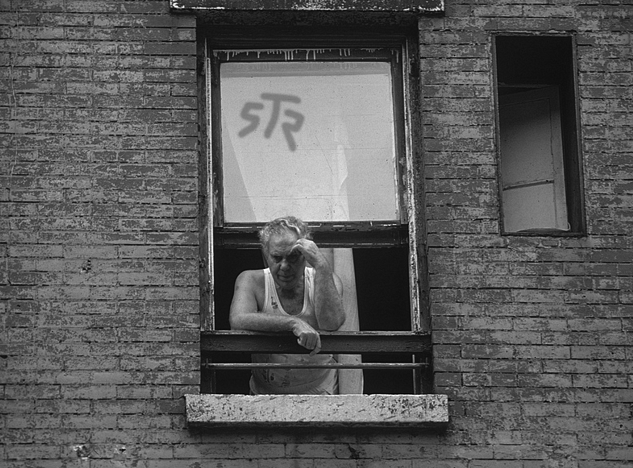 "On my first weekend in NYC my education officially began during the
Death-Race of 9th Avenue:
Yellow taxi's were doing 70 mph as they headed south. I figured one would jump the curb any minute and mow down a line of pedestrians and keep going. I hailed one, climbed in quickly and rocketed downtown with a lady friend getting tossed all around the back seat as the cabbie wove his way through traffic. Seatbelts? Why even bother? Came to realize that
EVERYTHING in NYC was going at least 70 MPH!"
— K.BANKS