Sloane Media is an ongoing passion project that focuses on the intersection of branding, identity design, and nostalgic tribute. It pays homage to the vibrant art school community that thrived at Sloane House, a significant creative hub in Manhattan during the 1980s.
Sloane House provided housing to more than 600 art students each year, representing four different art schools in New York City. 
The Sloane alumni network remains active, organizing reunions, producing merchandise, and facilitating networking opportunities for artists and designers of all disciplines.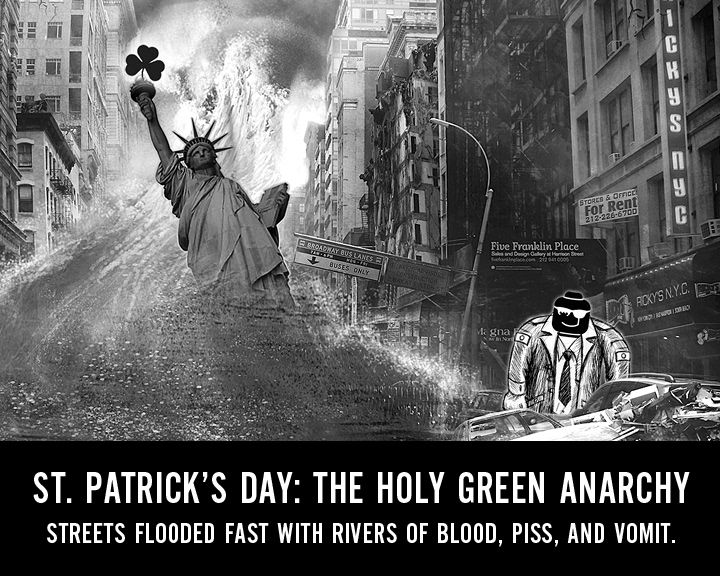 "We're living down the street from the Empire State Building? The combo of freedom and decay in Sloane suited us quite well. It felt a lot like Boston on steroids but with a New York accent. It was crusty and old but seemed new to me. Thanks to the narrow hallways it was like a giant party ship with hundreds of young passengers, where the rules of high school and '80s conservative hometown norms were tossed overboard the minute the elevator doors opened."
​​​​​​​