This ongoing passion project occupies the
black & white space between post-mortem
branding and nostalgic tribute.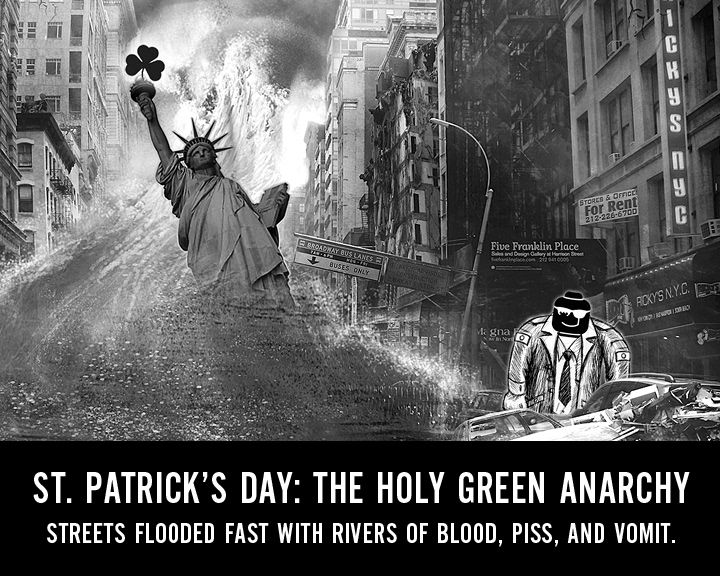 "On my first weekend in NYC my education officially began during the
Death-Race of 9th Avenue:
Yellow taxi's were doing 60 mph as they sped downtown. I hailed one, climbed in quickly and rocketed downtown getting tossed all around the back seat as the cabbie wove his way through traffic. Seatbelts? Why even bother?
I quickly understood that
EVERYTHING in NYC
was going 60 MPH."