From

the Claymore archives.
You might recall their big red news boxes on Boston's sidewalks containing The Boston Phoenix, the city's late, great alternative weekly.
The Phoenix Media Group was the headquarters of Phoenix and 101.7 WFNX radio. I was honored to spend 10 years in the Phoenix design department that produced a ton of award-winning work. 
AD CAMPAIGNS + EVENT MARKETING DESIGN + ART DIRECTION + ILLUSTRATION + MAGAZINE COVERS + ADULT BEVERAGES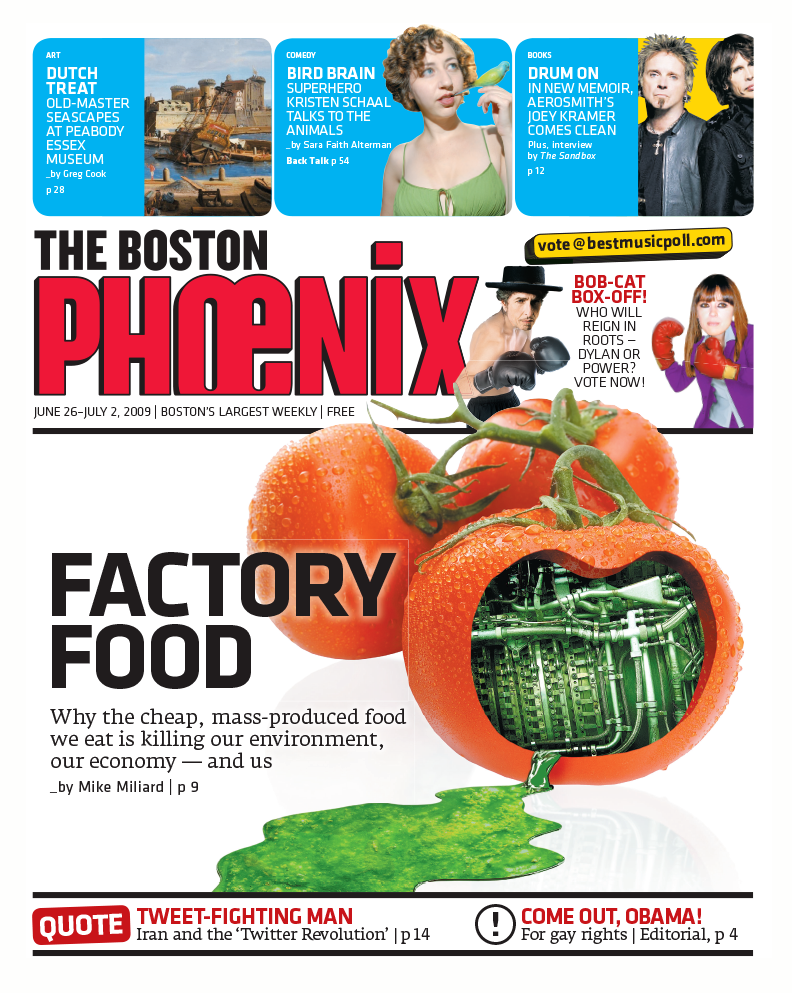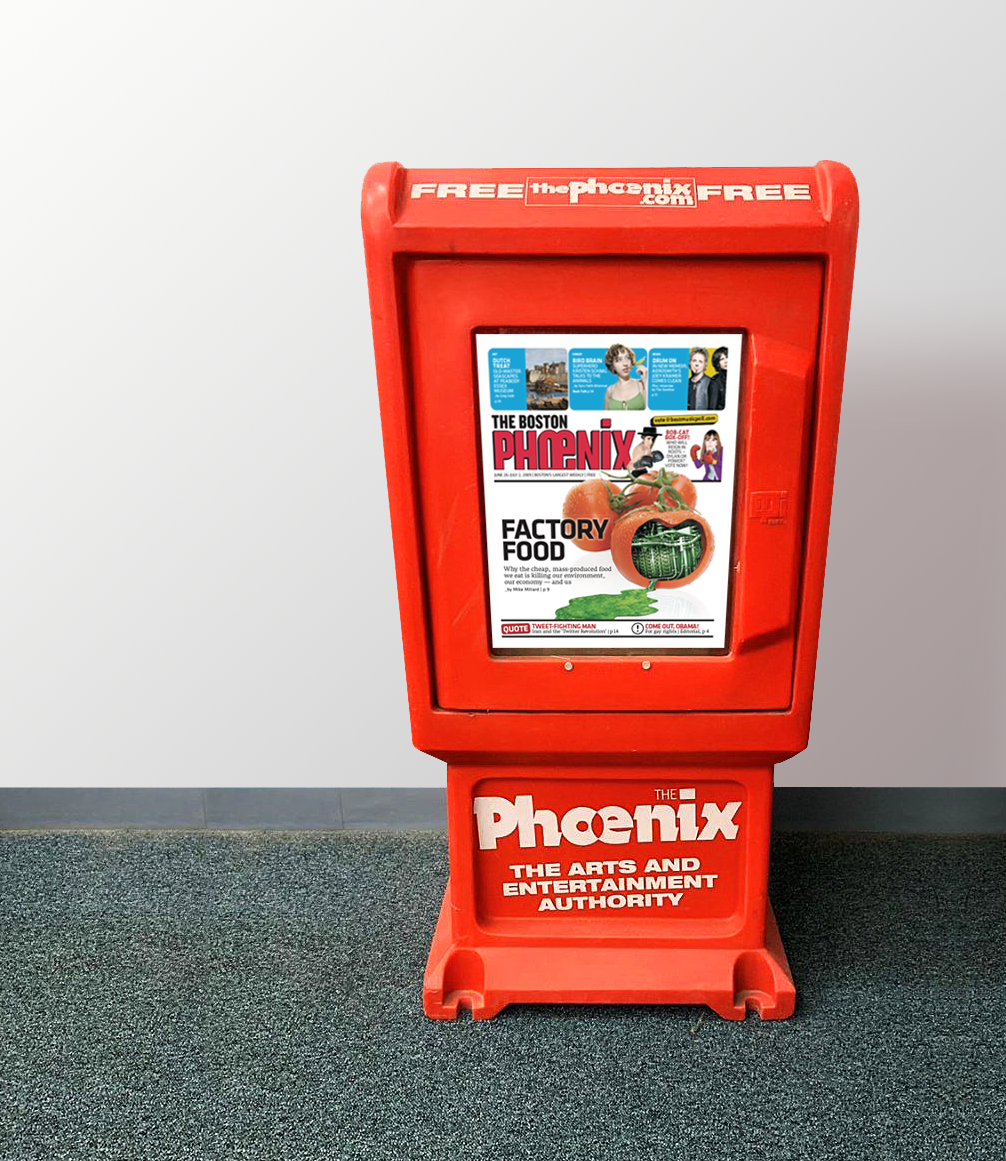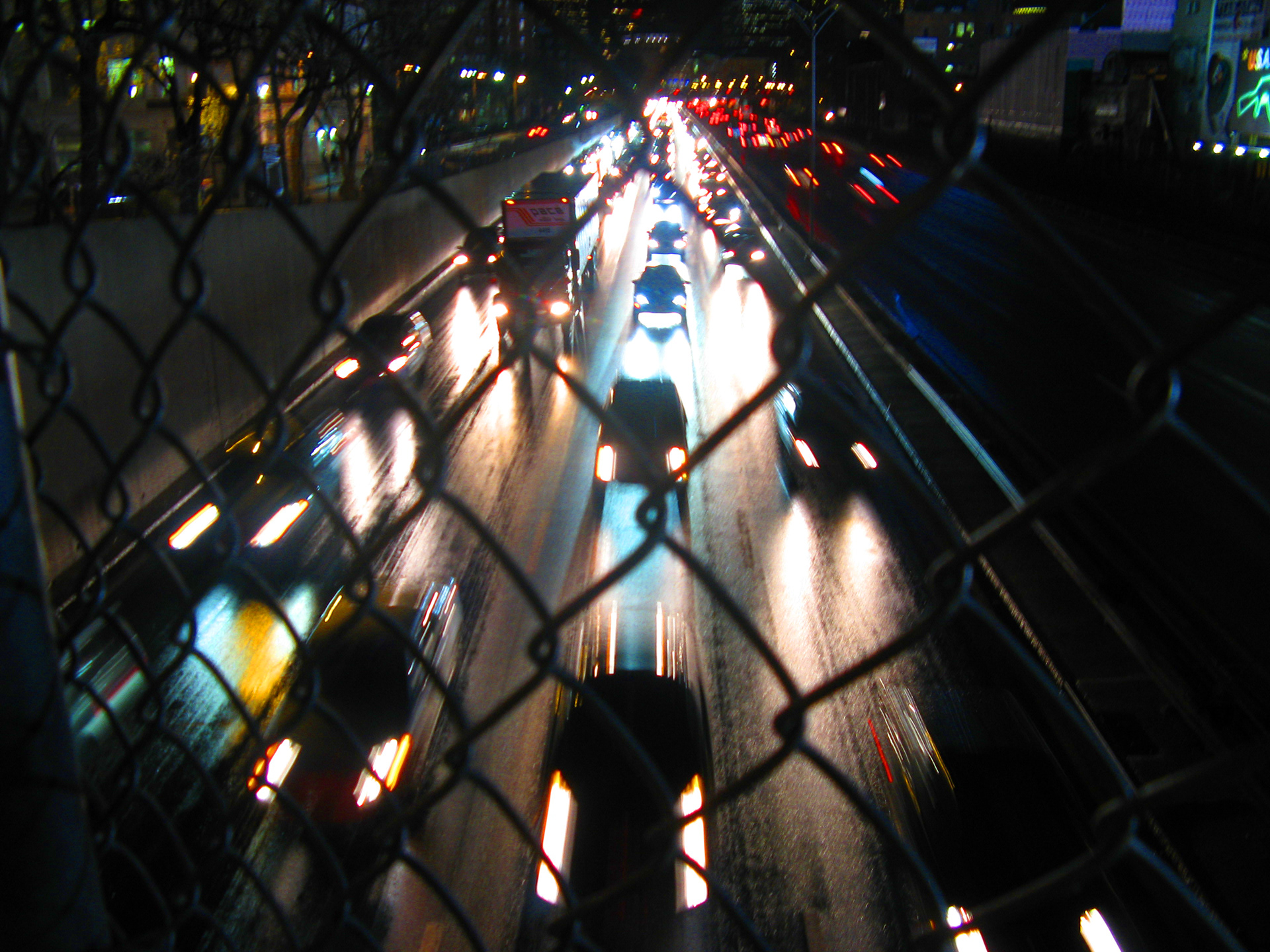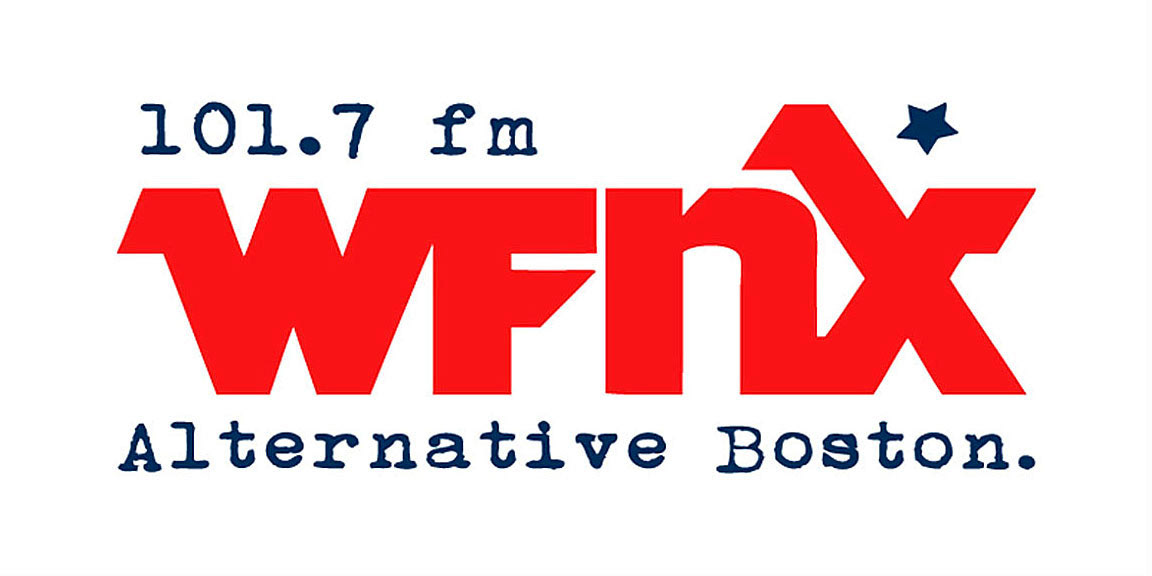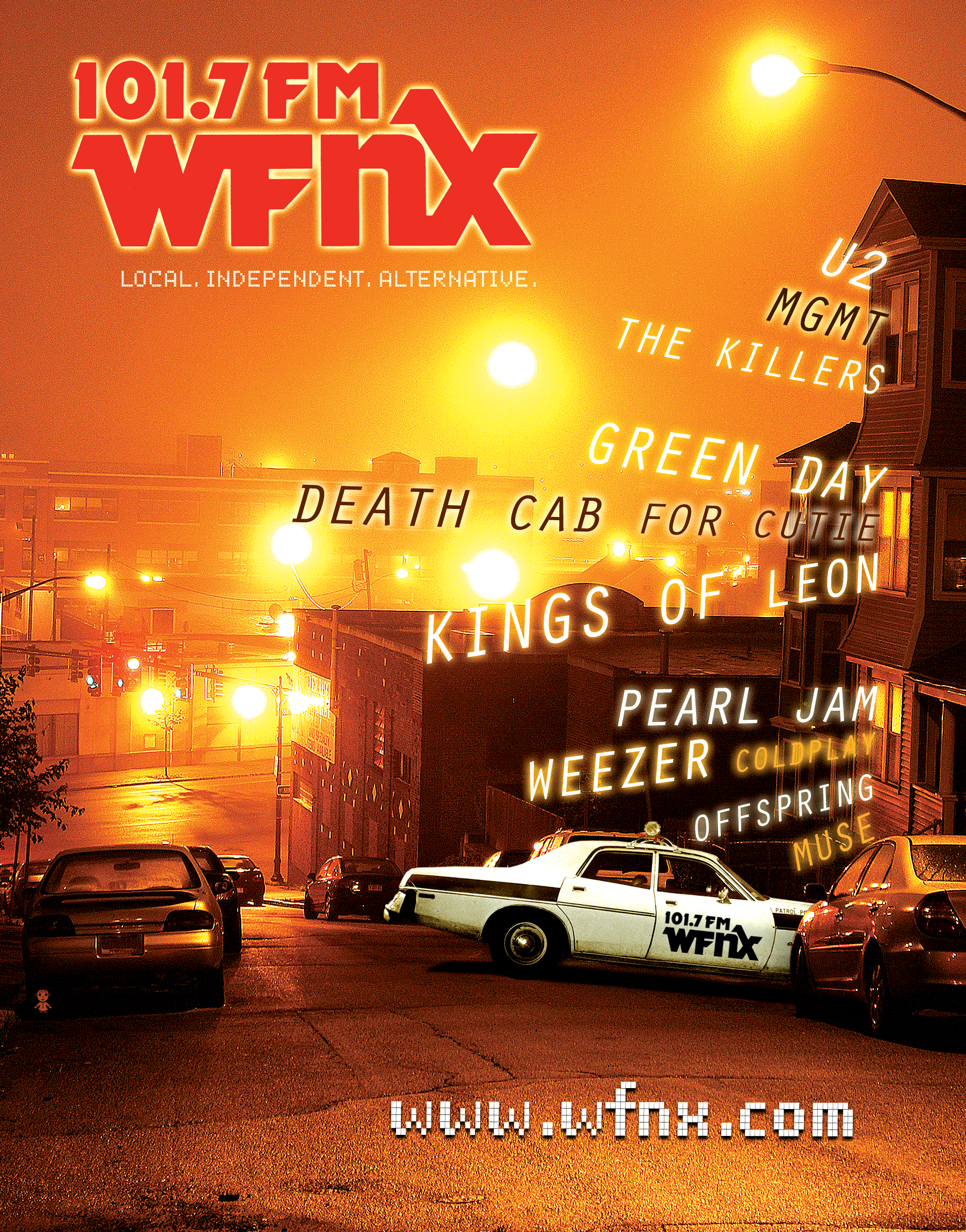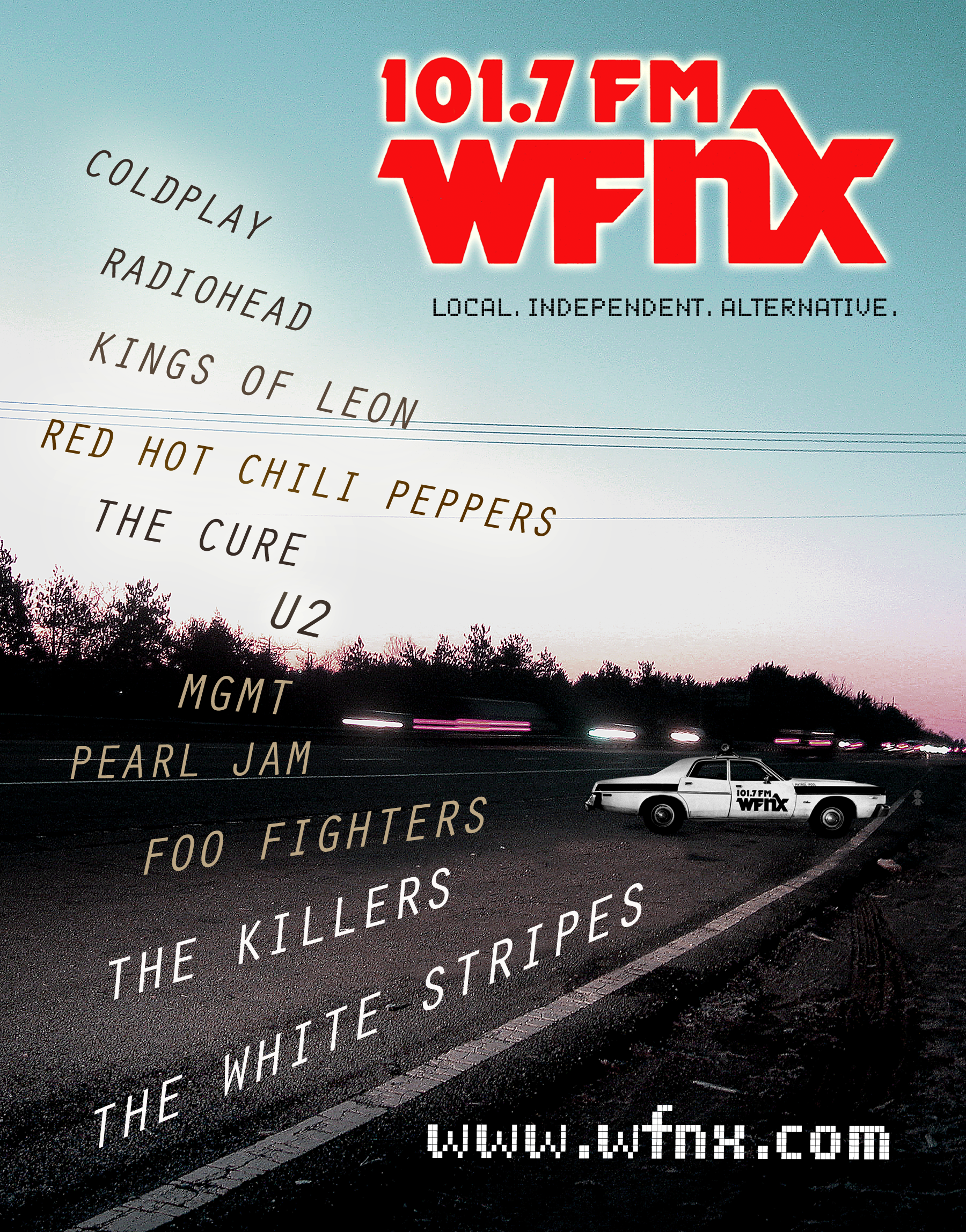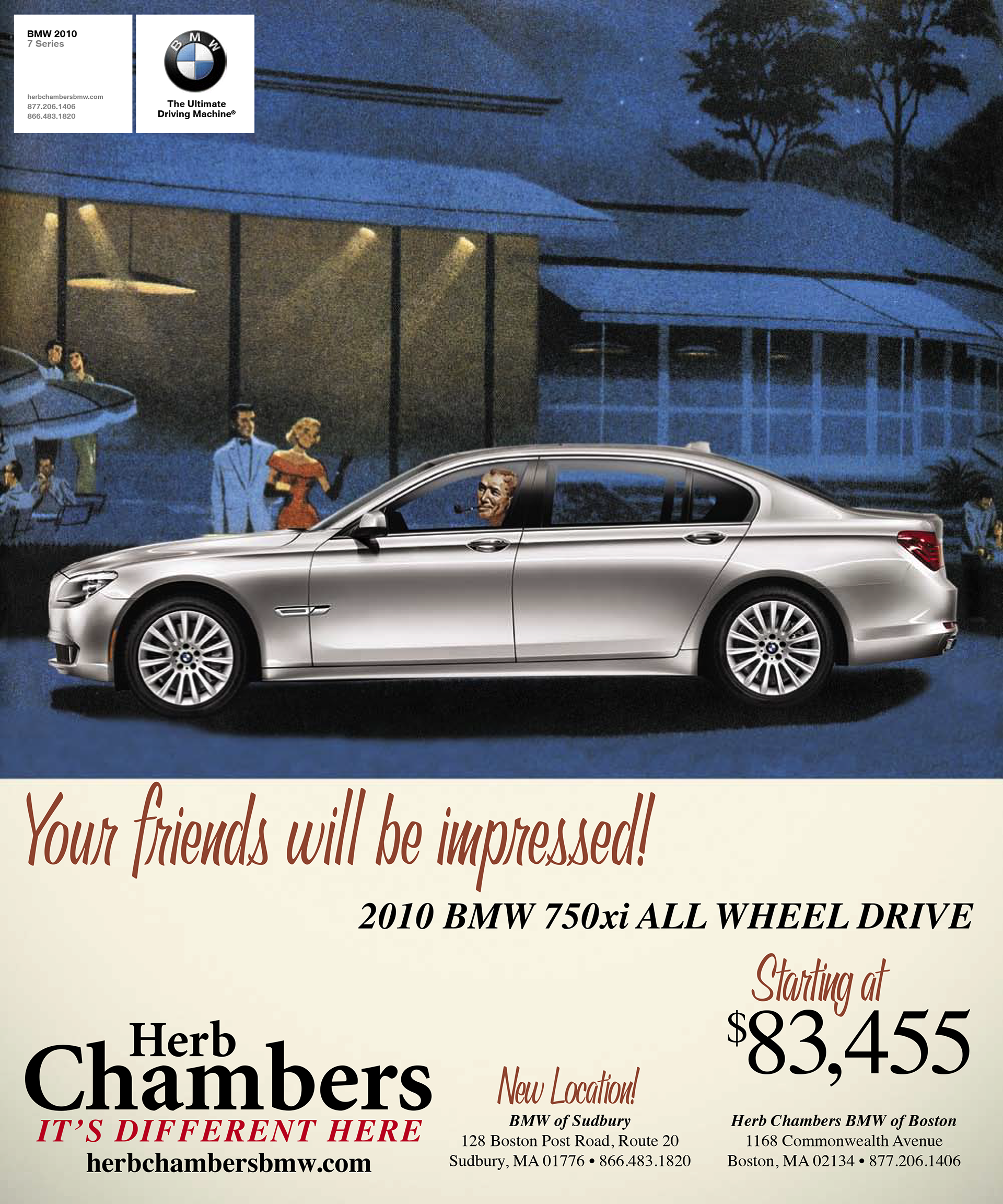 CLIENT: HERB CHAMBERS DEALERSHIPS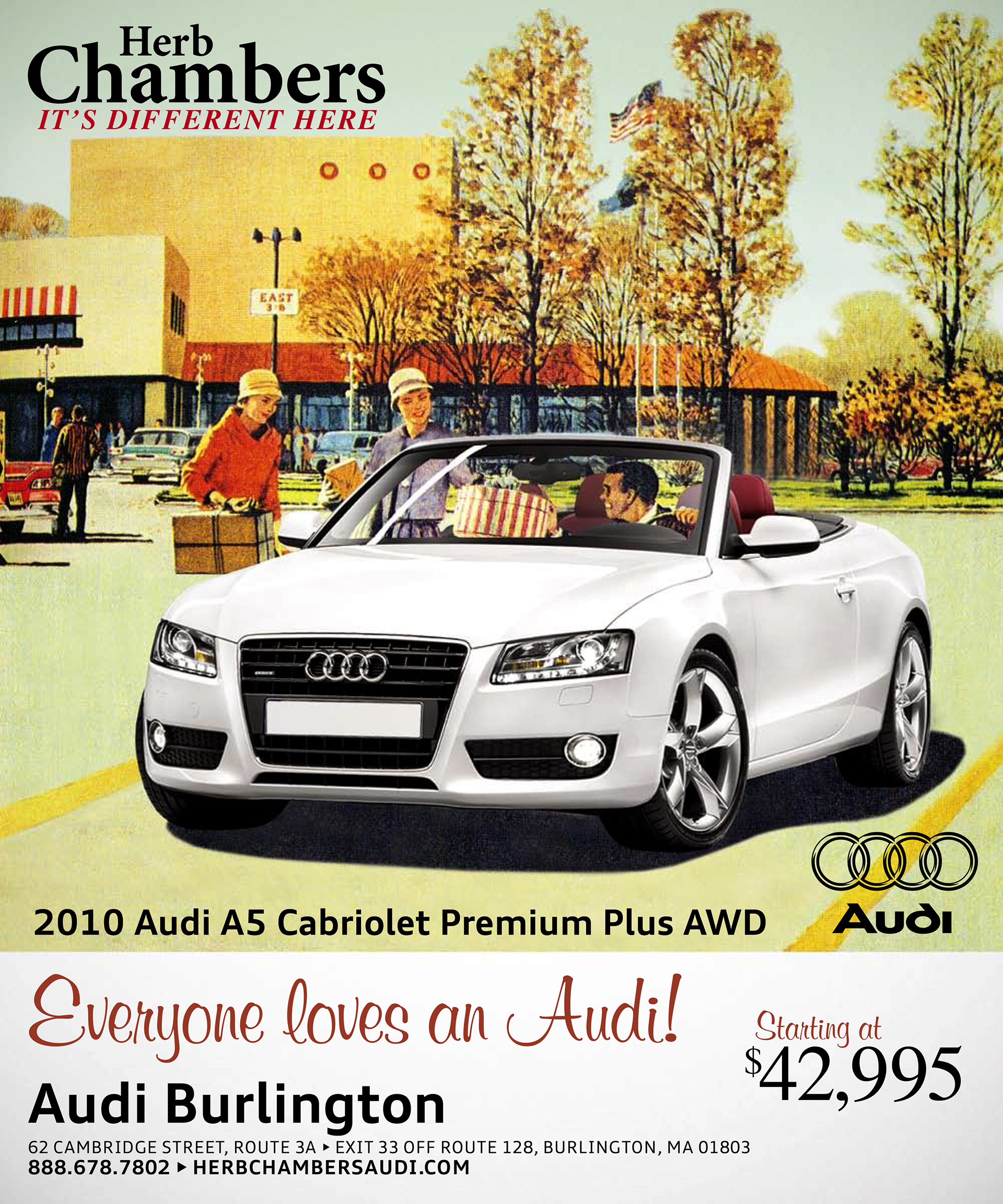 CLIENT: HERB CHAMBERS DEALERSHIPS