1_TECHNICAL ILLUSTRATIONS
 Where art and science meet: images are rendered using digital software and follow a rigorous approval process.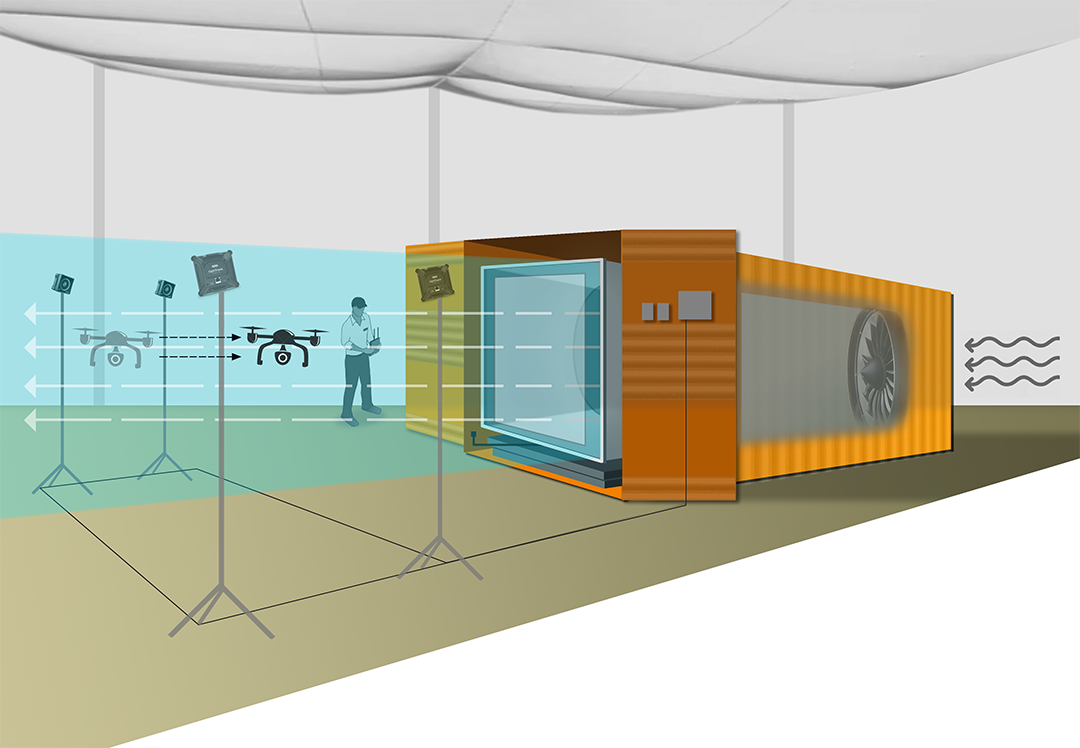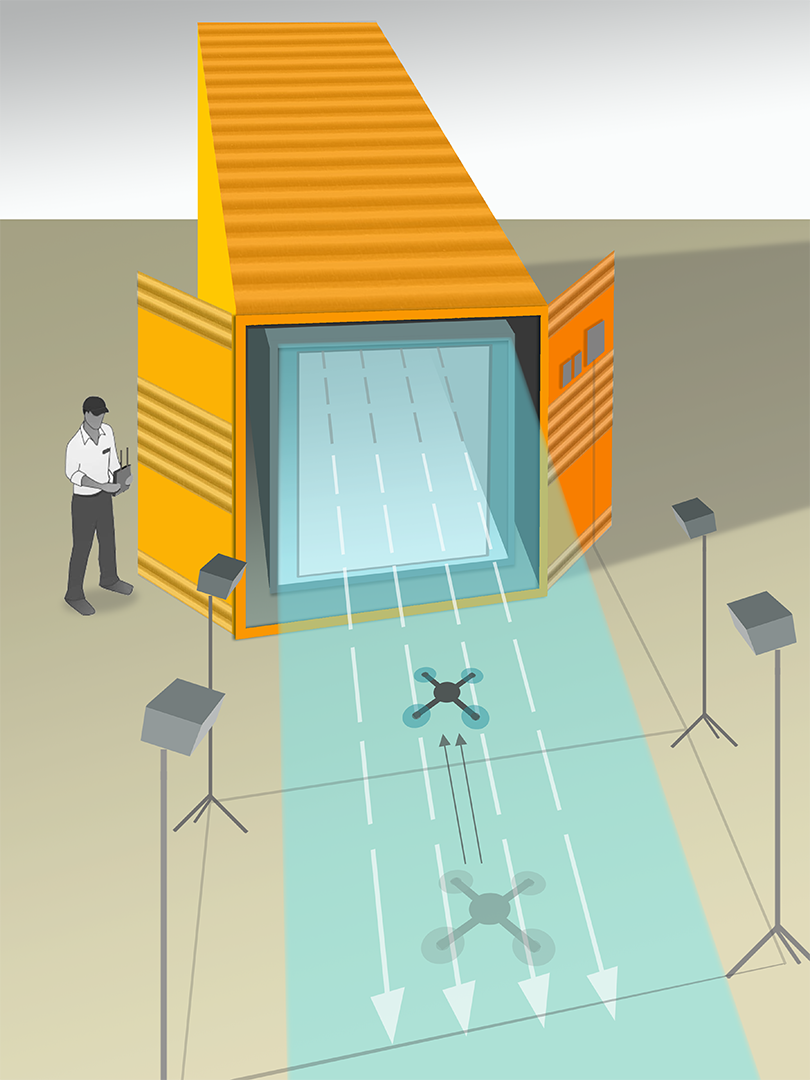 2_EDITORIAL  ILLUSTRATIONS
 A visual interpretation of an article or manuscript, generally on a tight deadline.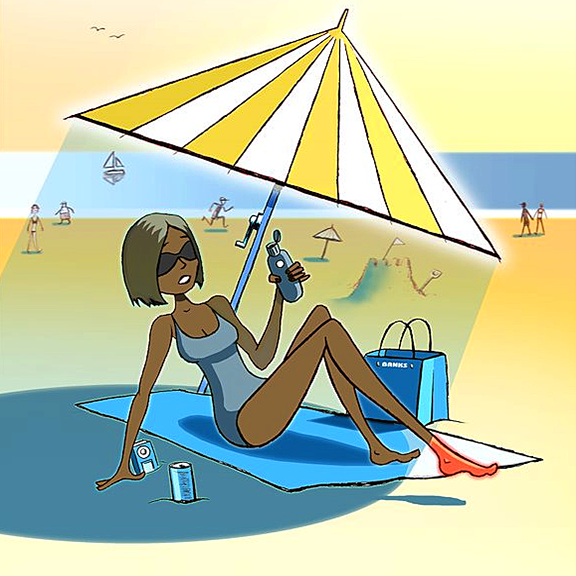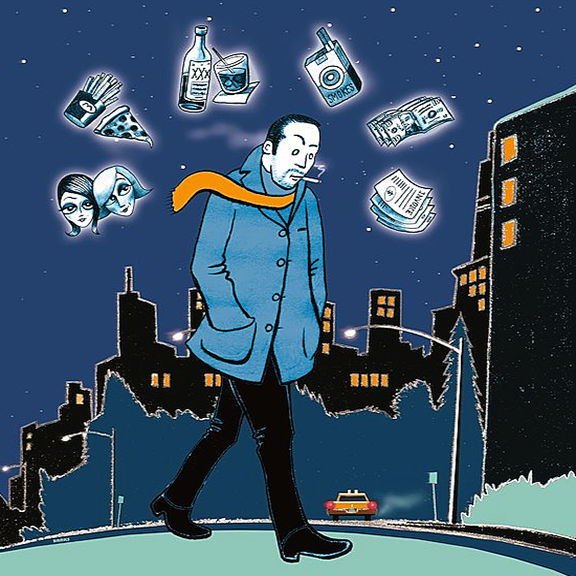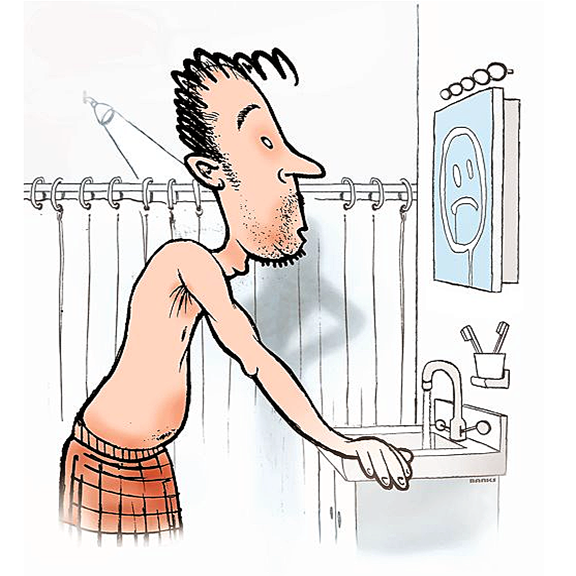 When the illustrator stays up all night listening to early Rolling Stones and makes their own hand-drawn work: the result is often much more personal; usually used as a magazine cover or gallery piece.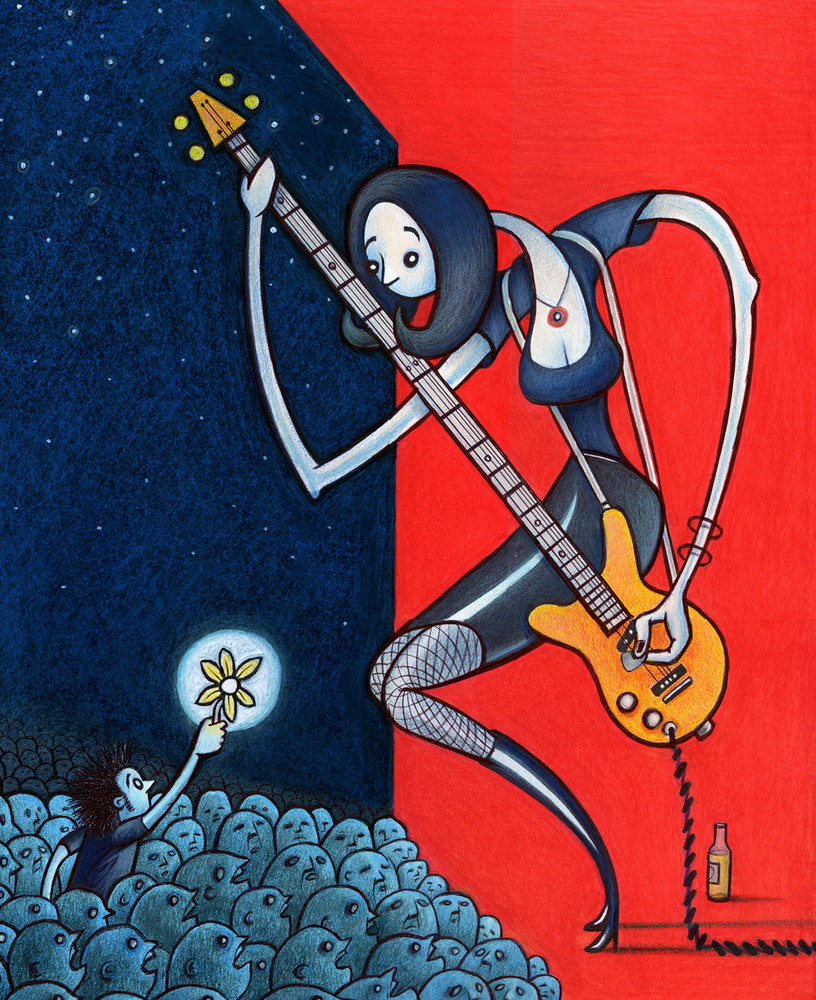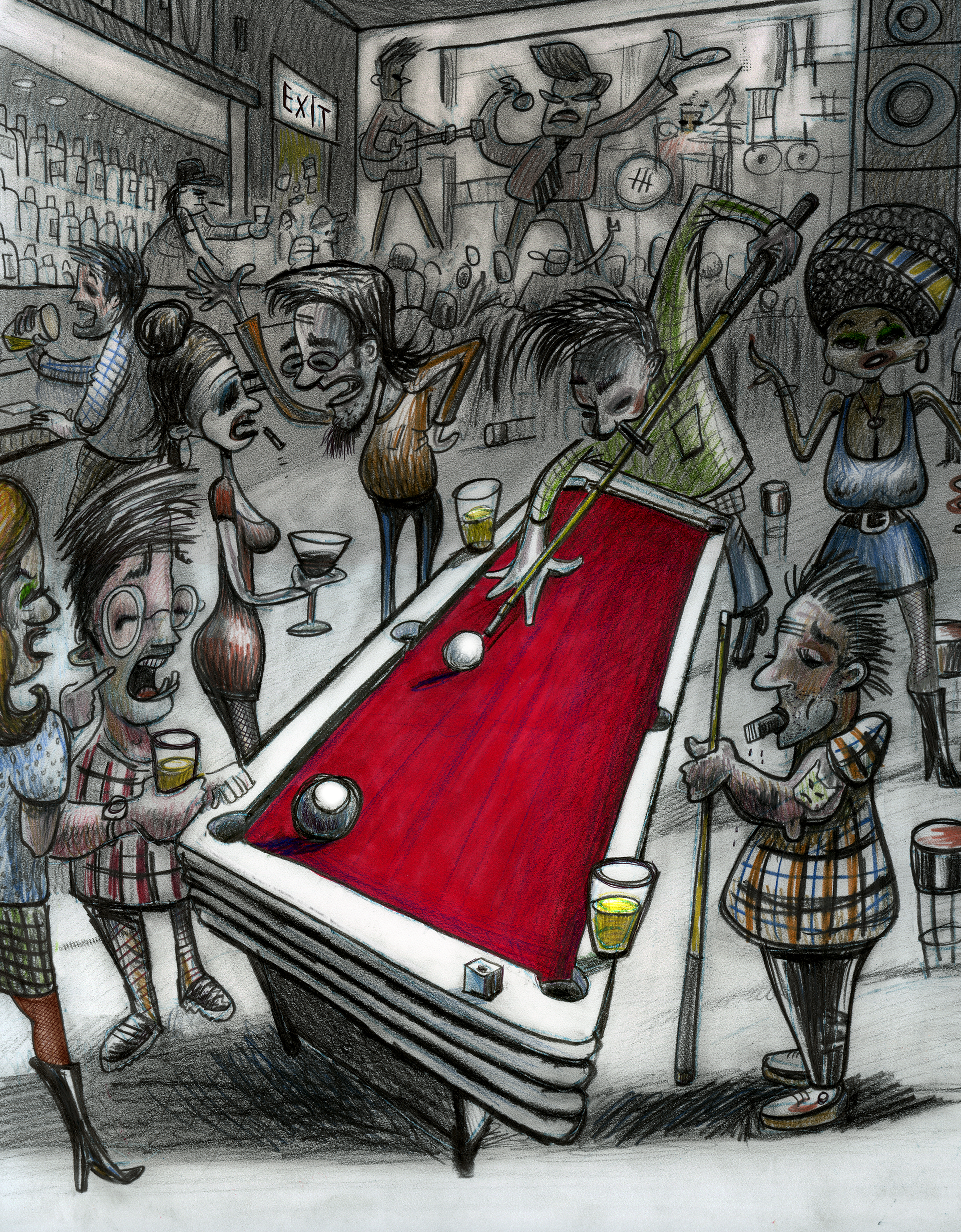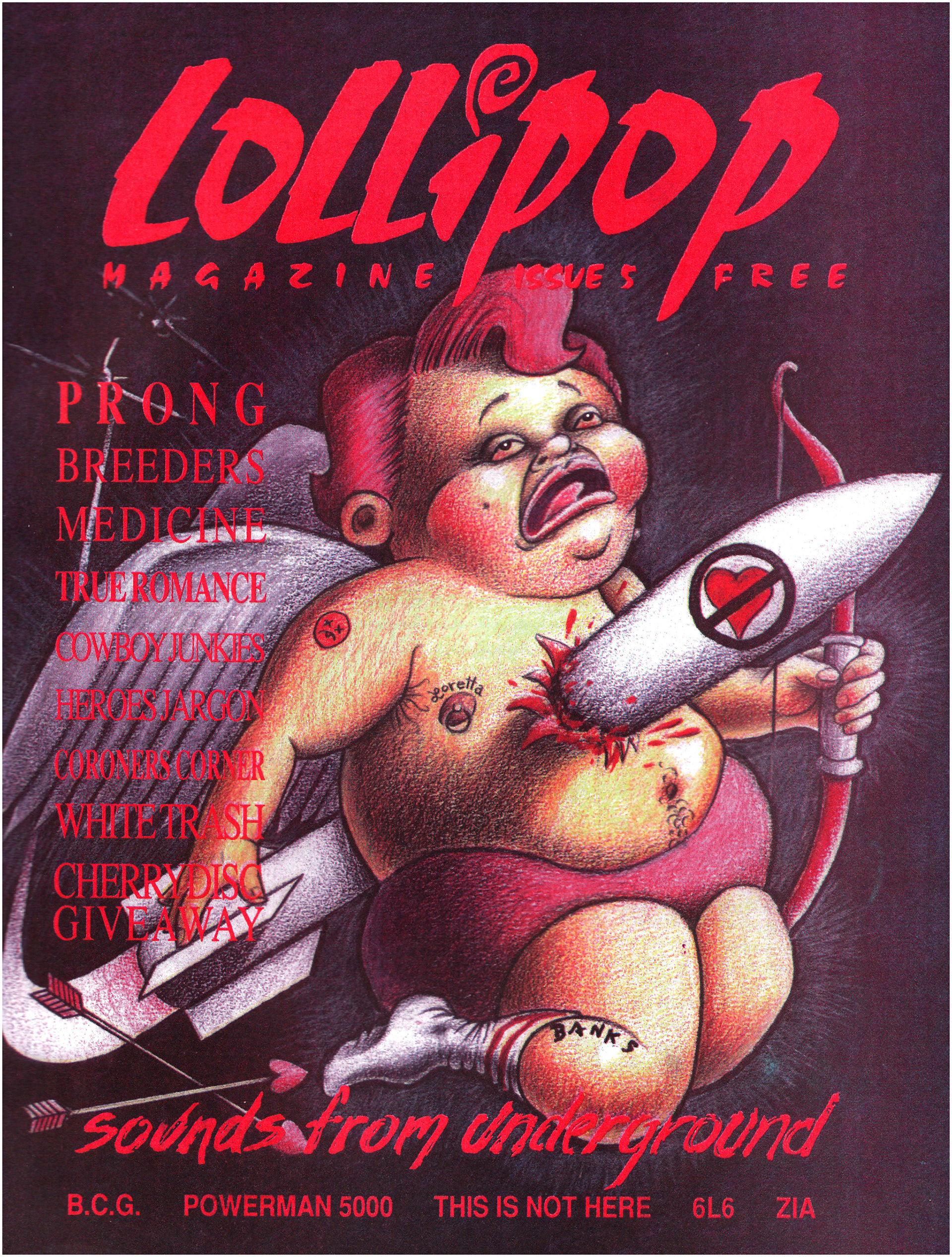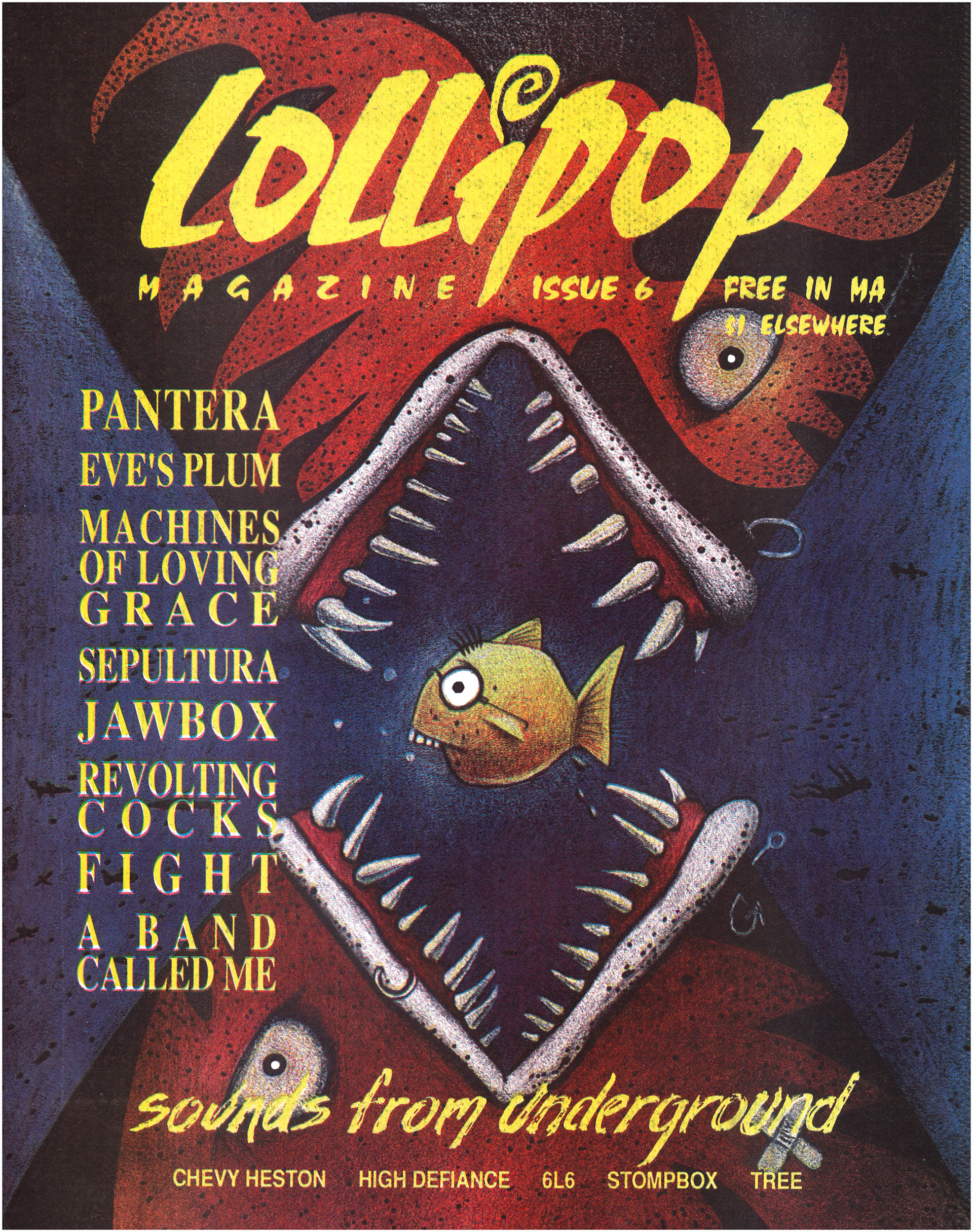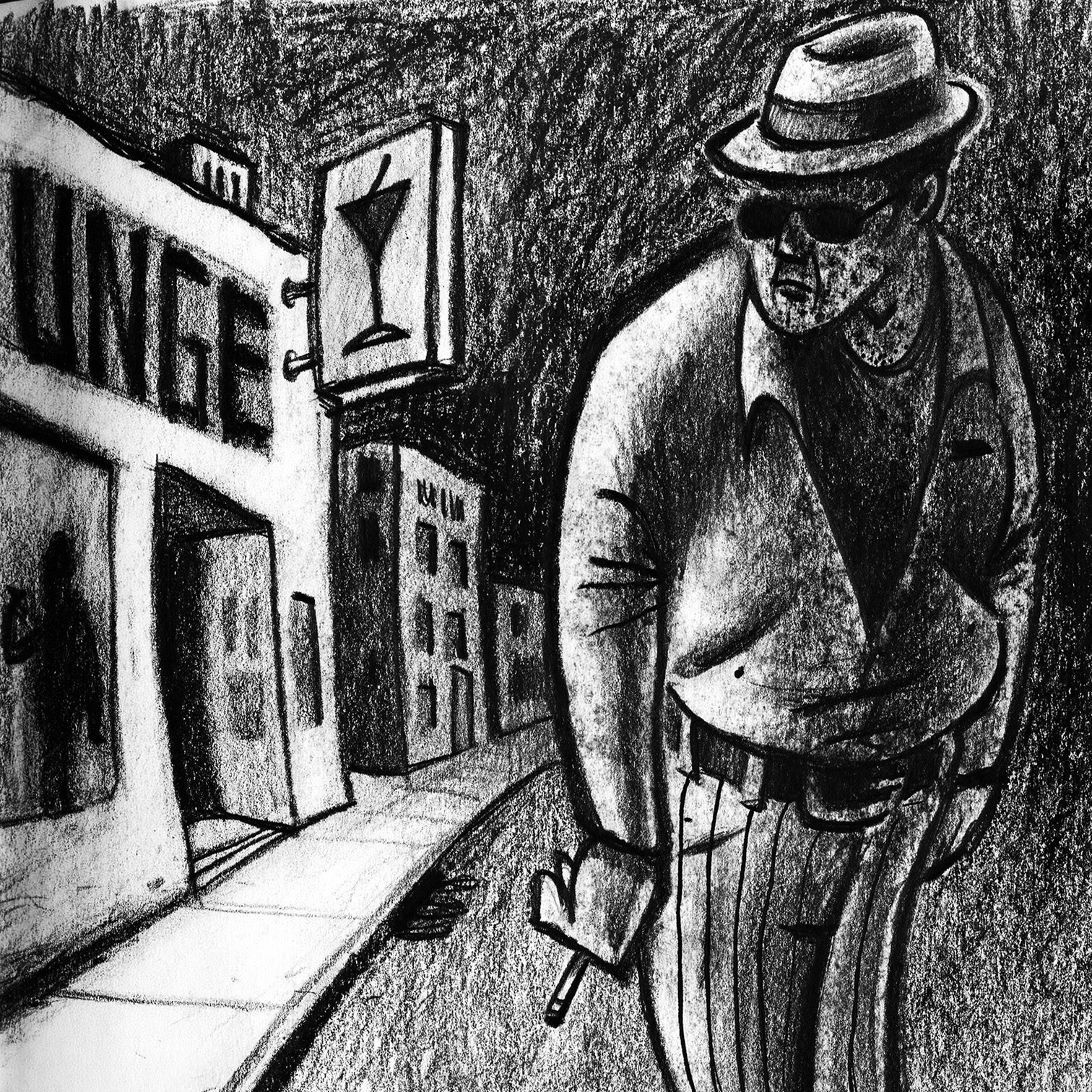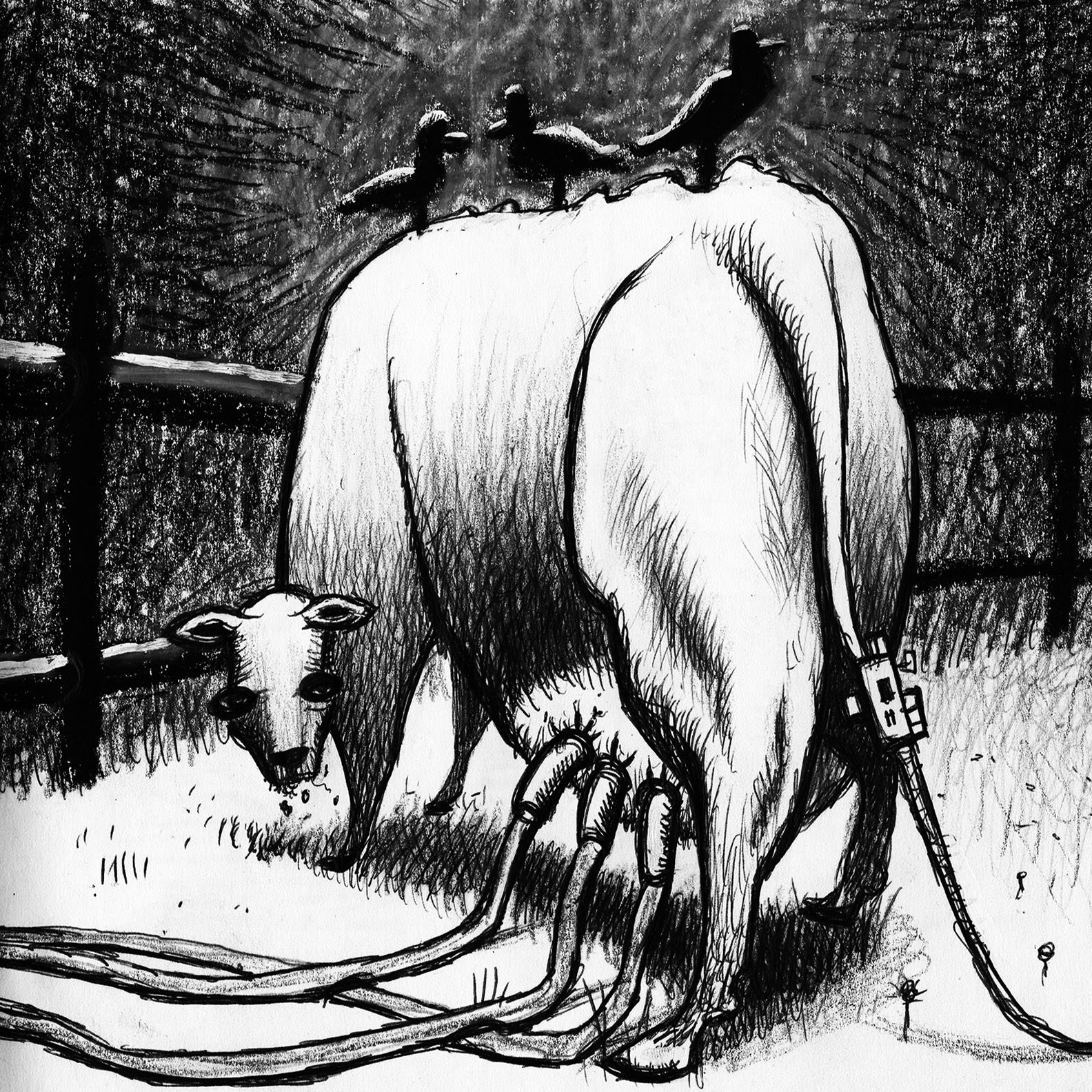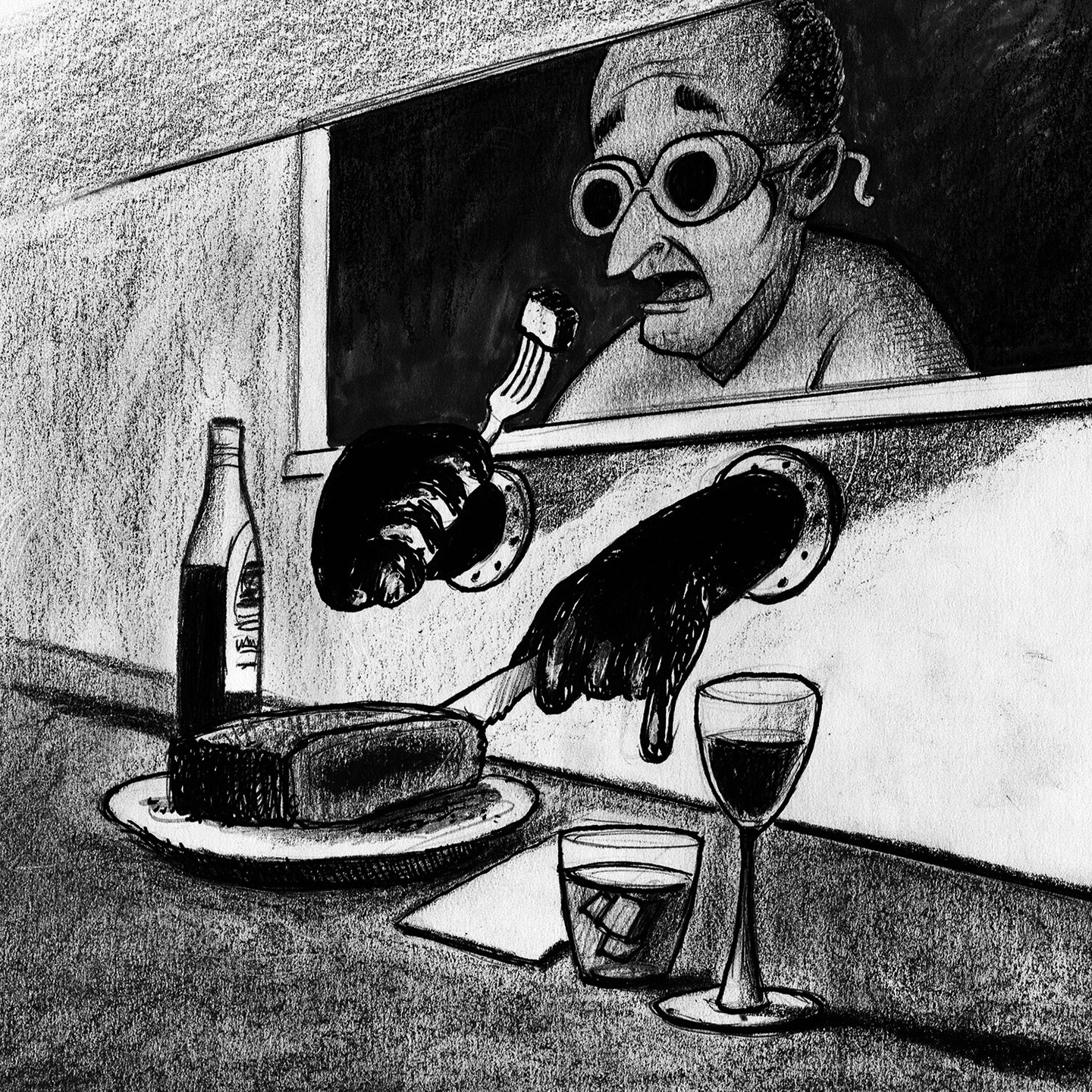 "Don't point that gun at him, he's an unpaid intern."
— Steve Zissou, 
The Life Aquatic