Various images are collected and collaged via Photoshop to create a new and compelling visual for uses such as editorial or advertising formats.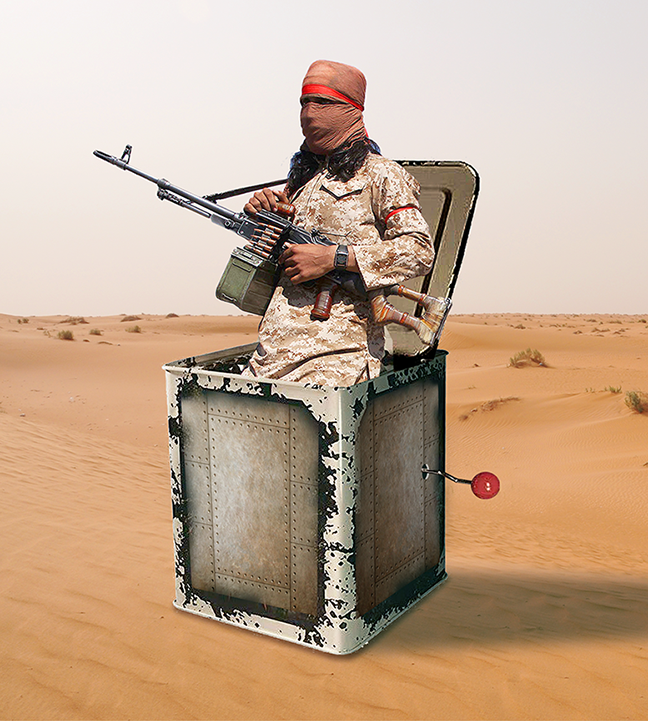 2.  TECHNICAL ILLUSTRATIONS
 Where art and science meet: images are rendered using digital software and follow a rigorous composition and review process.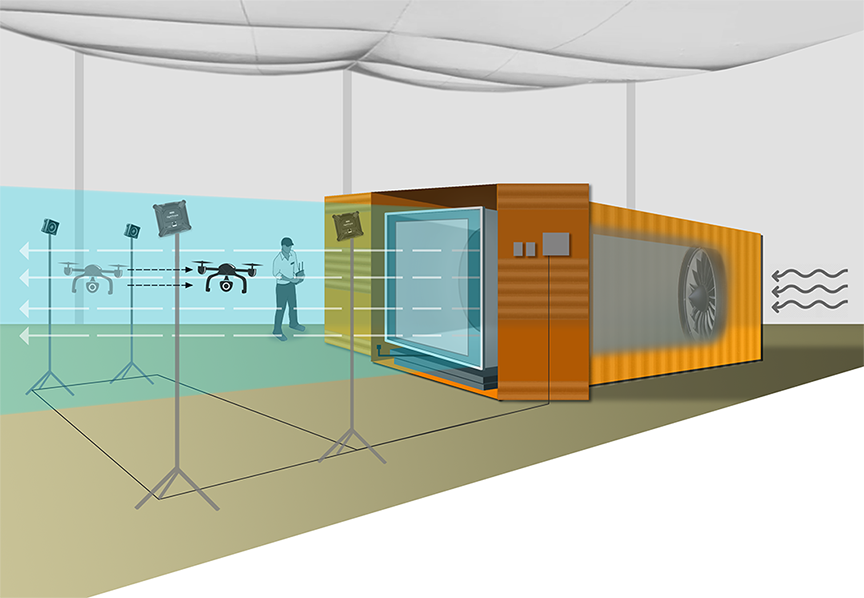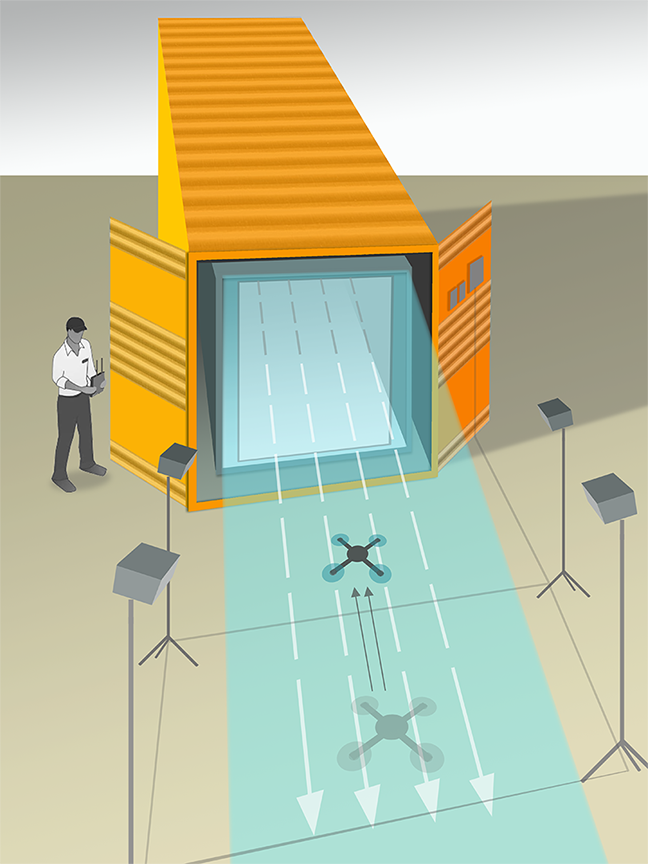 An illustration to run with an article or product, generally on a tight deadline.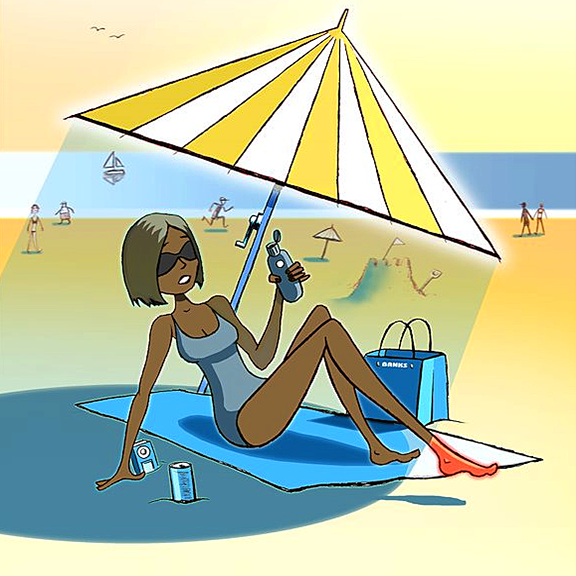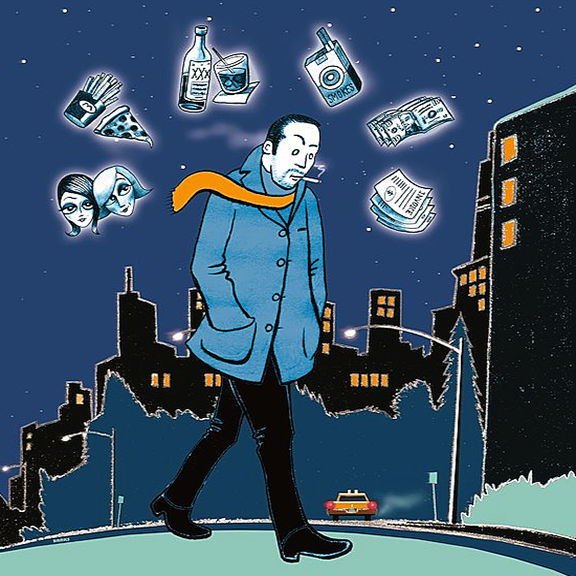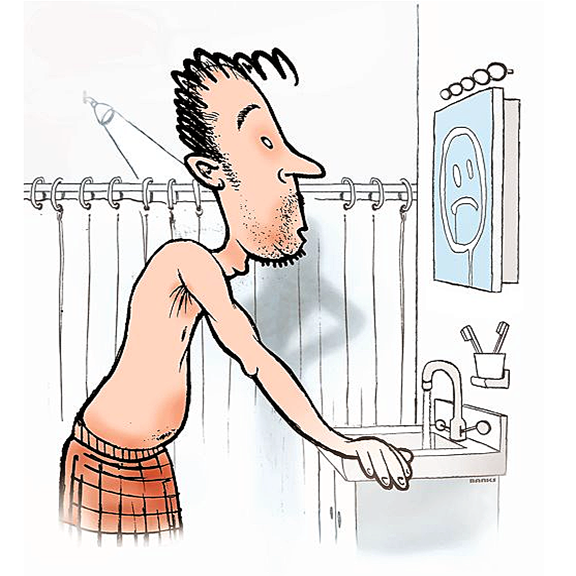 4.  COVER ART & PERSONAL WORK

 When the illustrator shuts down the computer, stays up late and makes his own hand-drawn work. Fueled mostly by coffee, the results are often much more personal. Usually used as a magazine cover, gallery piece,
or to cover a hole in the wall.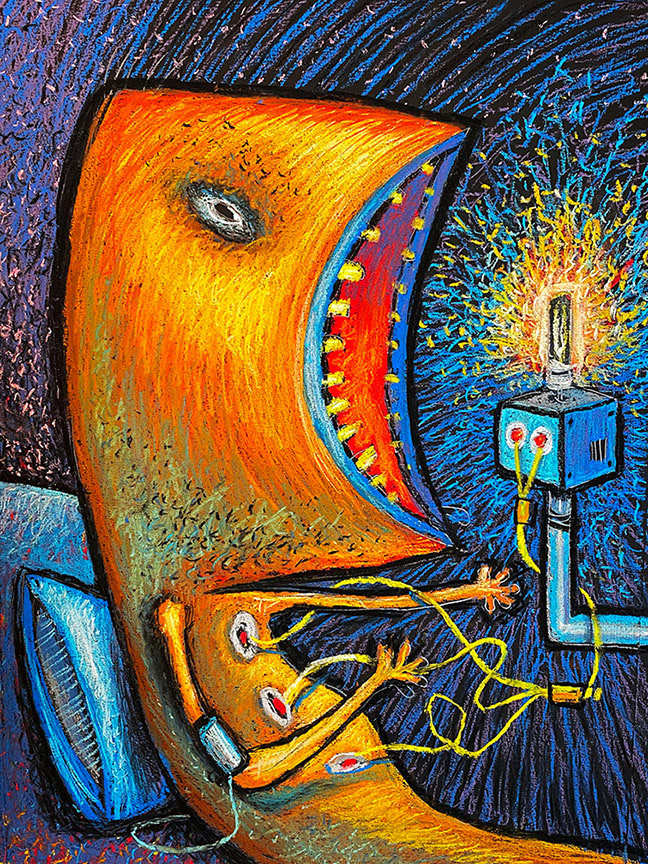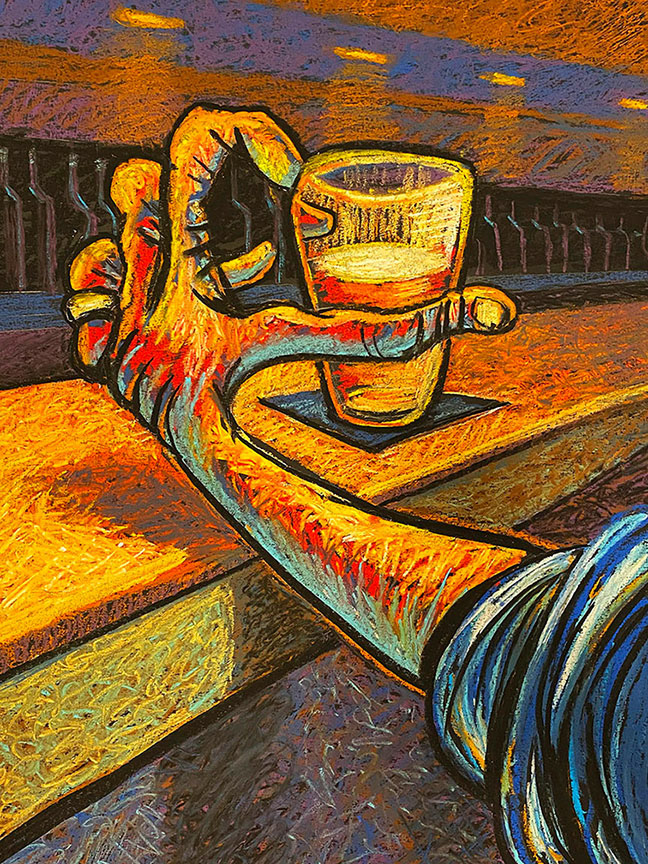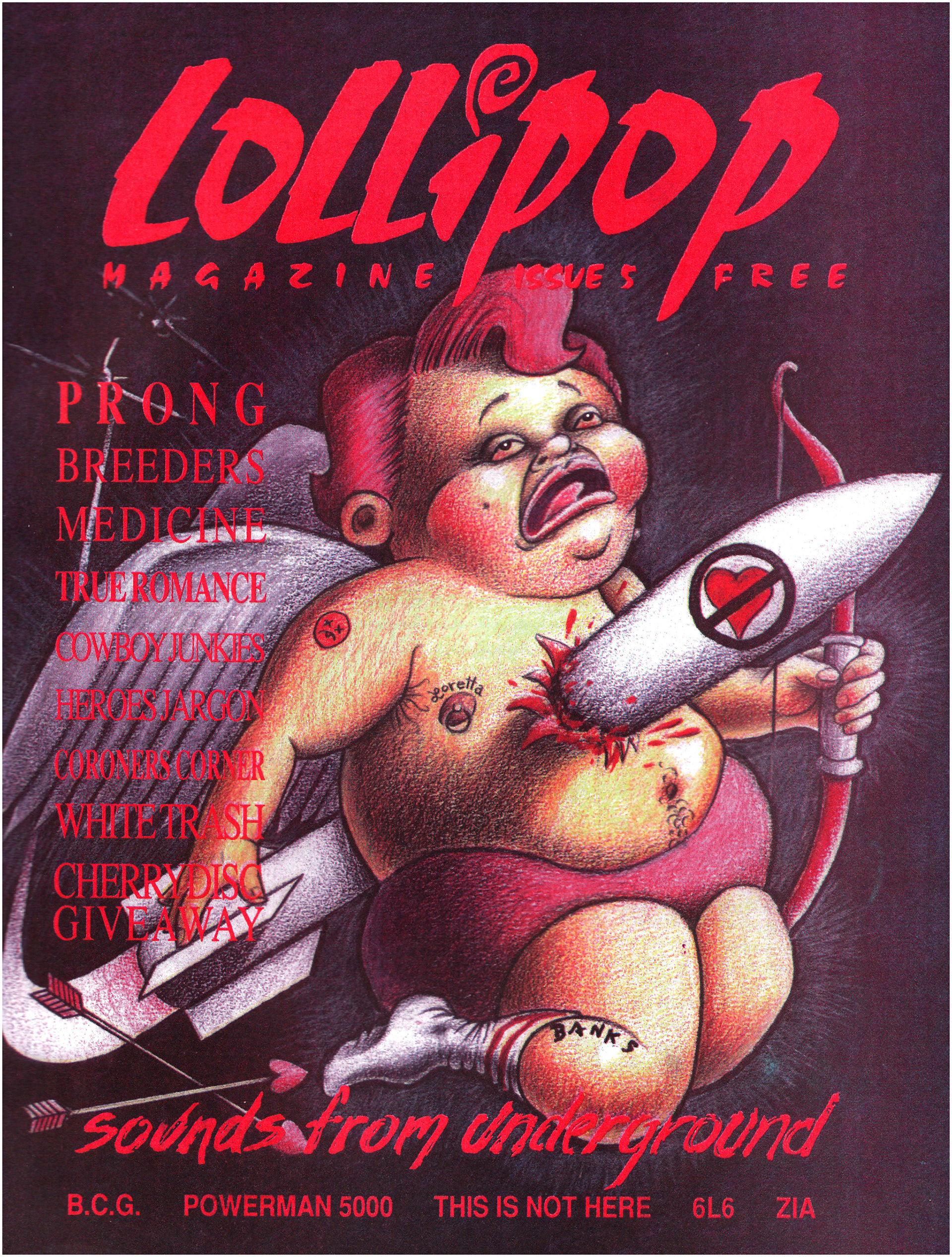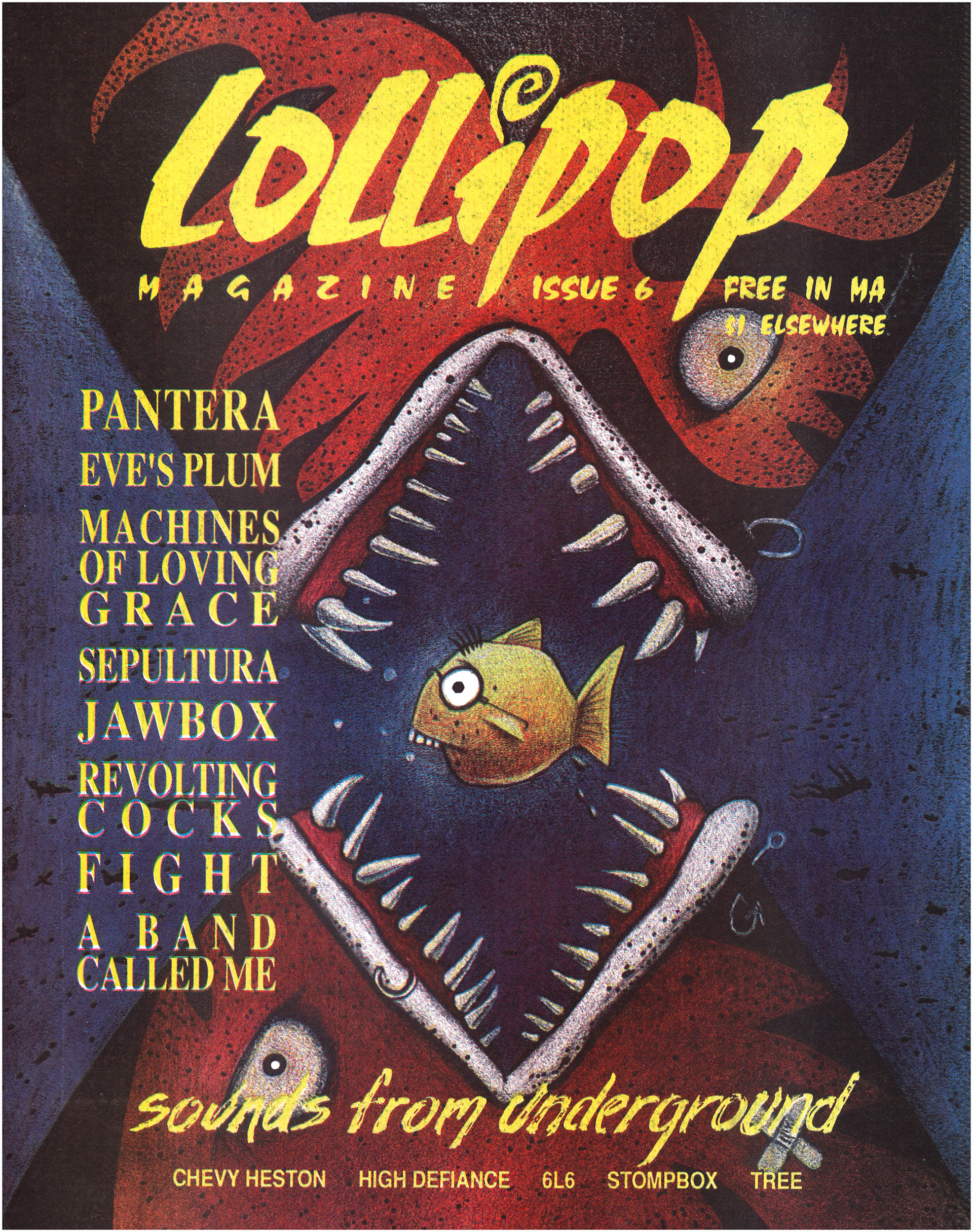 LOLLIPOP MUSIC MAGAZINE - ARCHIVE COVER ILLUSTRATIONS
​​​​​​​
"
Whatever you do, always give 100%
unless you're donating blood
."