1_TECHNICAL ILLUSTRATIONS
 Where art and science meet: images are rendered using digital software and follow a rigorous approval process.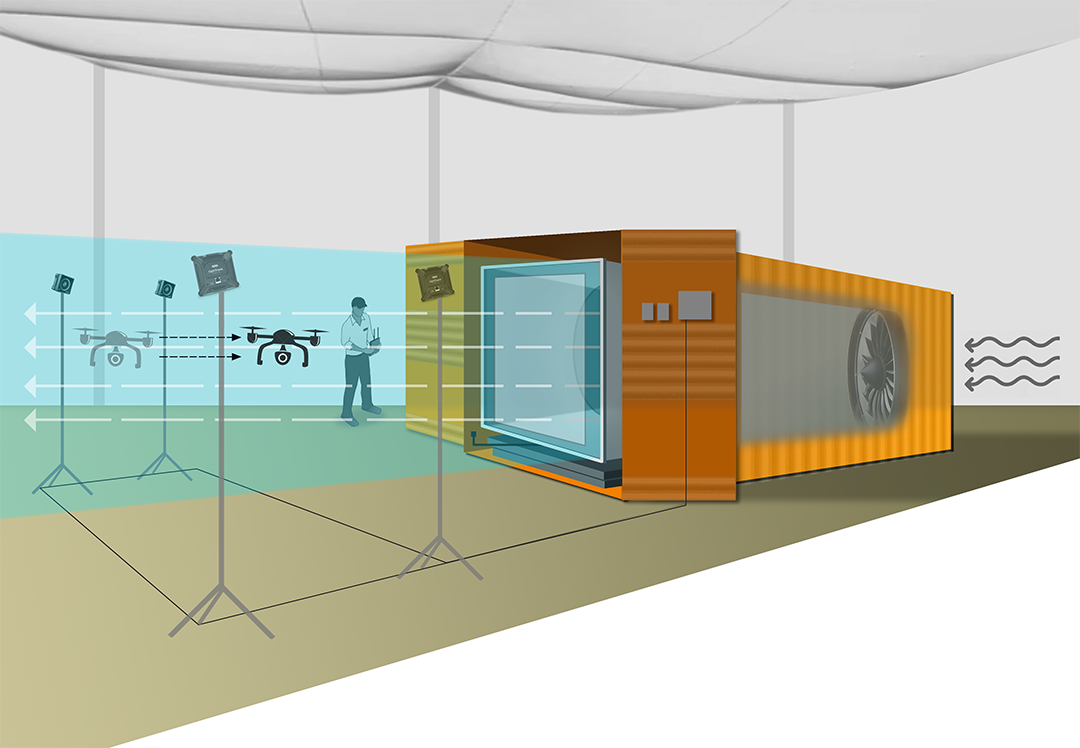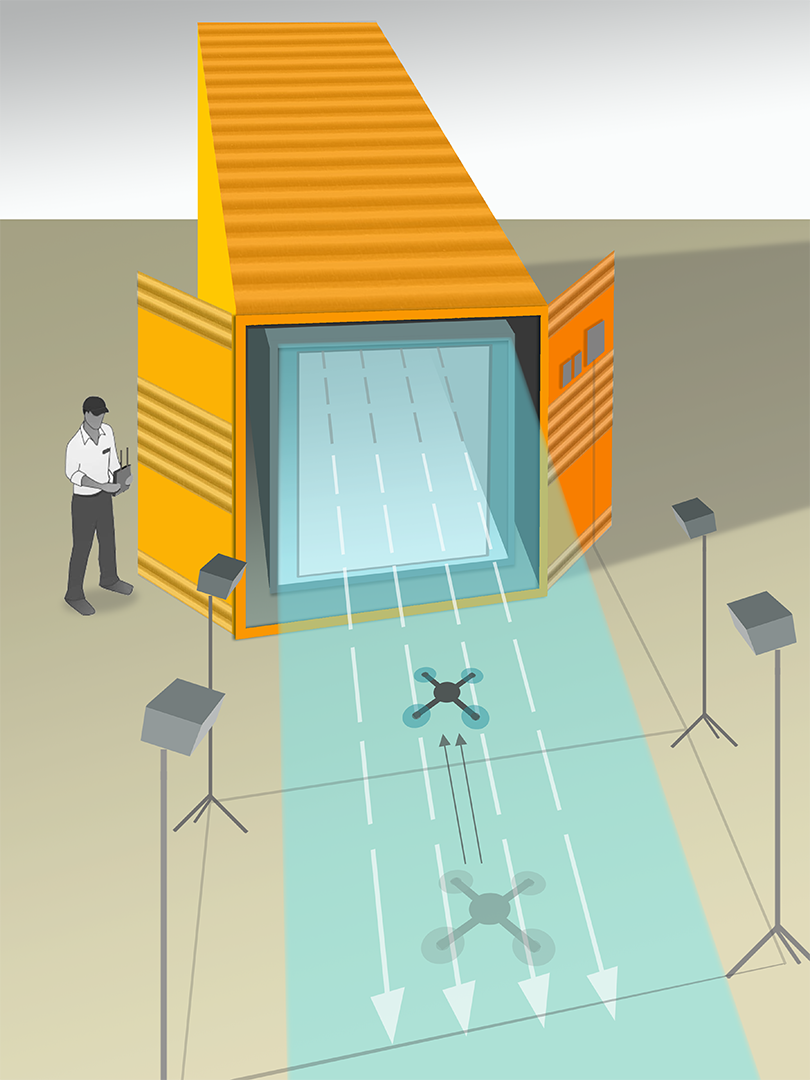 An illustration to run with an article or product, generally on a tight deadline.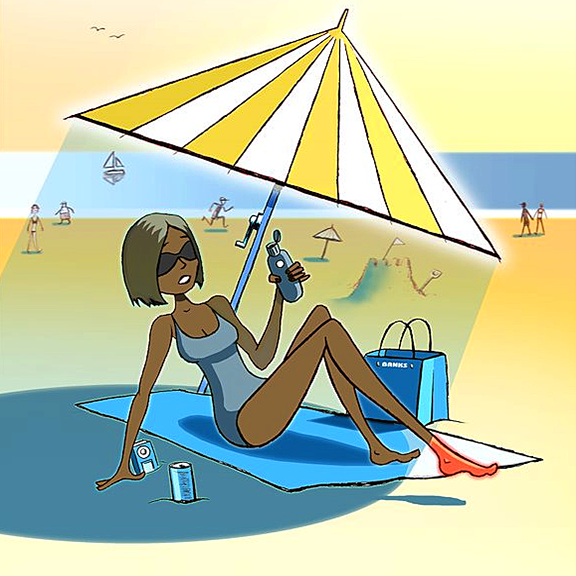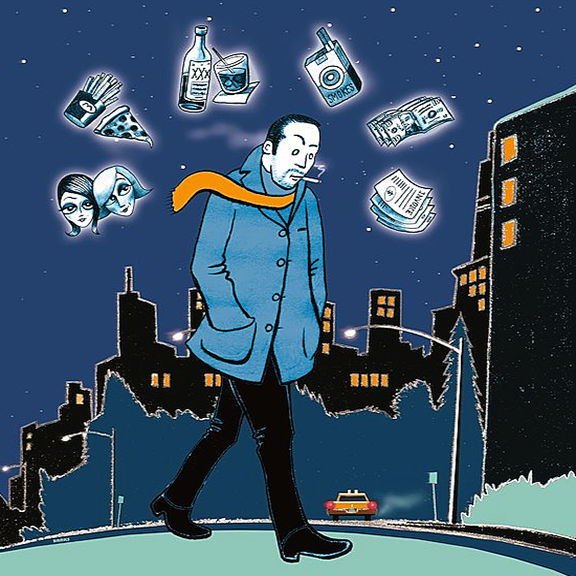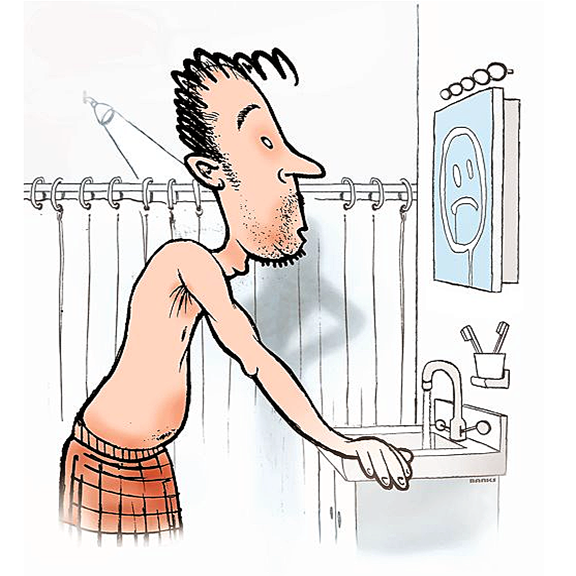 3_COVER ART AND PERSONAL WORK
 When the illustrator shuts down the computer, stays up all night and makes their own hand-drawn work: Fueled mostly by coffee, the results are often much more personal; usually used as a magazine cover, or gallery piece.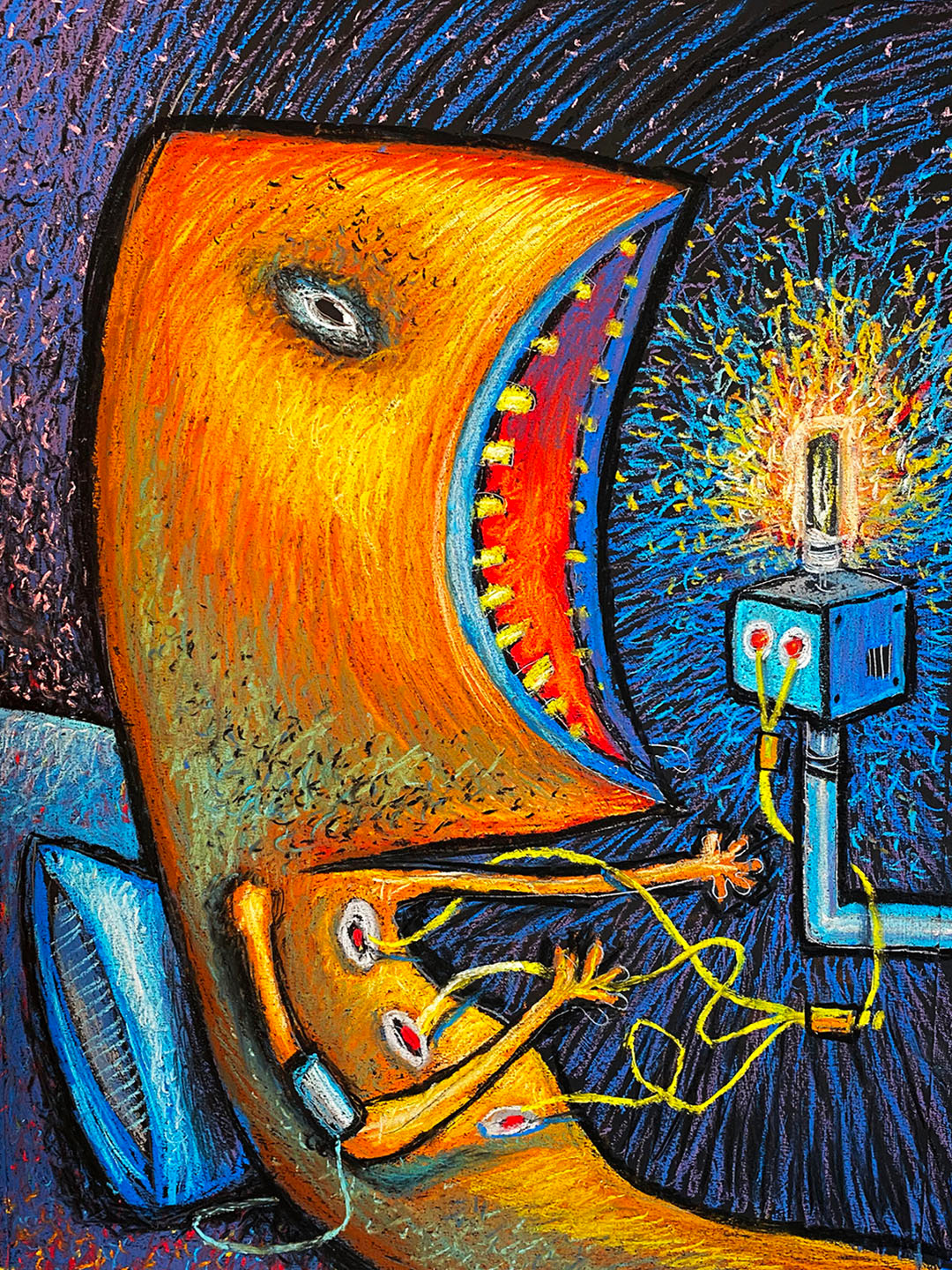 "SO STOKED TO HAVE INSURANCE"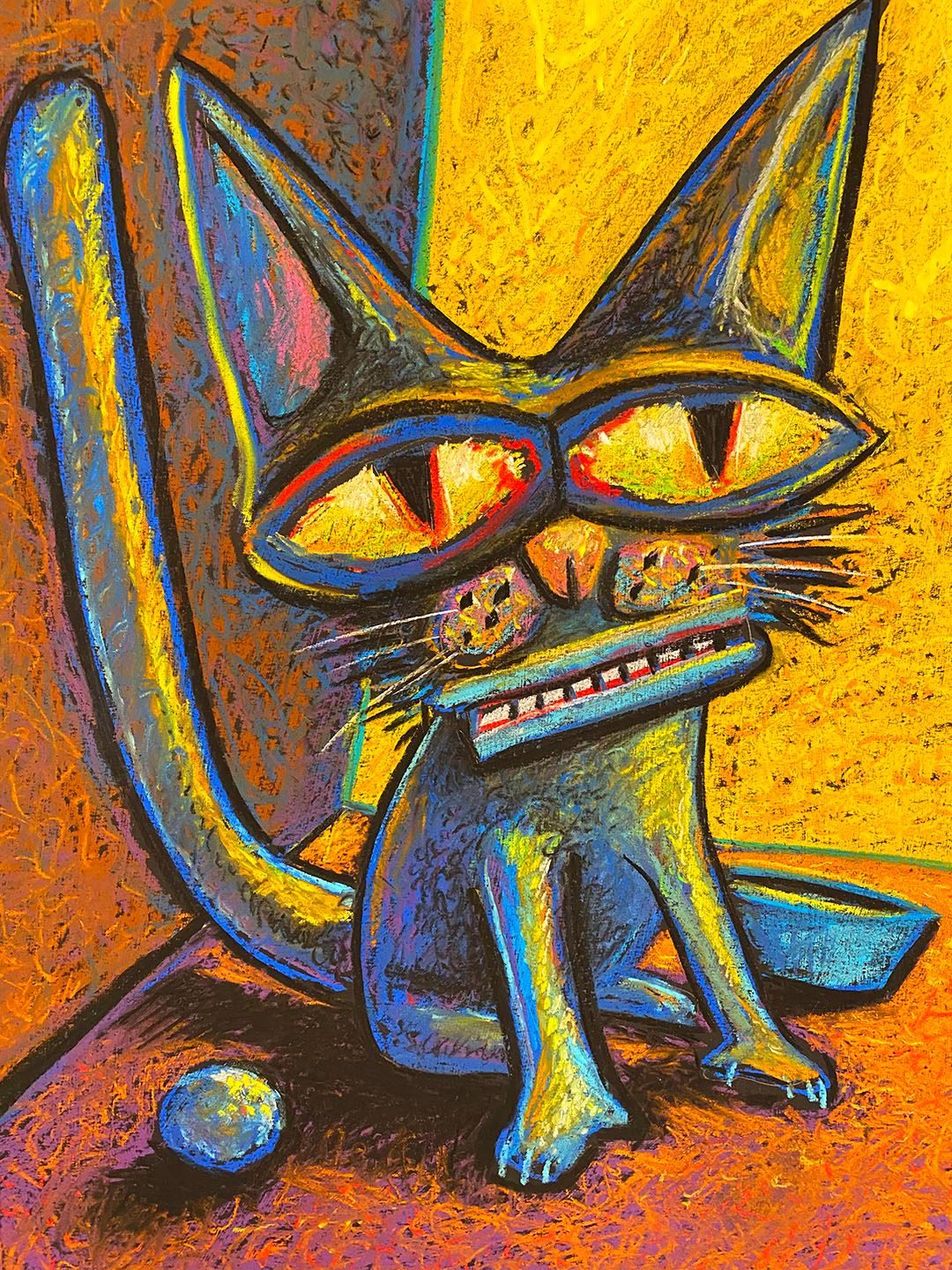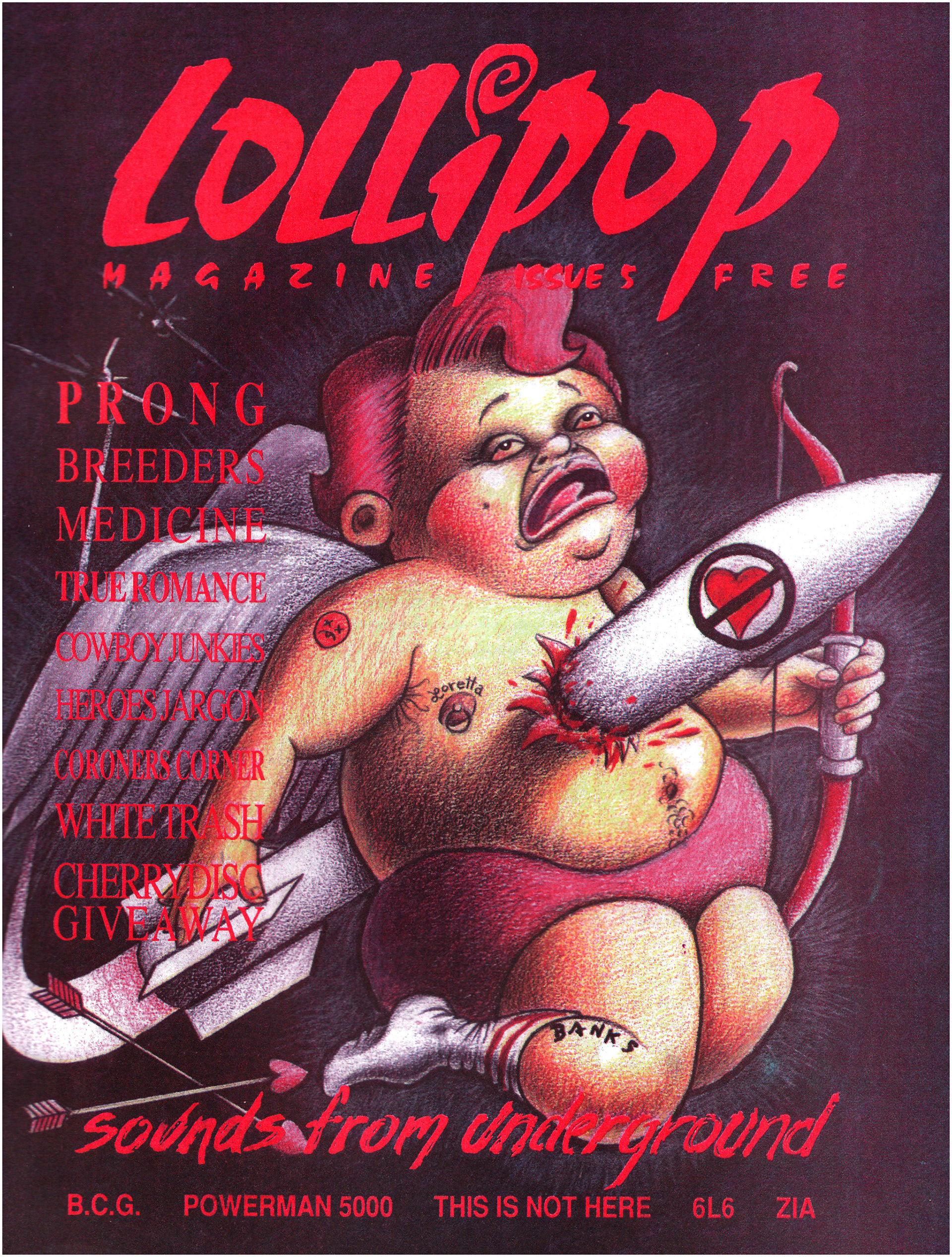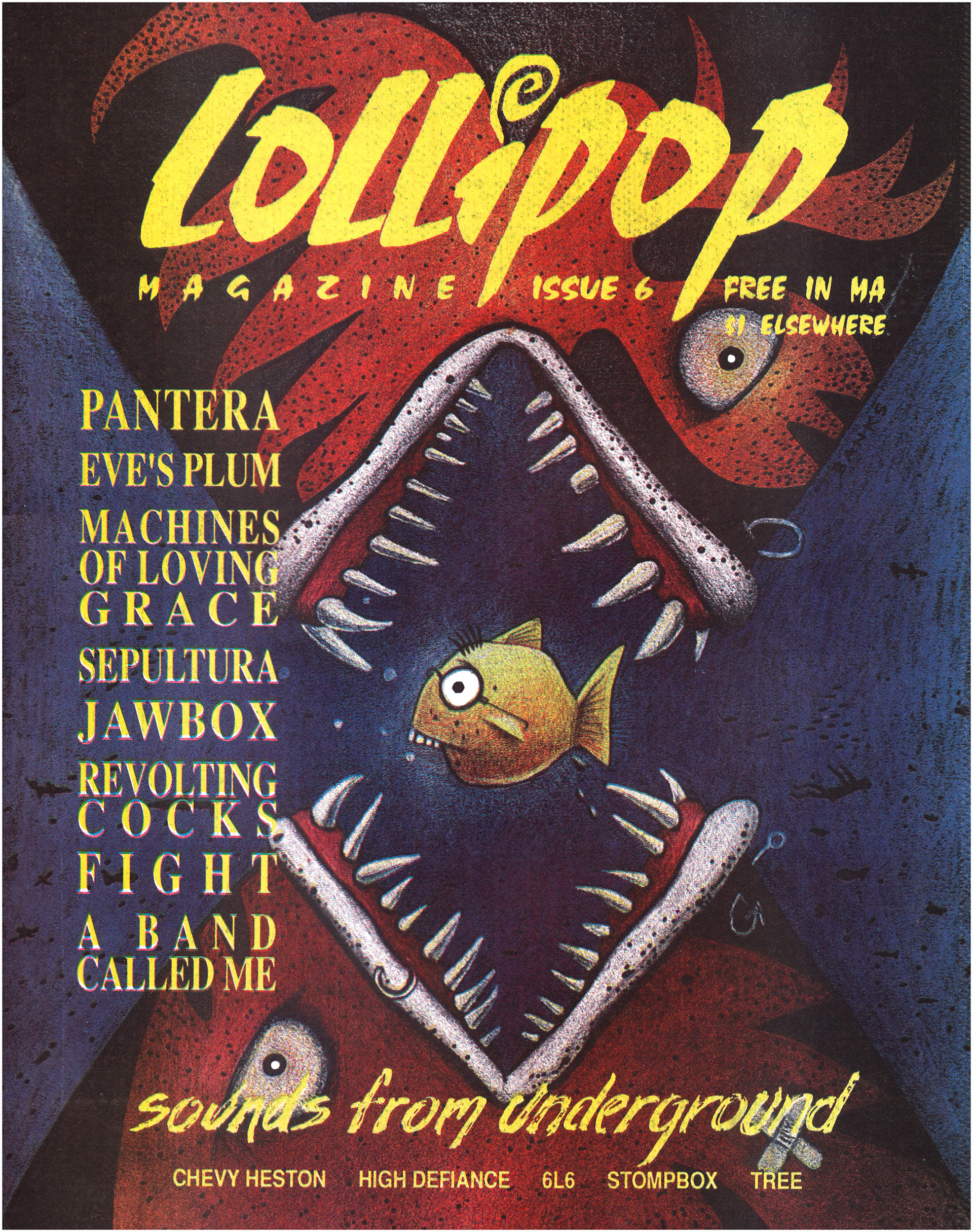 LOLLIPOP MUSIC MAGAZINE - VARIOUS COVER ILLUSTRATIONS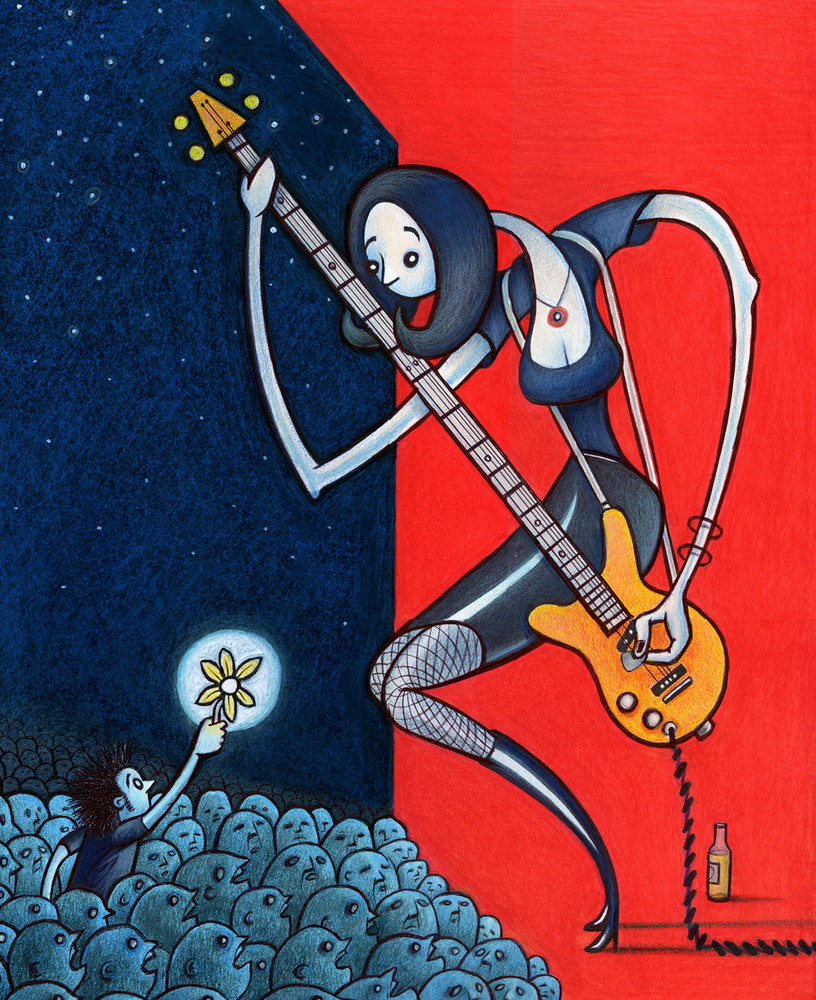 "I'd rather be hated for who I am, than be loved for who I am not..."